The best new hip-hop albums coming out this week include albums from rising stars, like Iann Dior and Sleepy Hallow, and established vets, like Flatbush Zombies and Run The Jewels. It's been a difficult week and a few albums, like Smokepurpp's long-awaited Florida Jit, were pushed back. Many artists feel as though releasing now would be a bad look. However, Run The Jewels bucked that trend by releasing their RTJ4 two days early as an antidote to the exhaustion many feel after the past 10 days of protests — and as the perfect soundtrack to them.
Here are all the best new hip-hop albums coming out this week.
Drakeo The Ruler — Thank You For Using GTL
Watts rapper Drakeo The Ruler won't let being incarcerated — or a pending retrial for a series of charges related to gang activity — stop him from putting out new music. His latest project, which he says his brother asked him to release, was recorded over jail phones — referred to in the title (GTL = Global Tel*Link, the phone system used by LA County jails). It's an impressive accomplishment, as well as a mark of the respect Drakeo's got among his fellow inmates, who let him record unbothered to assure the best possible sound quality.
Flatbush Zombies — Now, More Than Ever
The Brooklyn trio has had a relatively quiet couple of years since they released their 2018 full-length, Vacation In Hell, participating mainly on the Beast Coast posse collection, Escape From New York. They got back to basics with "Iamlegend," the first single from their upcoming EP. They've since been rolling out the project's tracks one at a time on social media, preparing to keep the Zombies brand alive.
Iann Dior — I'm Gone 2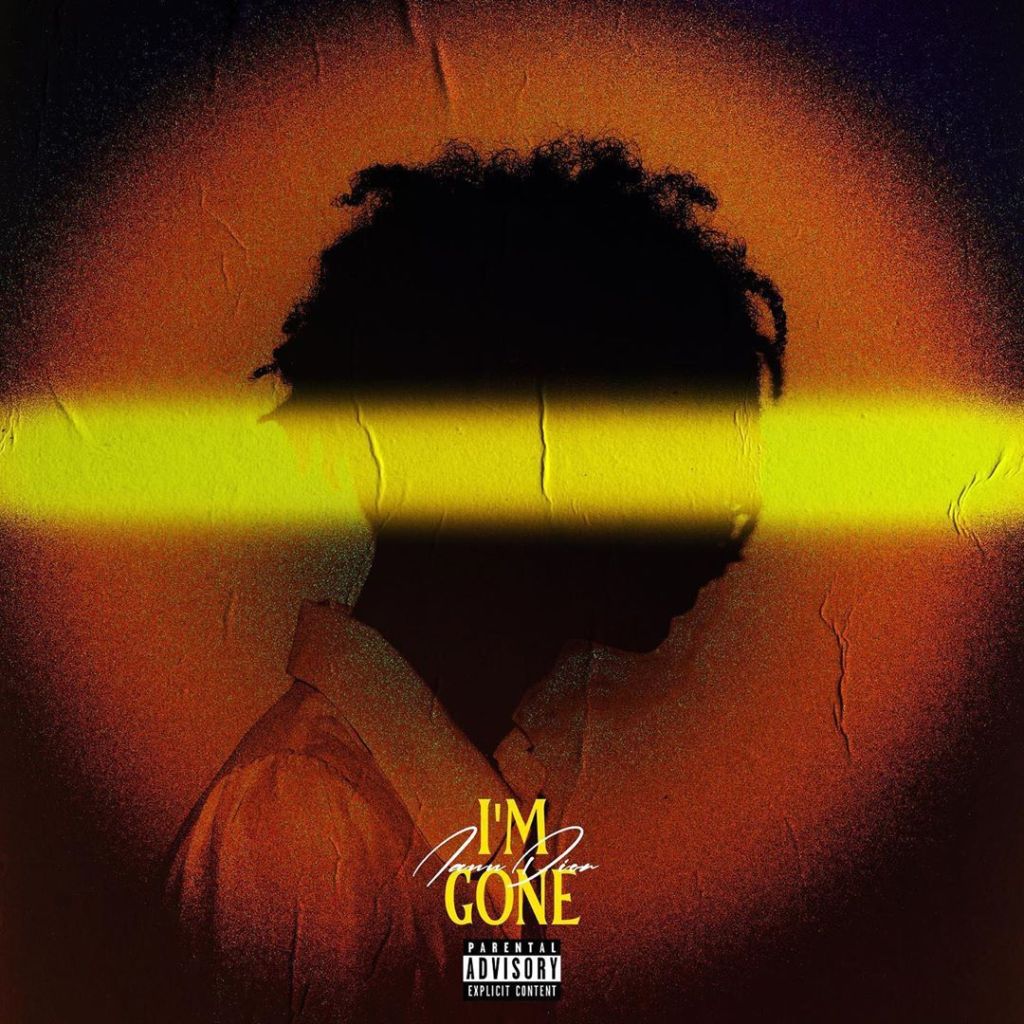 The 21-year-old SoundCloud product has been busy over the last few years building his buzz alongside 10K Projects and star-making producers Nick Mira and Taz Taylor. He released his debut project Industry Plant in November last year, with plans to follow up with I'm Gone just a half-year later. Album single "Sick And Tired" featured Machine Gun Kelly and Travis Barker and reached Billboard's Bubbling Under Hot 100 Singles chart.
Run The Jewels — RTJ4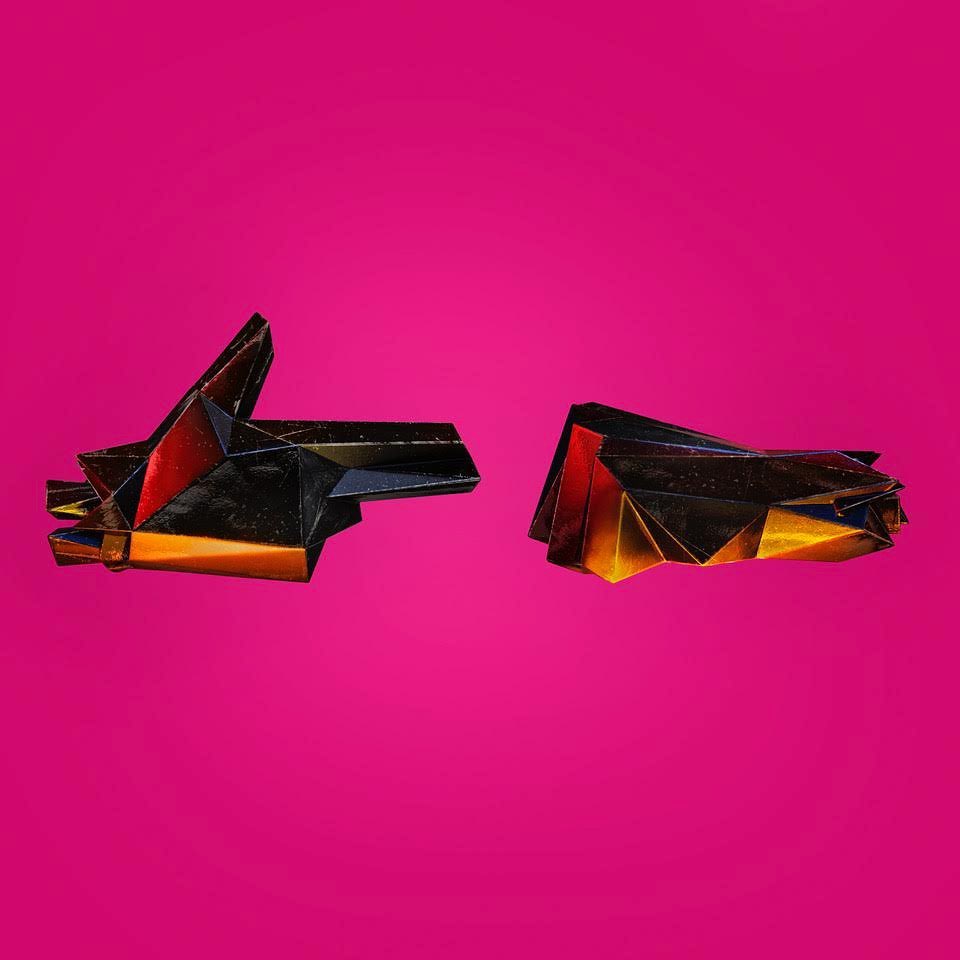 Ahead of the release of their fourth project, Run The Jewels producer El-P said that the duo was inspired by the legacy of classic four-album runs from groups like EPMD. While a series of unfortunate events, including the coronavirus quarantine and a sample clearance issue, threatened to derail the rollout, the group was not only able to finish their timely project but also release it early as a response to anti-police brutality protests sweeping the nation. In addition, they've made it free to download and provided resources to donate to organizations fighting police violence.
Sleepy Hallow — Sleepy For President
The Brooklyn drill movement continues its inexorable rise to mainstream attention with the latest release from Sheff G's "right-hand man." He popped up within the last year and has already begun to make a name for himself, featuring on Pitchfork's "The Ones" column and receiving attention from Genius, XXL, and more. Sleepy For President is his chance to distinguish himself from his BK peers as the movement's constituents go from underground rabble-rousers to rising stars.
Some artists covered here are Warner Music artists. Uproxx is an independent subsidiary of Warner Music Group.