This week in hip-hop, fast-rising newcomers Chika, Don Toliver, and Jack Harlow debut and Jay Electronica returns for the first time in nearly a decade. Along with those marquee releases, the New Orleans captain of consistency, Curren$y, drops a joint (get it?) project with Fendi P, Future's artist Doe Boy links up with DJ Esco, Compton rapper Jay Worthy drops his first solo EP, and Memphis spitter Jucee Froot announces her impending stardom.
Here are all the best new hip-hop albums coming out this week.
Chika — Industry Games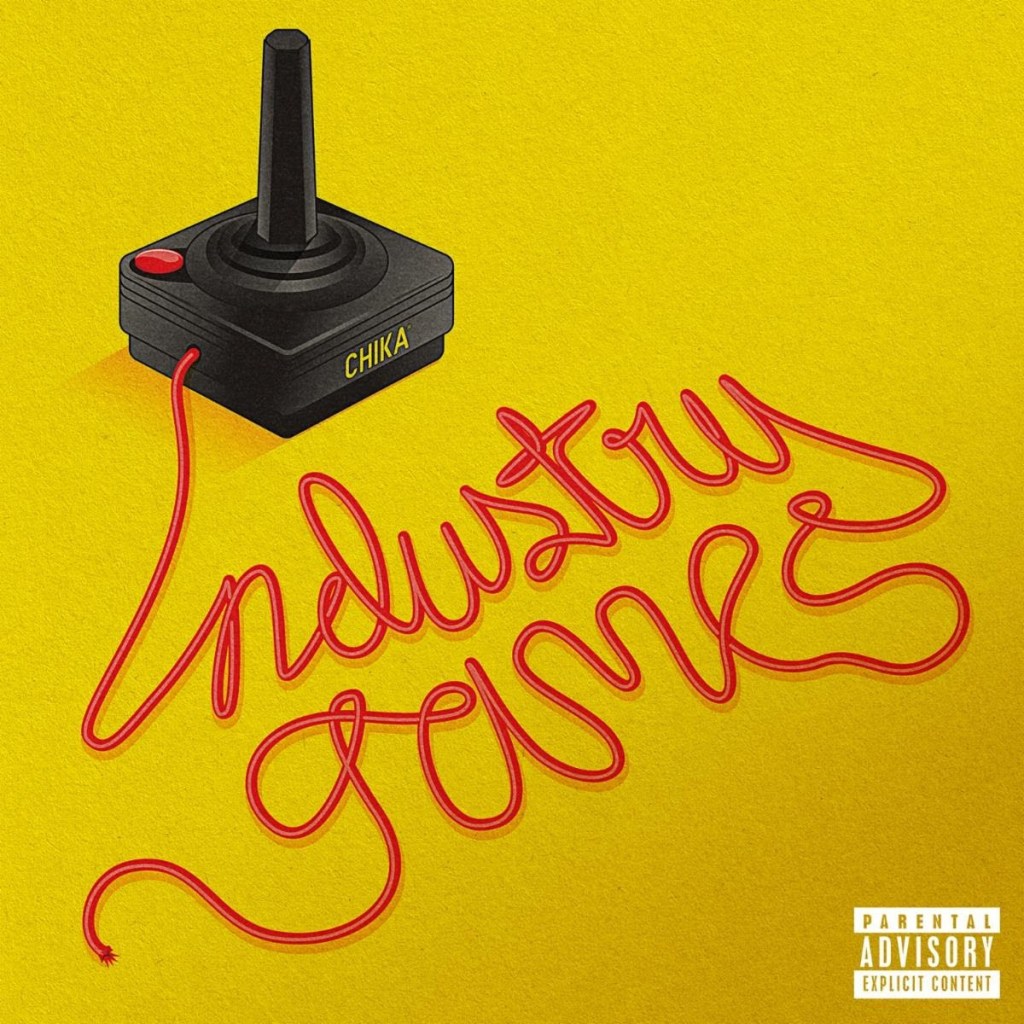 The Alabama rapper who went viral with freestyles and Calvin Klein campaigns is finally ready to prove she's no fluke. Her major-label debut EP is full of insight, rapid-fire witticisms, and soulful beats and lavished with gospel choirs, vulnerability, and bravado.
Curren$y and Fendi P — Smokin Potnas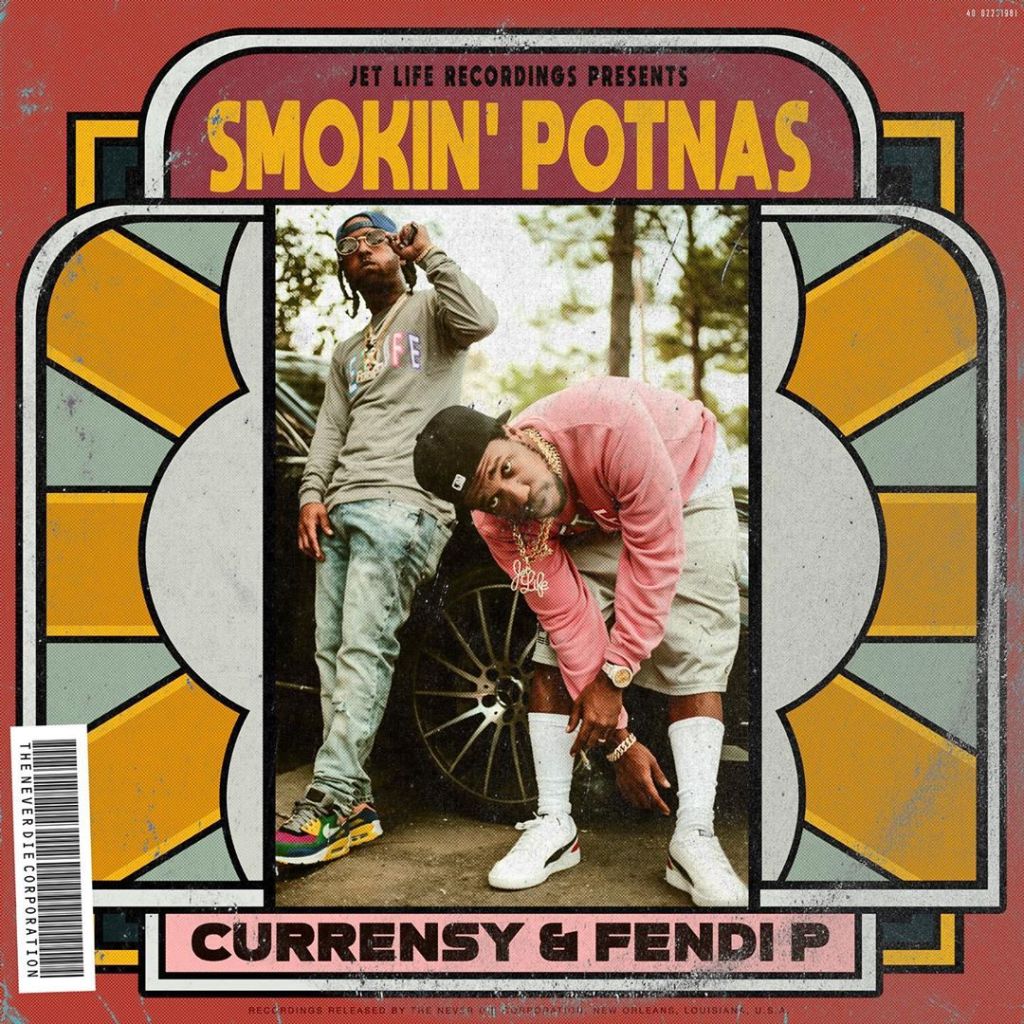 Everyone should pretty much know what to expect from this partnership by now. While Curren$y's work with Wiz Khalifa often gets the most attention, his best projects are often the ones in which the Jet Life philosophy is on full display. With Fendi P along for the ride, that's exactly what Smokin Potnas brings to the table.
DJ Esco and Doe Boy — 56 Birdz
Although Doe Boy has only a fraction of his mentor's fame outside of the Atlanta trap scene, he's well-respected within it for his hyper-aware rhymes and willingness to be his own artist. With longtime Future collaborator DJ Esco tapped in, Doe Boy's "debut" should be well-worth the spin.
Don Toliver — Heaven Or Hell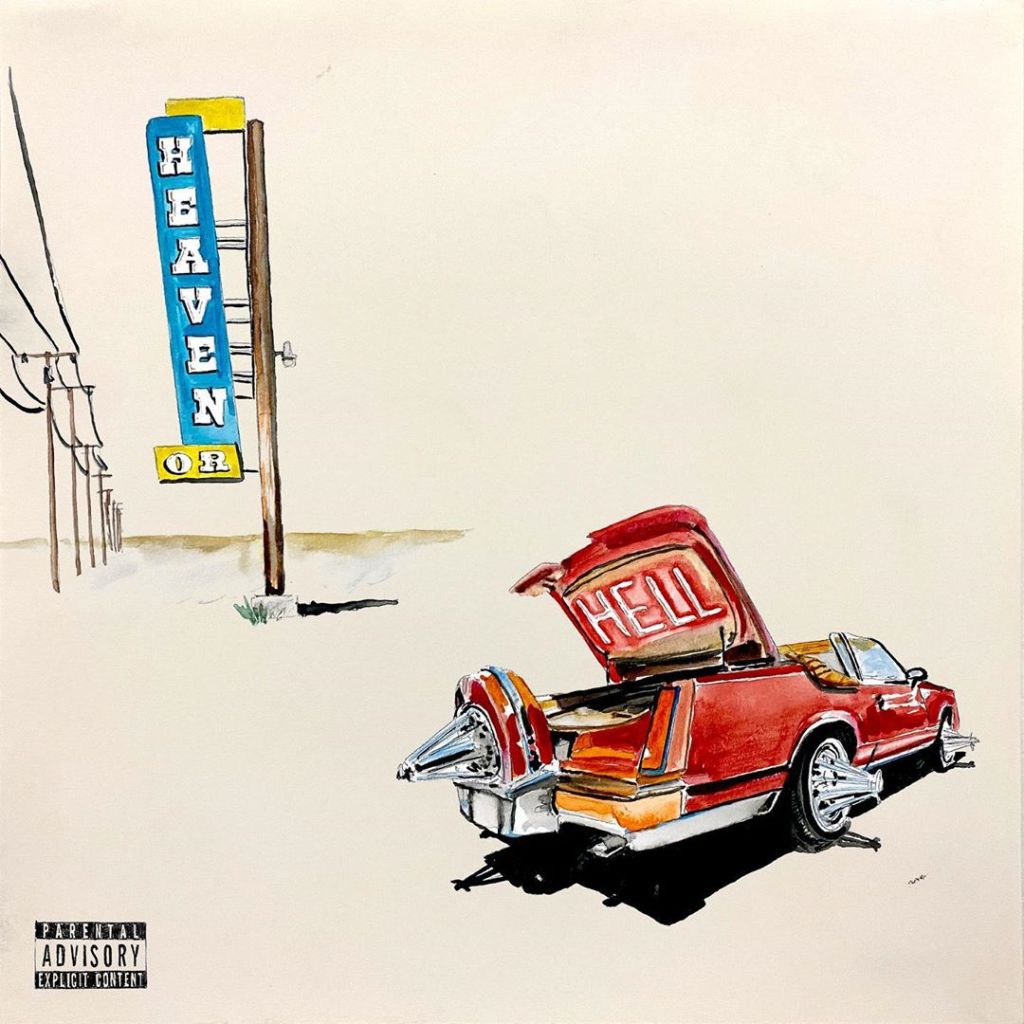 Hailing from Houston, Don Toliver quickly caught the attention of fellow Houstonite Travis Scott, who signed him to Cactus Jack Records in 2018. Toliver garnered a strong response from his appearance on Astroworld, then followed up with with an appearance on the Jackboys compilation. This will be his second chance to shine solo after 2018's Donny Womack project.
Jack Harlow — Sweet Action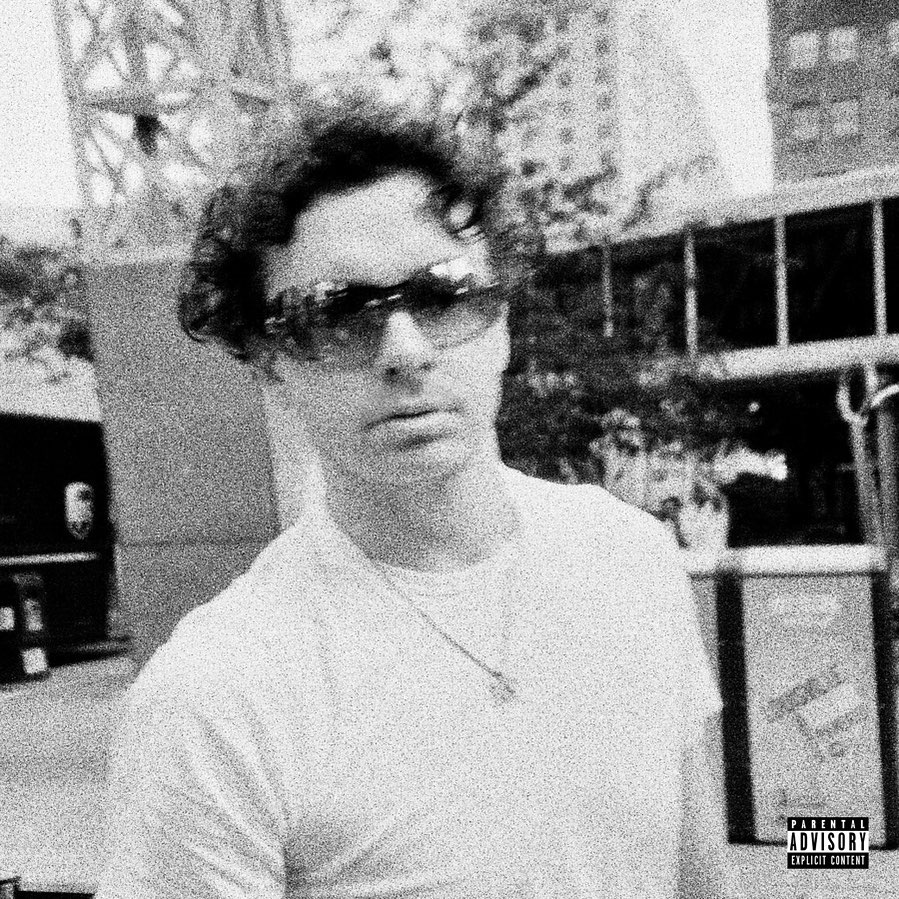 The Louisville, Kentucky native may not appear to be a typical rap whiz kid, but a steady flow of solid projects — including 2019's Confetti — has put him on rap fans' radars in a big way. He's super-wordy rapper in the vein of Asher Roth or Lil Dicky, but he takes the craft and his appeal as a hip-hop outsider a little more seriously.
Jay Electronica — A Written Testimony
https://www.instagram.com/p/B9pQCMBFtVy/?igshid=1ur9xsuxwgcj8
There's a whole tracklist out now and yet, somehow, I still won't believe this is actually dropping until after I'm able to press play. I've been hurt too many times.
Jay Worthy — Two4One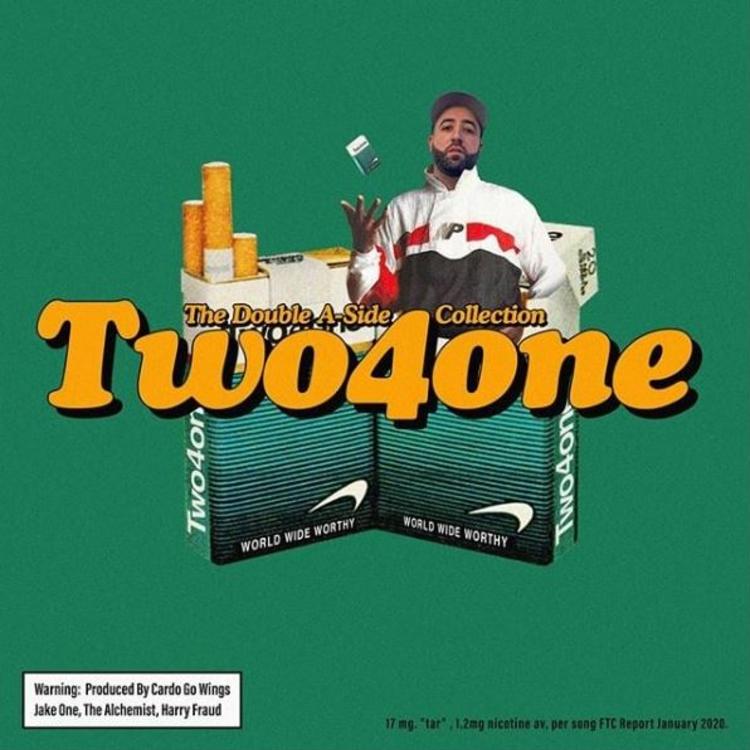 Compton resident Jay Worthy is perhaps best known for his work with LNDN DRGS and for being singer Grimes' brother, but he's actually got druggy bars aplenty and an ear for vibey production that can set off any get together, from dorm room kickbacks to full-blown house parties.
Jucee Froot — Black Sheep
Jucee Froot stamped her mark on hip-hop earlier this week with the release of her debut project on Atlantic, which features appearances from Rico Nasty, Juicy J, and A Boogie Wit Da Hoodie. Combined with her credit on the Birds Of Prey soundtrack, Jucee just might be a shoo-in to be the next big rap star from Memphis.
Some artists covered here are Warner Music artists. Uproxx is an independent subsidiary of Warner Music Group.