After taking a week off for the Thanksgiving holiday, our column — and hip-hop — is coming back with a vengeance this week.
Not only did Rico Nasty make her long-awaited debut, but returning favorites Aminé and Blxst dropped deluxe versions of their stellar projects, adding new tracks with features from Saba and Ty Dolla Sign. Meanwhile, a plethora of up-and-coming artists also contributed to the week's glut of new albums, including Che Noir and Yung Baby Tate (proving that women are in the genre's driver seat to close out the year).
Unfortunately, one of the tracks we were most looking forward to including was pushed back — then accidentally made available on Apple Music anyway, leading to an outburst from the artist. Happily, a few more tracks came out from all corners of the hip-hop world to make up the difference.
Here is the best of hip-hop this week ending December 4, 2020.
Albums
Aminé — Limbo (Deluxe)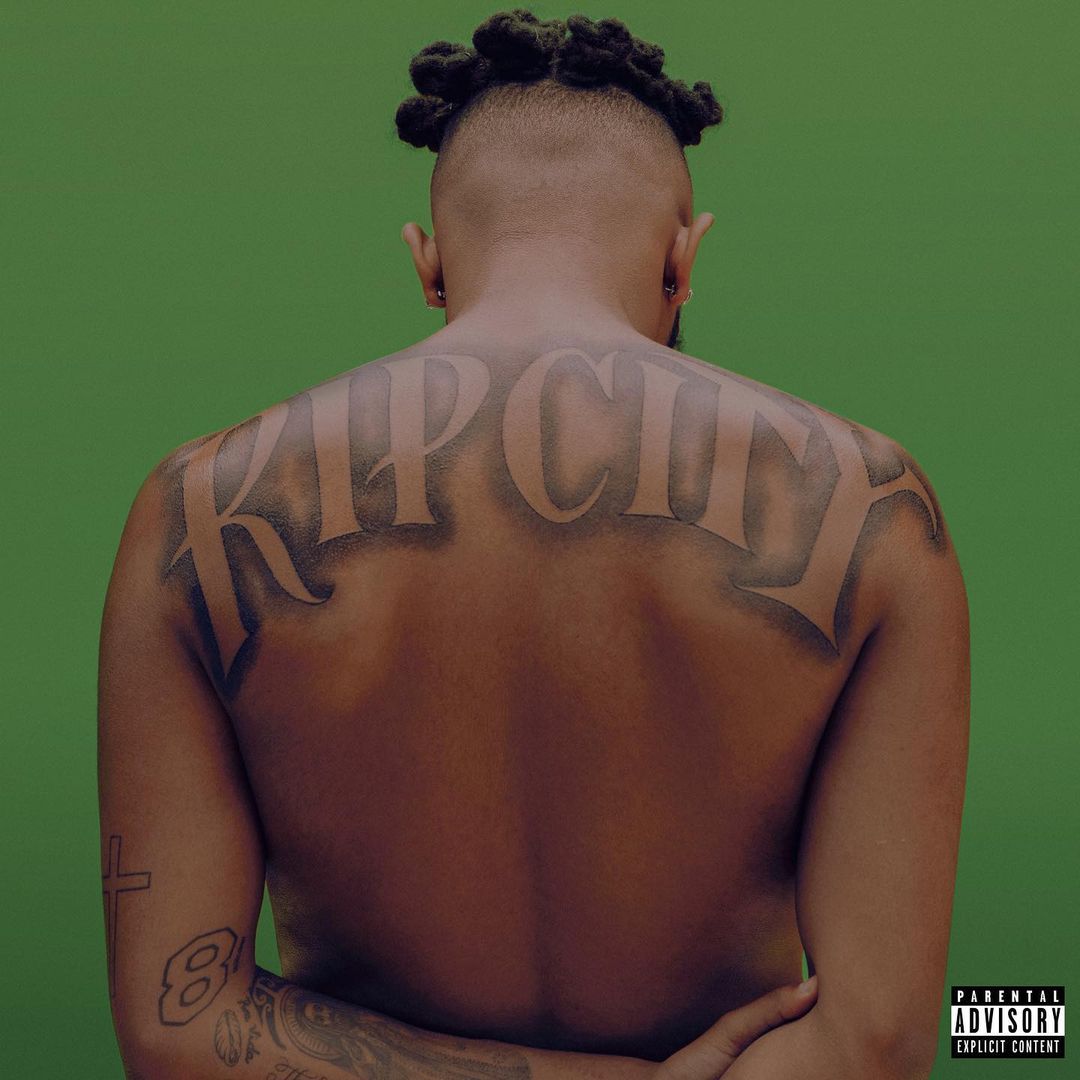 The reissue of Aminé's outstanding sophomore album includes new songs featuring Saba, Valee, and Unknown Mortal Orchestra.
Blxst — No Love Lost (Deluxe)
Blxst's deluxe album adds fellow West Coast favorites Dom Kennedy and Ty Dolla Sign, as well as Blxst's go-to collab pal, Bino Rideaux.
Che Noir — After 12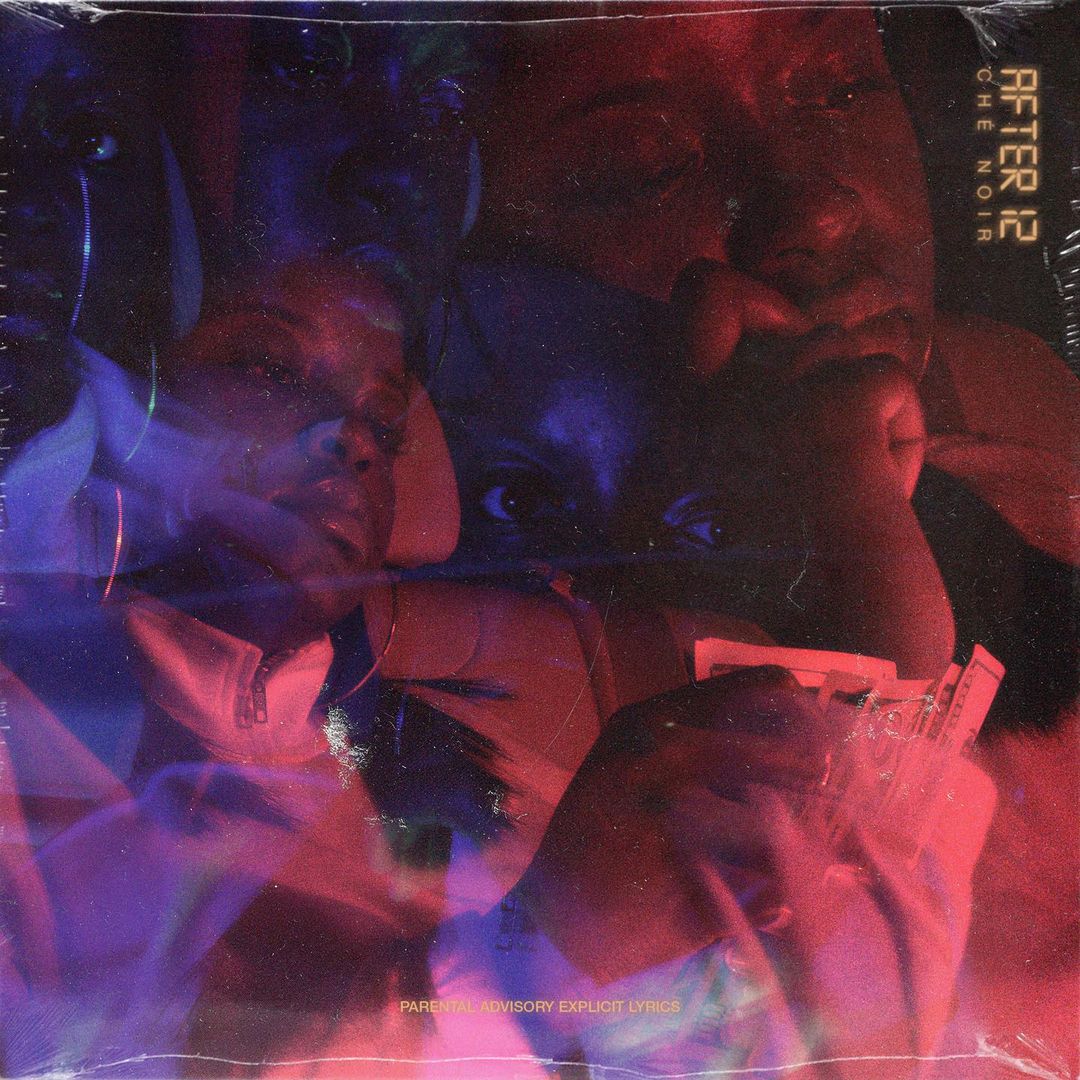 Producing all seven tracks herself, the Buffalo bomber caps a year that saw her become every bit as prolific as her hometown peers in Griselda.
Dave B — Delicate
The Seattle somnambulist offers up another dreamy collection of relatable, late-night musings after 2019's Bleu.
DJ Scheme — Family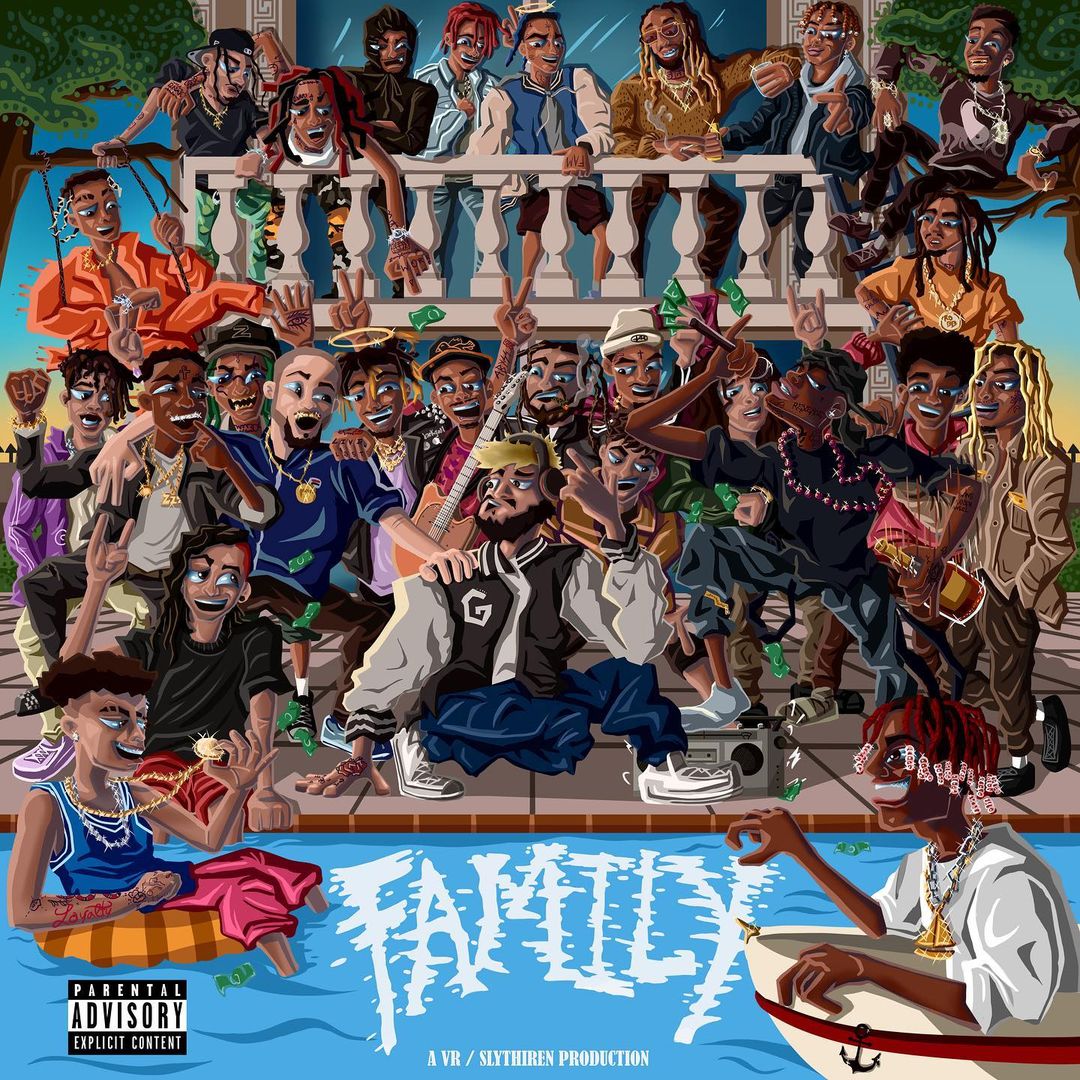 South Florida rabble-rouser DJ Scheme corrals an impressive diverse chorus of talents that expand his rebellious thrash-rap into new territory.
Drakeo The Ruler — We Know The Truth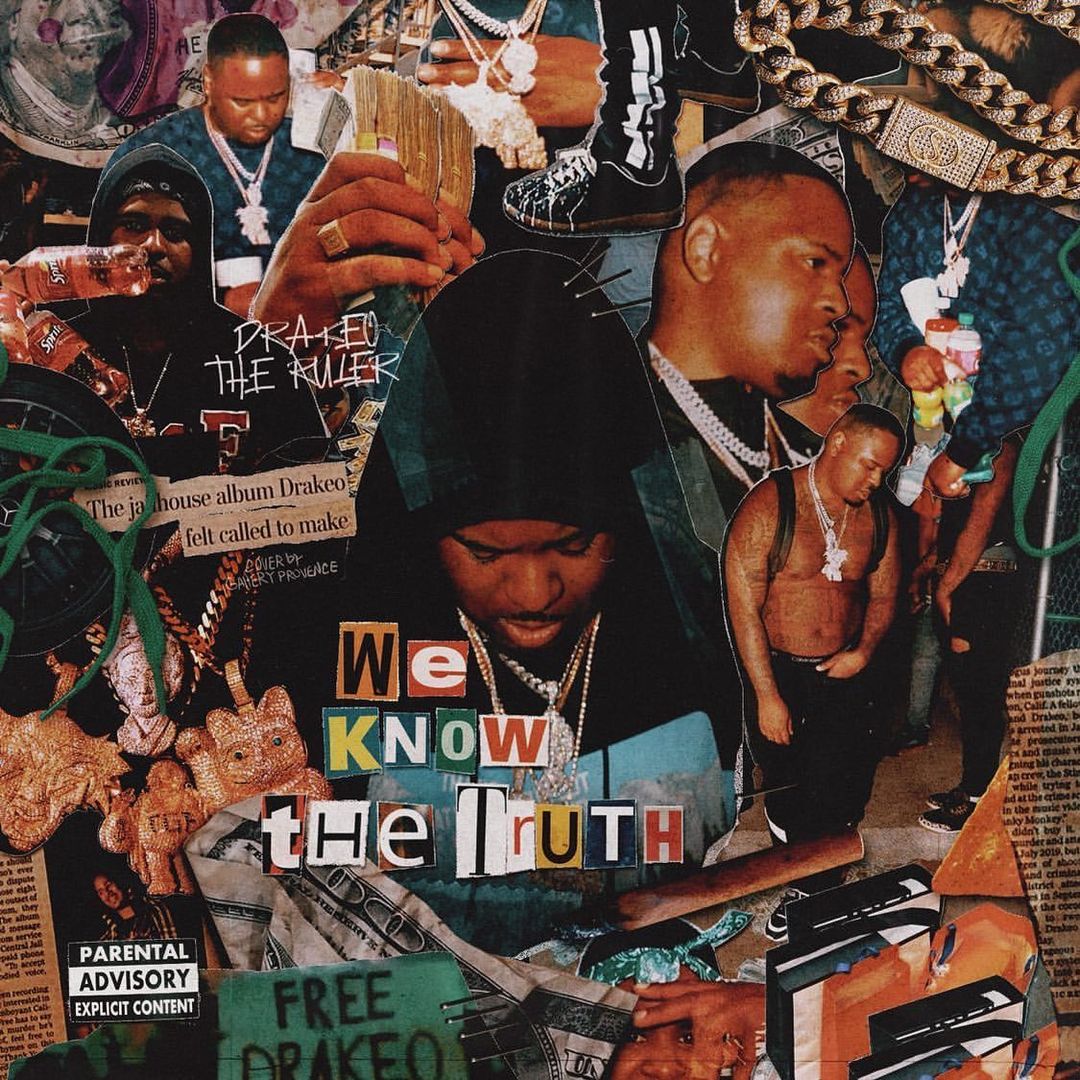 Free from Men's County jail after a three-year ordeal, Drakeo returned on a hot streak thanks to GlobalTel Link.
Rico Nasty — Nightmare Vacation
Read our digital cover story on the DMV punk-rap punisher here.
TisaKorean — Wasteland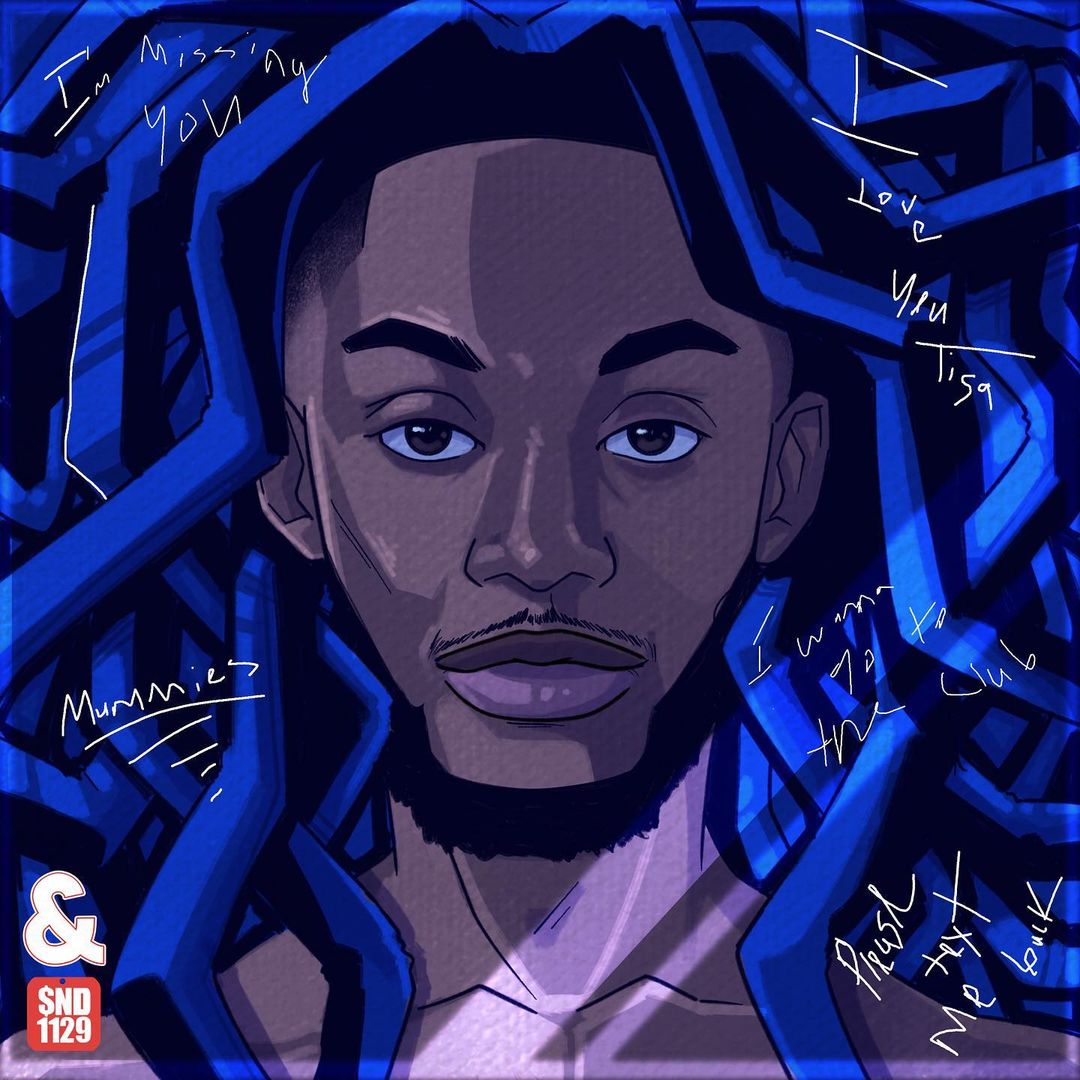 All off-kilter humor and hummable melodies, the irreverent Houston rapper follows up 2019's Soapy Club with 14 songs of carefree party rap.
YFN Lucci — Wish Me Well 3: Me Against The World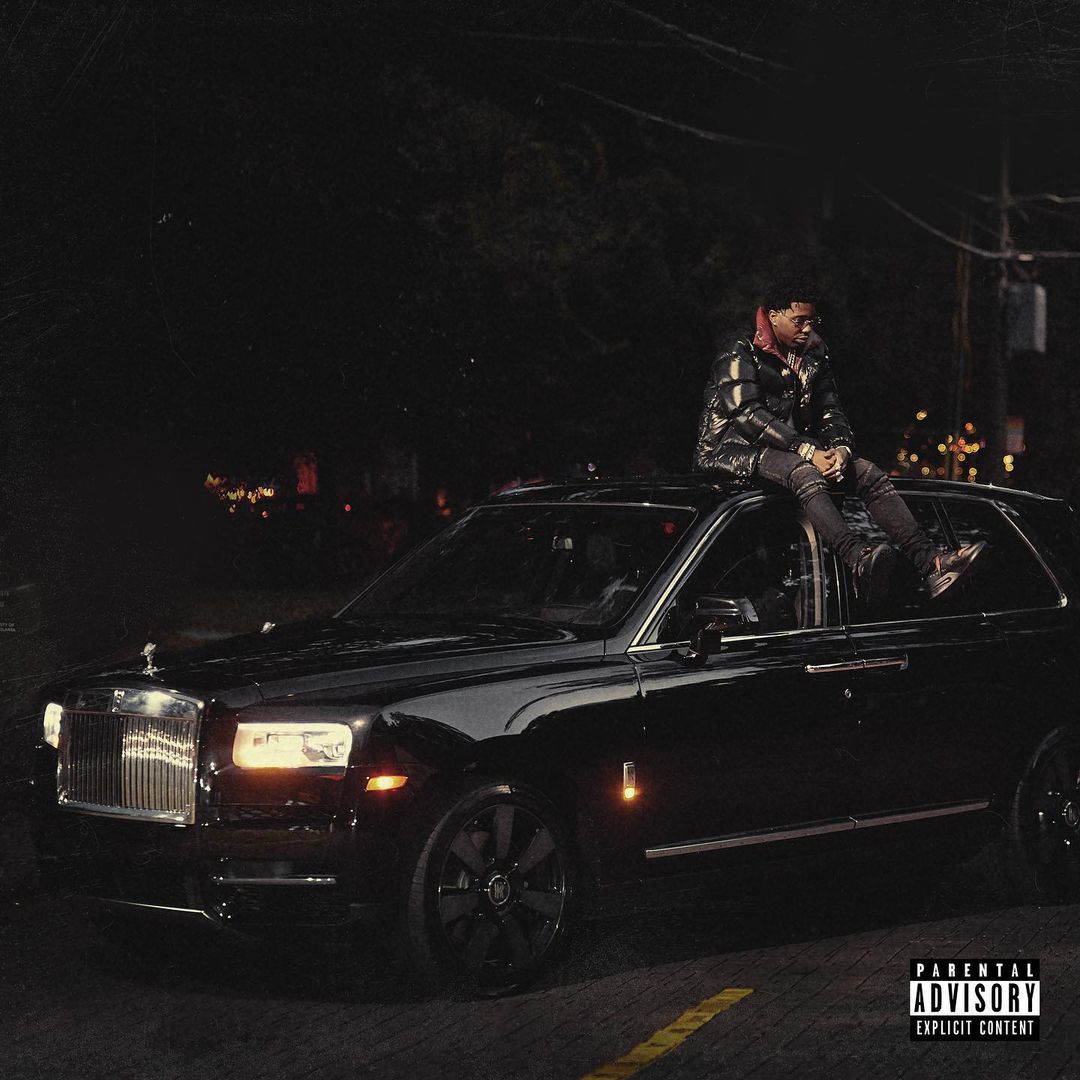 Atlanta's own returns with more syrupy street anthems featuring Mozzy, Mulatto, Rick Ross, and more.
Your Old Droog — Dump YOD: Krutoy Edition
Paying homage to his cultural heritage, the Brooklyn-based former Nas soundalike drops one of his most personal projects to date.
Yung Baby Tate — After The Rain
Said to have been recorded in the aftermath of a bad breakup (by text, no less), Yung Baby Tate's latest is a defiant declaration of independence.
Singles/Videos
DC The Don — "Worst Day"
Drawing inspiration from Napoleon Dynamite, Milwaukee rapper DC the Don releases a bouncy track that belies its melancholy subject matter.
Homeboy Sandman — "Waiting On My Girl"
Funny and relatable, the backpack rap mainstay laments the long wait every guy goes through on date night.
Jaah SLT — "Intro/What We Do"
A colorful, discordant punk-rap rager gives way to a boastful and melodic statement of self-reliance.
Jackboy — "Man Down" Feat. Sada Baby
Jackboy flies his Florida flag proudly on this street stomper, reeling off violent rhymes with an urgent, almost desperate delivery.
J.I. — "Excuse My Pain"
New Yorker J.I. has been building a significant buzz by blending precise rhymes with a singsong cadence and cold-blooded storytelling.
Prado — "Men In Black"
Women are even taking over hip-hop in Canada. The Vancouver artist spits dismissive disses at unworthy men over a high-energy beat that stops just shy of EDM BPMs.
Rob Vicious (Shoreline Mafia) — "Crash Dummy"
A menacing banger, the Shoreline Mafia member toes the line between party and gangsta rap, warning would-be haters not to step to him.
Sheff G — "No Negotiations"
The Brooklyn drill movement grows again with a bruising anthem that has all the makings of an underground hit.
Some artists covered here are Warner Music artists. Uproxx is an independent subsidiary of Warner Music Group.