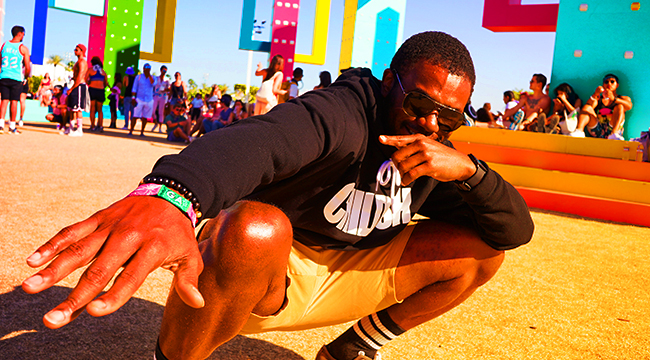 Are we in the golden age of the music festival? It really feels that way, at least when it comes to availability. Pretty much no matter where you are in the world, the odds are strong that you're within driving distance of a world-class event that's ready to host you and foster your fondest summer memories.
Now that the warmer months are upon us, festival season is in full swing, and all across the planet, there are awesome shows being put on virtually all the time. Whether you're in Chicago, San Francisco, or Barcelona, there's probably something great going on very soon in your area, so let's look at some of the best examples. We've compiled a list of ten of the best fests happening this summer, and it offers plenty of compelling reasons to leave the house for a weekend.
The best part is that there are still great ones beyond this list (Firefly, Pitchfork, Osheaga, and Mo Pop come to mind, for instance), but the list below is a great place to begin your summer planning.