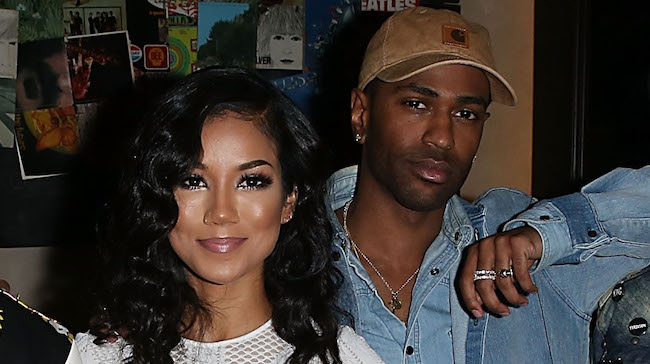 For anyone who enjoyed TWENTY88's debut project, there's good news for you today. According to Big Sean, the duo, composed of him and R&B soulstress Jhene Aiko, already has plans for a follow-up in the works.
The Detroit rapper shared the news via Twitter over the weekend while reading and responding to various tweets from fans. One fan wrote a congratulatory message that read "Y'all really did tf out of Twenty88." Sean caught the message and replied, "Thank you the next @twenty88 album is coming next year." He also noted that both artists planned to finalize and release their respective indiviudal projects as well. He continued, "We gon get our solo's off too though! #Dons #Soulmates #88."
The group's self-titled debut released back in April of this year initially via Tidal before seeing a wider release on other digital outlets. The album chronicled the highs and lows of relationships and showed a lot of chemistry between the two, which may be explained by the rumor they're also dating.
Sean also responded to fans inquires regarding his next solo effort. While he didn't pin down a specific date, he made sure fans were aware the follow-up to 2015's Dark Sky Paradise was imminent and that plans for a tour were in the works as well.