Tuesday, October 2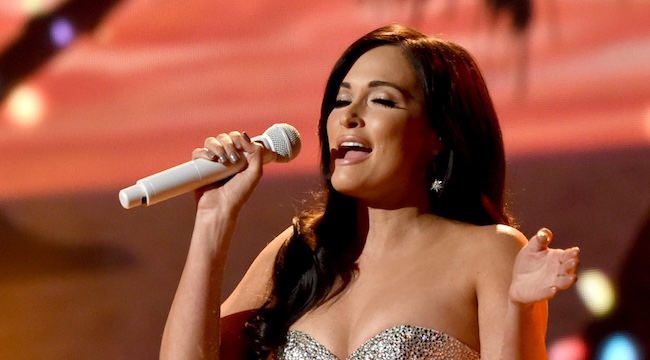 Japanese Breakfast @ Fonda Theatre [Tickets]
"Spacey" is a term that's been used time and time again to describe recent output from Japanese Breakfast, and it's warranted. I haven't personally seen her live show, but I have to imagine it offers a similarly ethereal experience.
Kacey Musgraves @ Jimmy Kimmel Live! [Tickets]
Musgraves is definitely the country crossover artist of the year, and that's thanks to her slick songwriting and skilled performing that has an appeal not bound by genre labels.
St. Vincent @ Belasco Theater [Tickets]
Annie Clark is consistently one of the most enigmatic figures in indie rock, and her current live show is visually fantastic and one that deserves to be seen live.
Roy Orbison (Hologram) @ The Wiltern [Tickets]
This is simultaneously both the more futuristic and old-school show of the week: It's a chance to hear Roy Orbison's music live, as performed by a Roy Orbison hologram.
Wednesday, October 3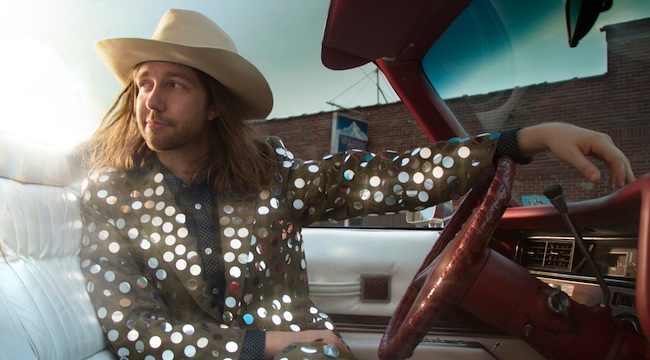 Aaron Lee Tasjan @ The Echo [Tickets]
Classic music styles were made to be re-interpreted, and this just what Tasjan does with Americana, putting it through an alternative prism until what results is distinctly his.