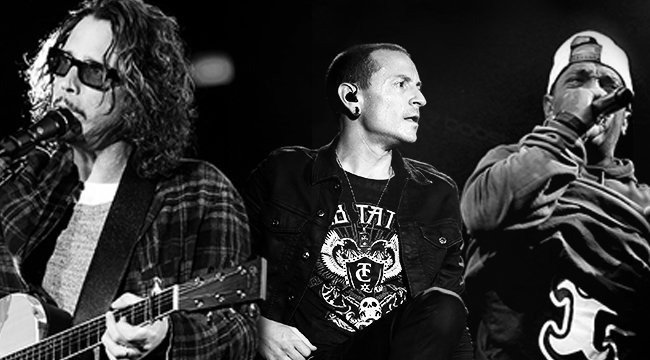 It's a simple fact of life that at a certain point, all of us will eventually meet our end. Sadly, understanding that this inevitable outcome is in store doesn't help prepare us for the shock that comes with the news that people and figures we love and admire have moved on. In 2017, we lost a great deal of some of the most important and impactful musicians from a wide berth of different genres. Though they are longer here to entertain us, to write and record new musical gifts for us all to enjoy in the years and decades to come, their memories will live on every time we push play on a cherished song. Let's raise a toast to them one more time as the year comes to a close.
Tom Petty

Early in 2017, Tom Petty warned that his latest tour with the Heartbreakers might be his last. Little did he or the rest of us know the prescience of that statement. Petty wrapped up his final performance at the Hollywood Bowl with his fabled band then died of a heart attack just a couple of days later. As our own Steven Hyden wrote in his touching elegy, "Tom Petty's music truly achieved the ubiquity of a public utility — you can hear it in bars, cars, supermarkets, sports stadiums, gas stations, movies, TV shows, and pretty much everywhere else…His songs are in the atmosphere."
Chris Cornell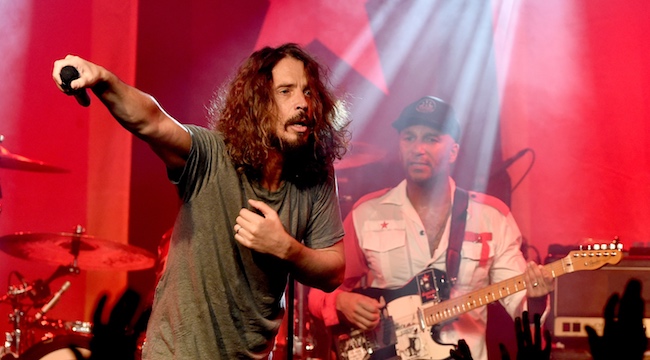 Of all the losses in the music world this year, Chris Cornell's death was perhaps the most shocking. Shortly after playing a gig with his iconic group Soundgarden while in Detroit in May, Cornell retired to his hotel room and took his own life. It was a tragic end for one of the most gifted singer's and songwriters of his heralded generation. That otherworldly voice that propelled tracks like "Black Hole Sun," "Outshined," "Fourth Of July," and "Cochise" will reverberate through eternity.

Chuck Berry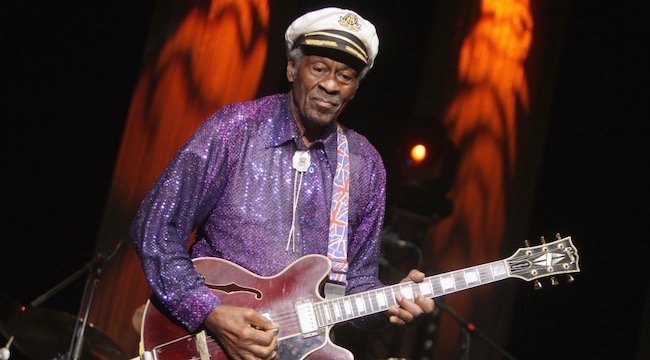 As John Lennon once famously said, "If you had to give rock and roll another name, you might call it Chuck Berry." The size of his legacy can't be overstated. Elvis might be "The King," but Chuck Berry is undoubtably the "Father Of Rock Rock And Roll." In 2017, at the age of 90, Berry was finally called into the afterworld, but not before giving us all a parting gift; his first album of new music in decades. Titled Chuck, it's a fitting last statement by one of the greatest musicians and writers of the 20th century, proving once and for all the power of his pen, and the mightiness of his musicianship.
Prodigy

Mobb Deep is one of the greatest duos in the history of rap. Hands down, no question or argument needed. Their second album The Infamous is an unmitigated masterpiece, while the follow-up Hell On Earth is a stone-cold classic. While Havoc held it down with the beats, Prodigy was always game to add menace and intrigue to nearly ever record he hopped on. His death at the early age of 42 was entirely too premature.