As the 2017 VMAs kick off, the red carpet looks are already pouring in. Check out some of our favorites so far below, and look for a ranked recap of all the best and worst looks tomorrow morning. Follow along with the pre-show livestream at home, and the winners list will also be continually updated throughout the show.
Nicki Minaj's long pink hair and slick cat suit are pure fire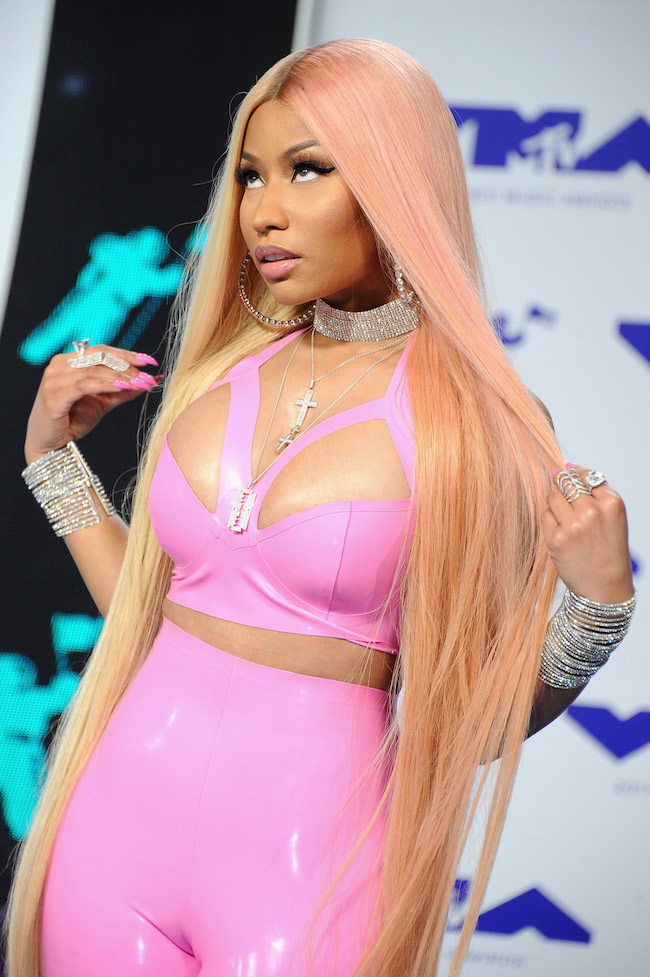 She's on point, as usual. Barbie never falters.
Amber Rose and 21 Savage clean up nice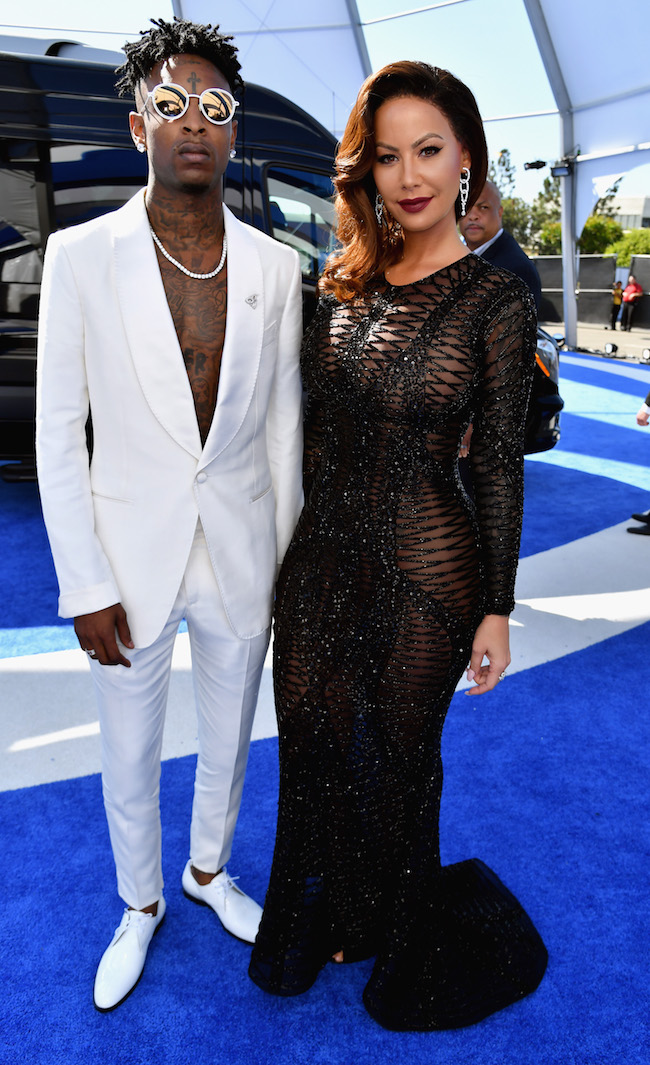 These two are the best dressed couple I've seen so far.
Tonight's host is a vision in white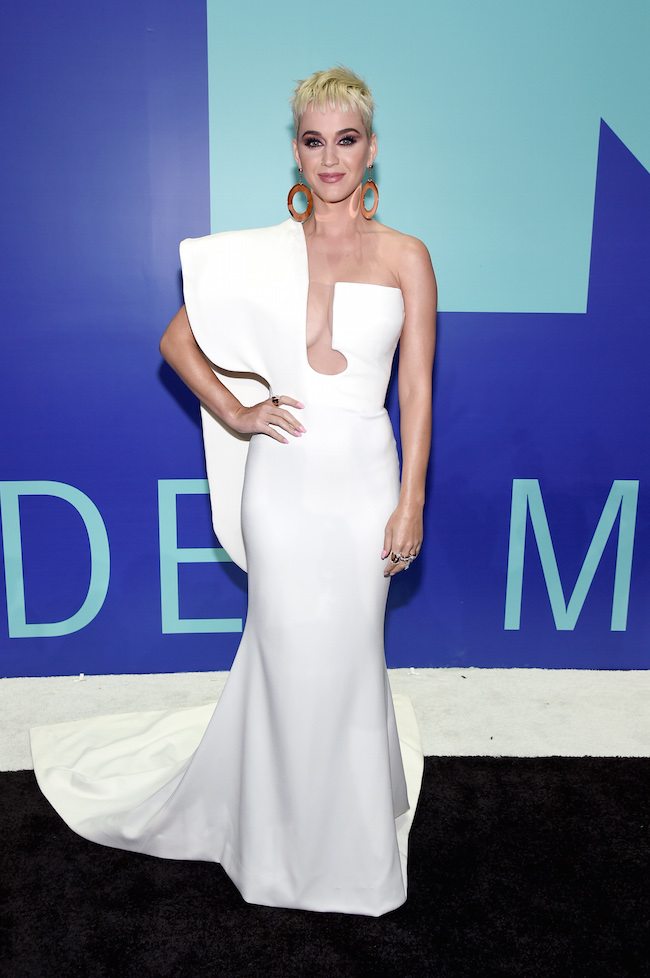 The lines of this dress are perfect on Katy, and she finally got that short blonde bob to work. This look is a great start to the evening for her.
Noah Cyrus is walking in her sister's footsteps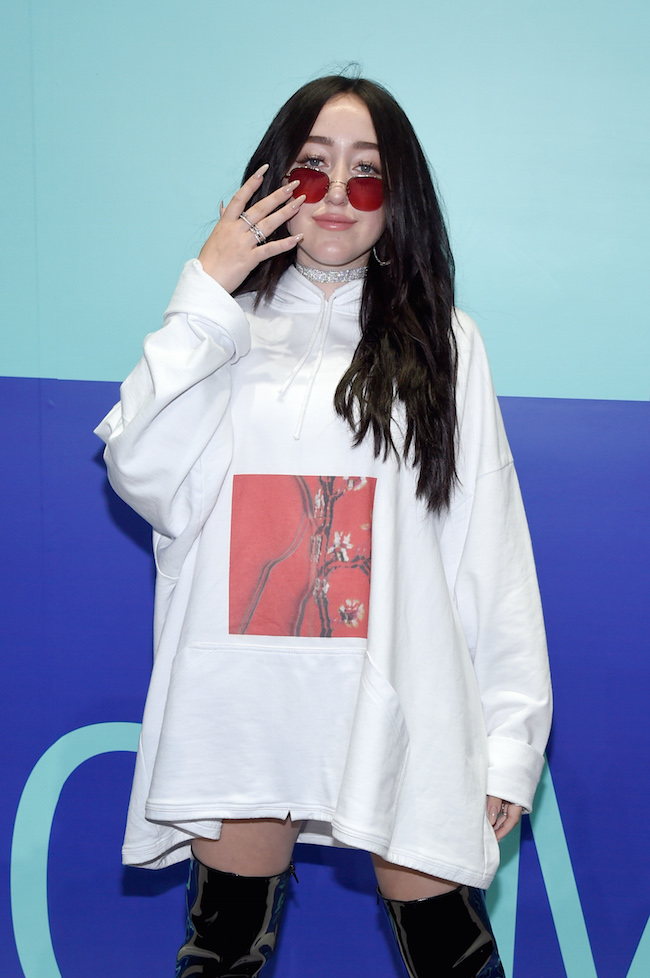 This ultra casual look is pure Miley, but Noah is up for Best New Artist and looking to break out in her own right.
Lorde's Cinderella gown is unstoppably elegant
This woman can do no wrong in my book.
Fall Out Boy and their furry friends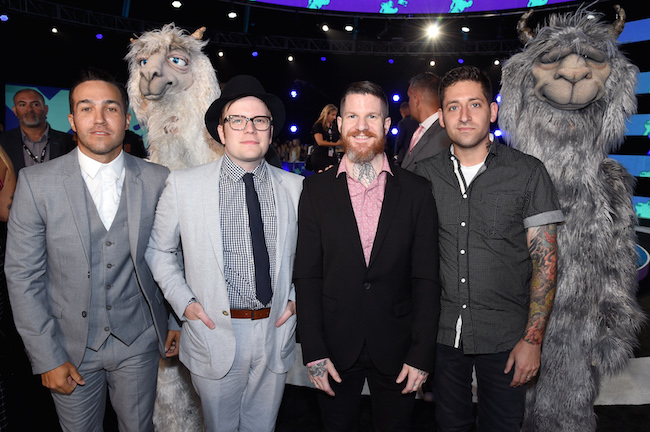 Full marks for fantasy friends.
A very casual Jack Antonoff…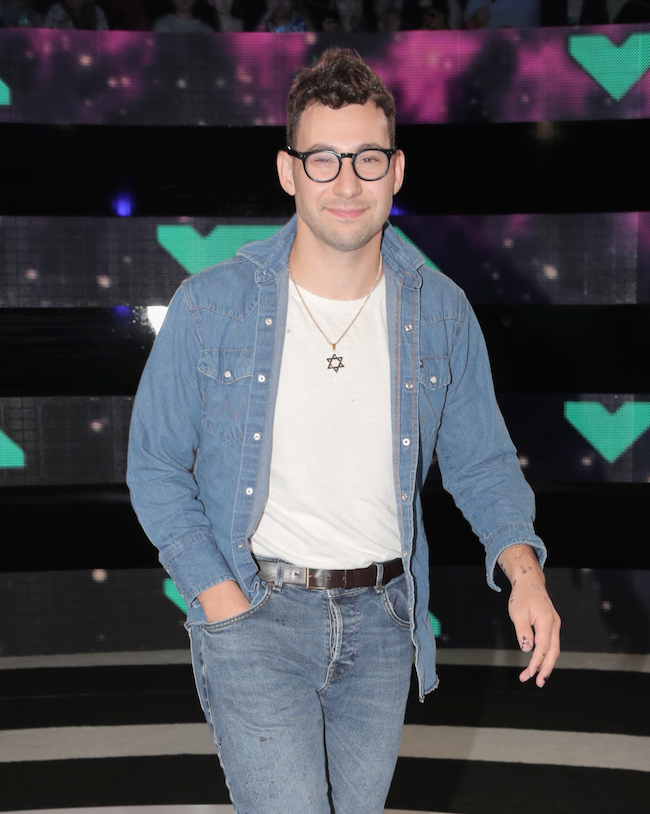 He continues his casual Paul Simon vibes tonight, certainly not on par with his frequent collaborator, who is rocking that magnificent gown above.
Demi Lovato's peek-a-boo pantsuit
If you're going to go the pants route, then this is the way to do it. Full marks, Demi.
Lil Yachty's collegiate swag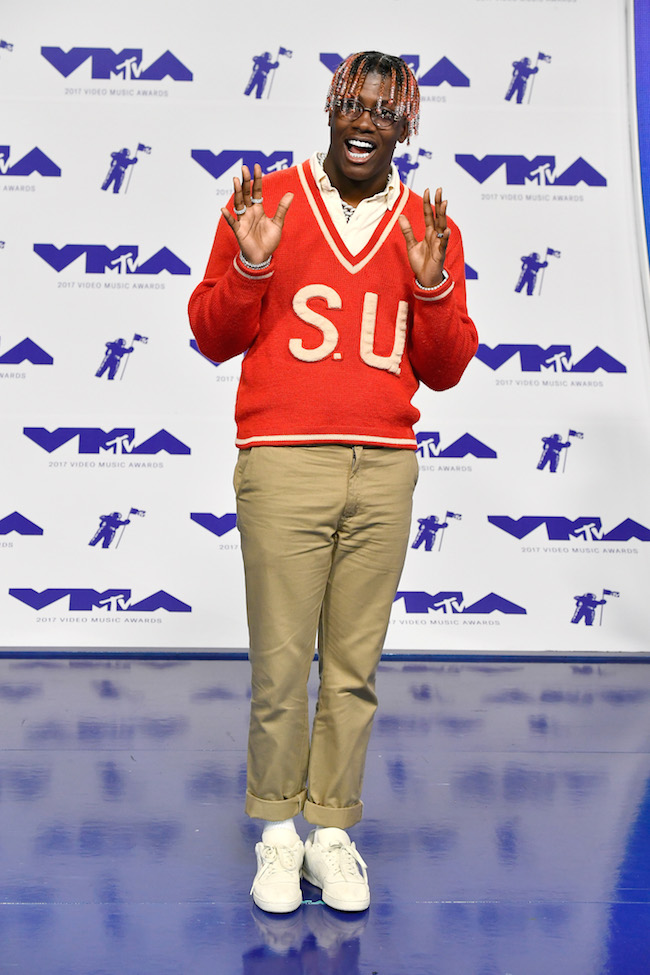 Yachty knows his own aesthetic so well.
Cardi B is not slowing down anytime soon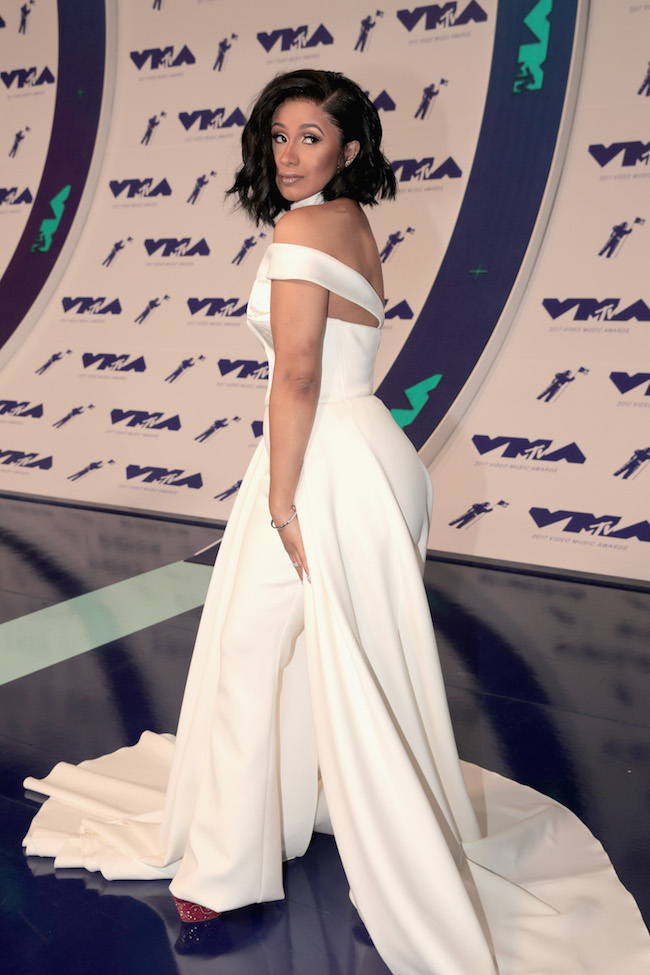 Spectacular. Get it girl.
Shawn Mendes kept it very classy and simple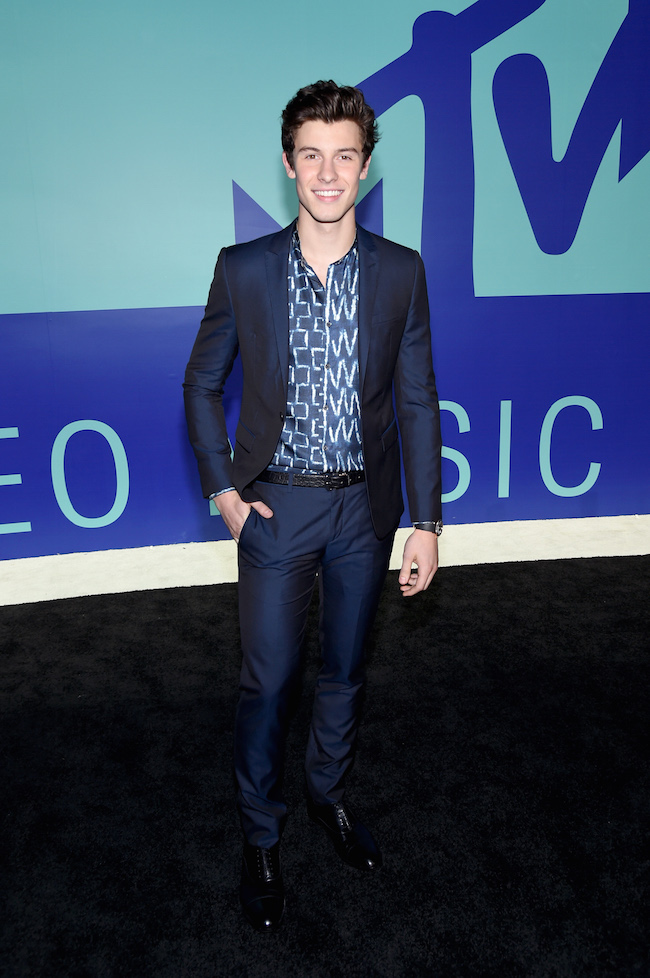 Sometimes simple is the best.
Kodak Black's slick sweatsuit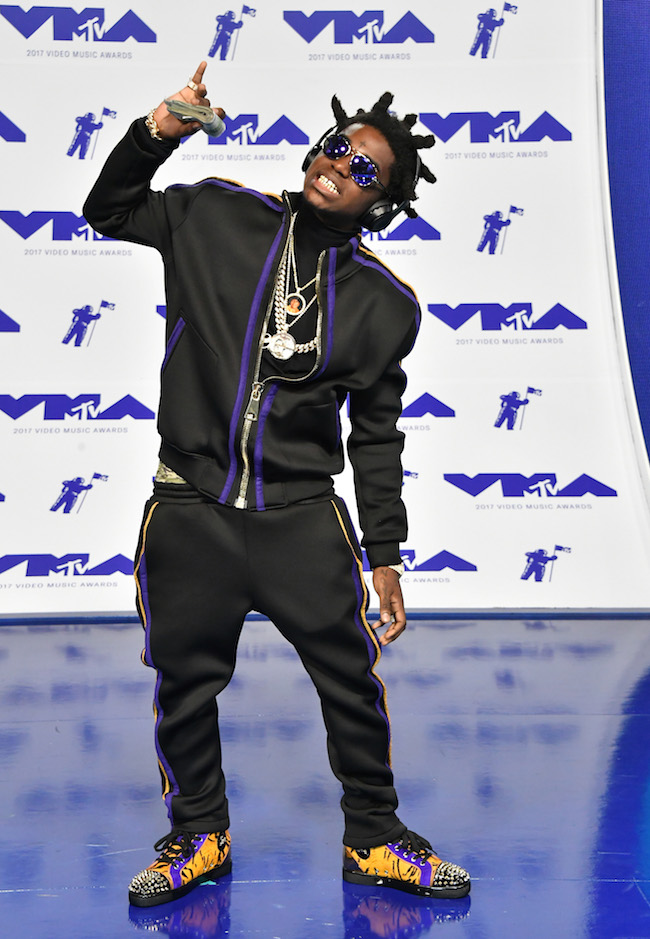 Sunglasses, headphones and sneakers all included.
Kendrick Lamar's hodgepodge look somehow works

He always makes disparate styles work together.
Julia Michaels' effortless glam is all part of her charm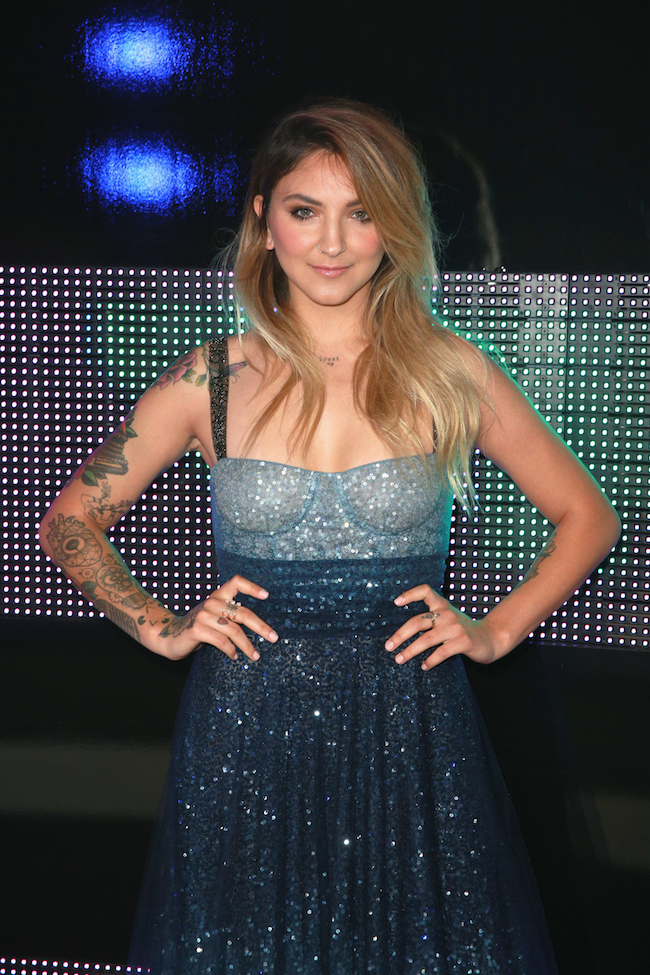 This Best New Artist nominee will also be landing on her fair share of Best Dressed lists.