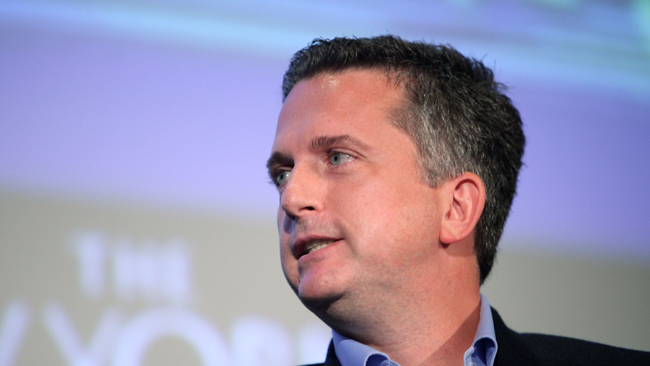 Exactly one week ago, we learned that Bill Simmons would be leaving ESPN after not coming to terms on a new contract. At the time, we wondered what would happen with all of his current projects at the World Wide Leader, as his contract runs through September. As it turns out, nothing is happening.
From SI's Richard Deitsch:
According to SI, Simmons sent an email to his staff earlier this week letting them know he would not be returning. So, does this mean Bill is on a four-month vacation? Or is he free to sign elsewhere? Stay tuned.
[via SI.com]