I don't know if SNX will ever be able to justify recommending a shoe that exceeds $1,000. This is something I struggle with from week to week, and this week marks the closest I've ever come from breaking that self-imposed vow. The Dior B23 High Top Sorayama sneaker is dope. It combines a Chuck Taylor inspired silhouette, with translucent upper overlays, and an upper consisting of Dior branding, floral print… oh yeah, and a graphic of a goddamn robot dinosaur.
Those are the ingredients for awesome, folks. But alas… they also retail for $1,050. For sneakers? That last maybe a season if worn even semi-regularly? Get out of here with that, Dior!
While I'm suffering from an existential crisis about luxury footwear we still have a week full of great shoes to dive into. Best of all, they won't cost you a small fortune. Unless you buy all of them. Don't do that — unless of course, you can. In which case, remember who keyed you in on the best of the week. Here are the five best sneakers dropping this week that aren't the Dior B23s!
Alife Adidas Consortium Nizza
Alife is a New York-based Boutique that features exclusive sneakers and other streetwear and accessories. Tomorrow, they're set to release their special collaboration with Adidas Consortium for a Chuck Taylor inspired silhouette that pays homage to club kid culture with its special Alife band wraps.
If you cop these, maybe even remove those wristbands — we really dig on the clean minimalism of the colorway. Admittedly, the Alife branding is big, too big, but hey you can't have it all, these are still solid. The upper is constructed of white canvas and accented simply with metal eyelets and sits atop a clean white rubber midsole. It's simply beautiful, like the Al Green song and the album cover it's found on.
The Alife Adidas Consortium collab is set to drop exclusively through Alife's New York outpost and webstore on May 2nd, followed by a larger global release on May 11th and will retail for $120. Pick up a pair this week at the Alife webstore.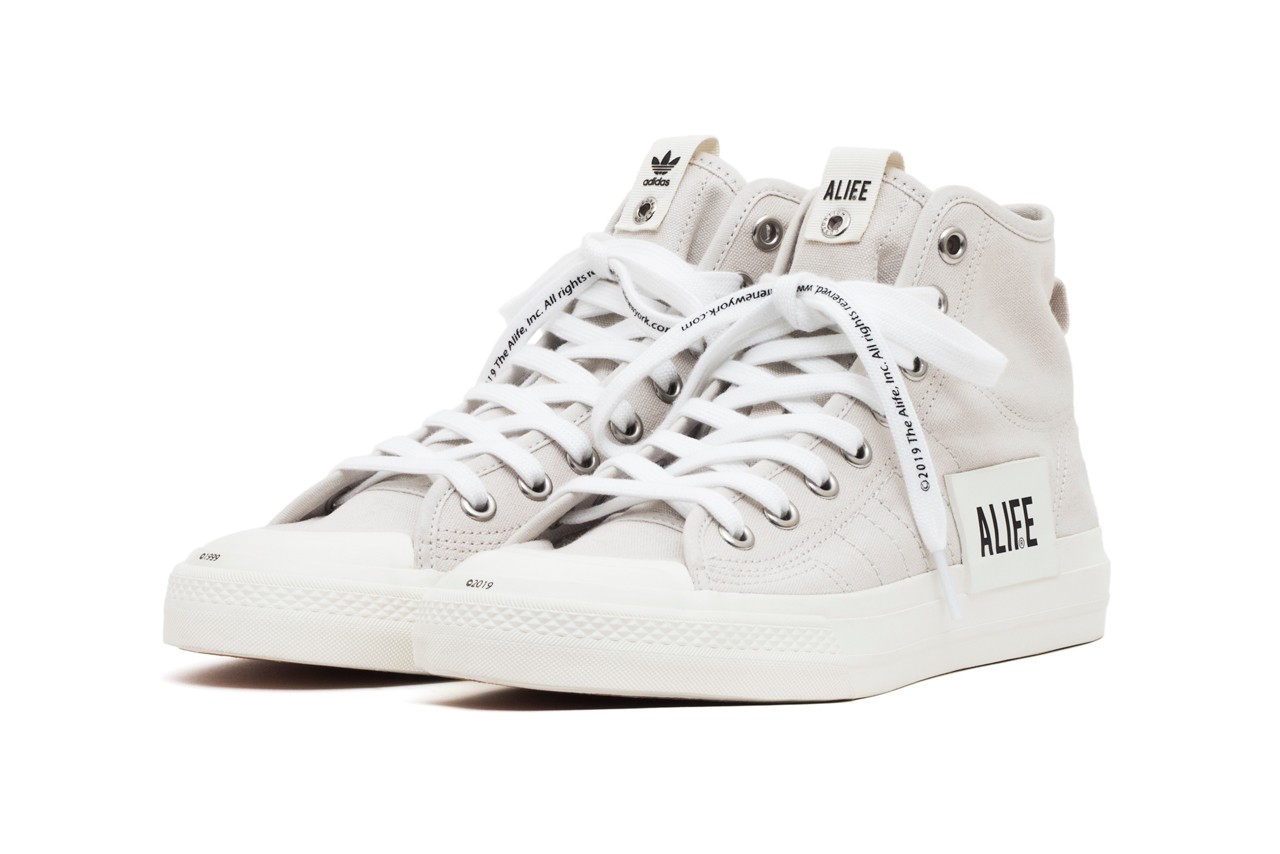 Nikecourt Court Lite 2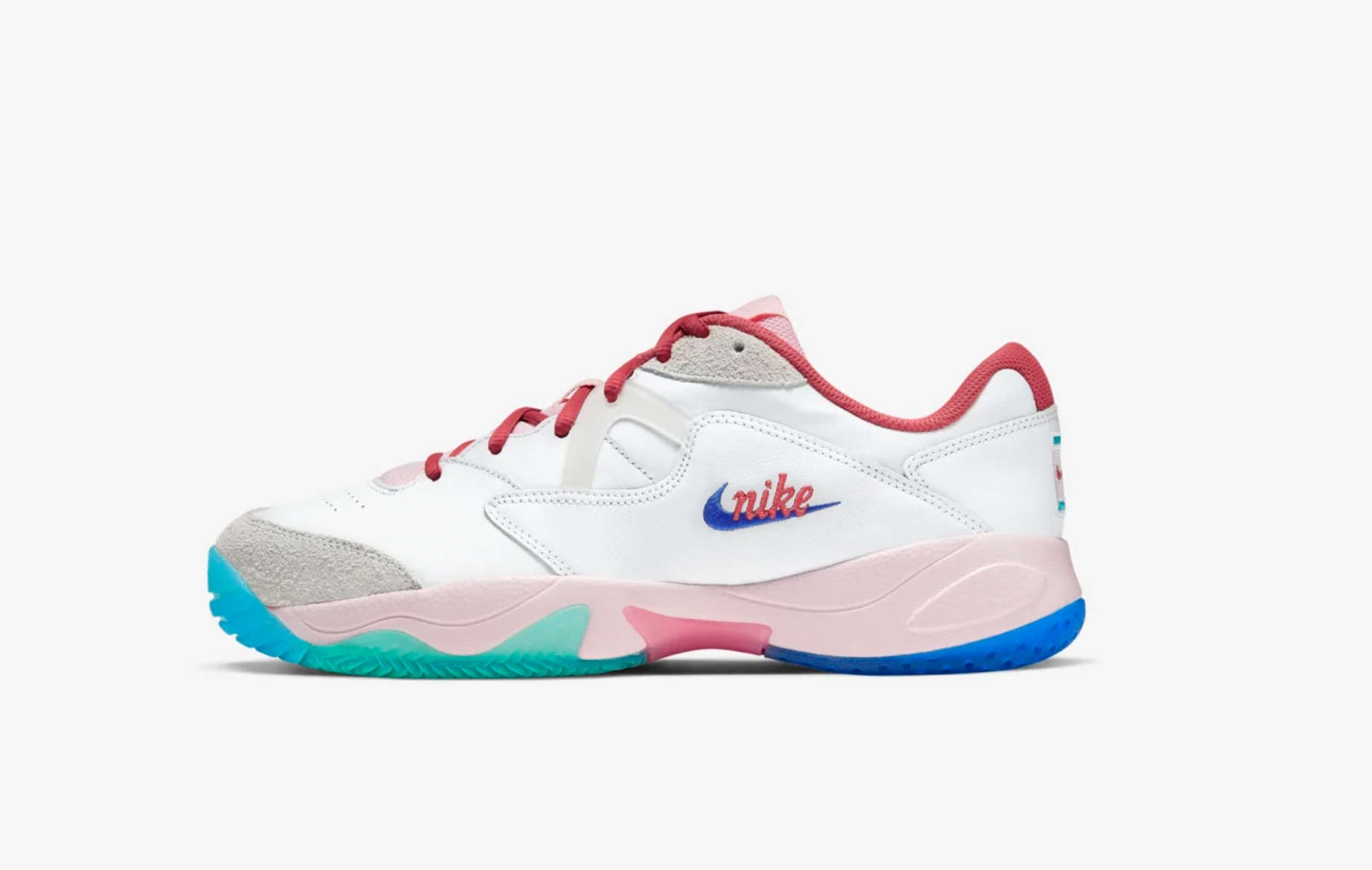 Goddamn, these tennis shoes are dope. Whether you're digging on the White Sail colorway or the Pink Foam, these Nikecourt Court Lite 2s just look good! Featuring a premium leather upper with a multicolored outsole, the Court Lites feature a punctured swoosh outline on the inner middle, and a tiny swoosh and Nike branding on the outer. We would've preferred a big wrap around swoosh, but we suppose variety is always nice.
The Pink Foam colorway pays homage to the tennis grounds in Paris and both pairs feature a remixed OG NikeCourt logo on the heel, a touch that absolutely sold me on these at first glance. Seriously I love these, and best of all, they're cheap as hell.
The Nikecourt Court Lite 2 Pink Foam and White Sail colorway are set to drop on May 3rd and will retail for $75. Pick up a pair at Nike's online store!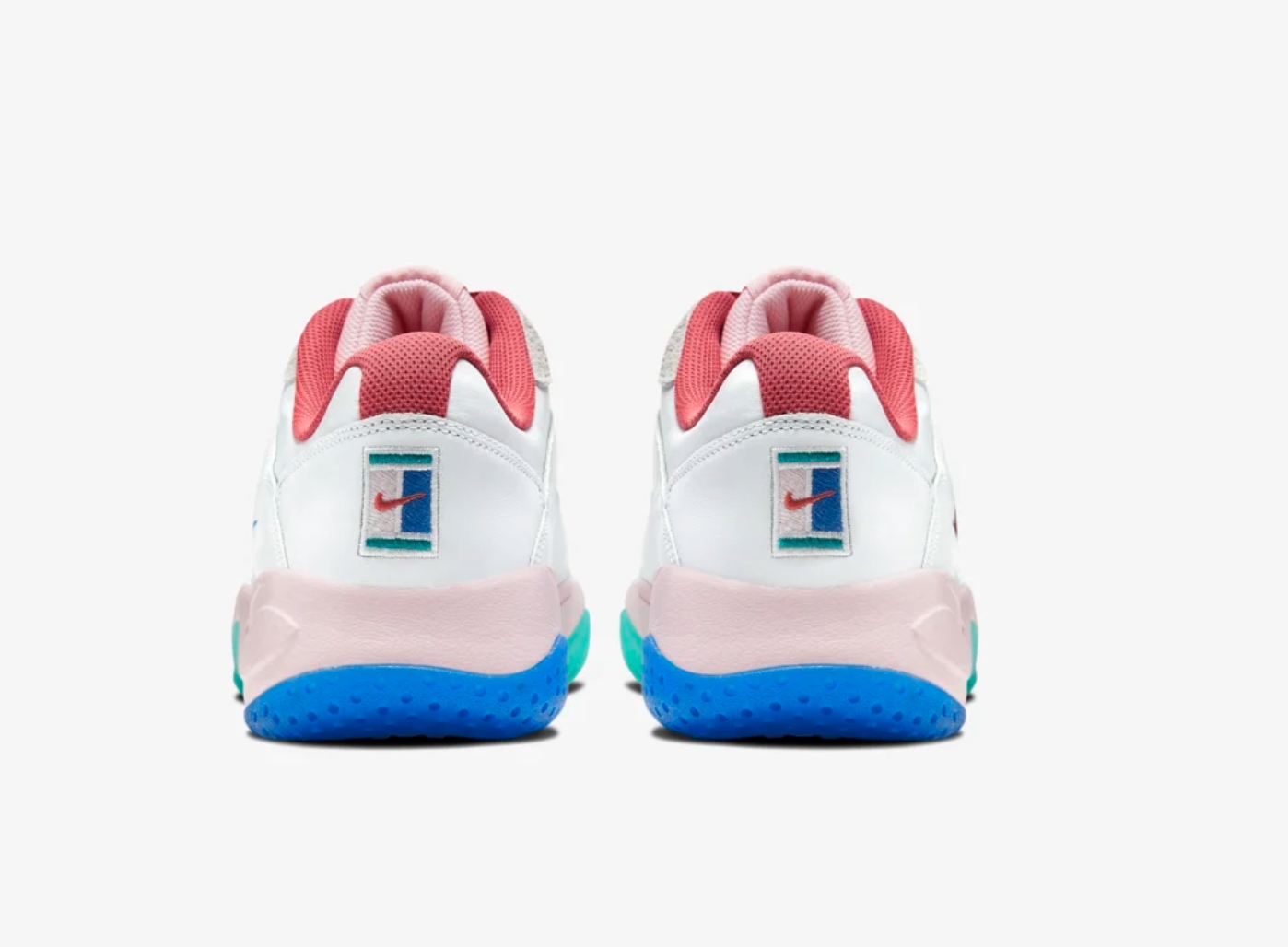 Y-3 Adidas Runner 4D II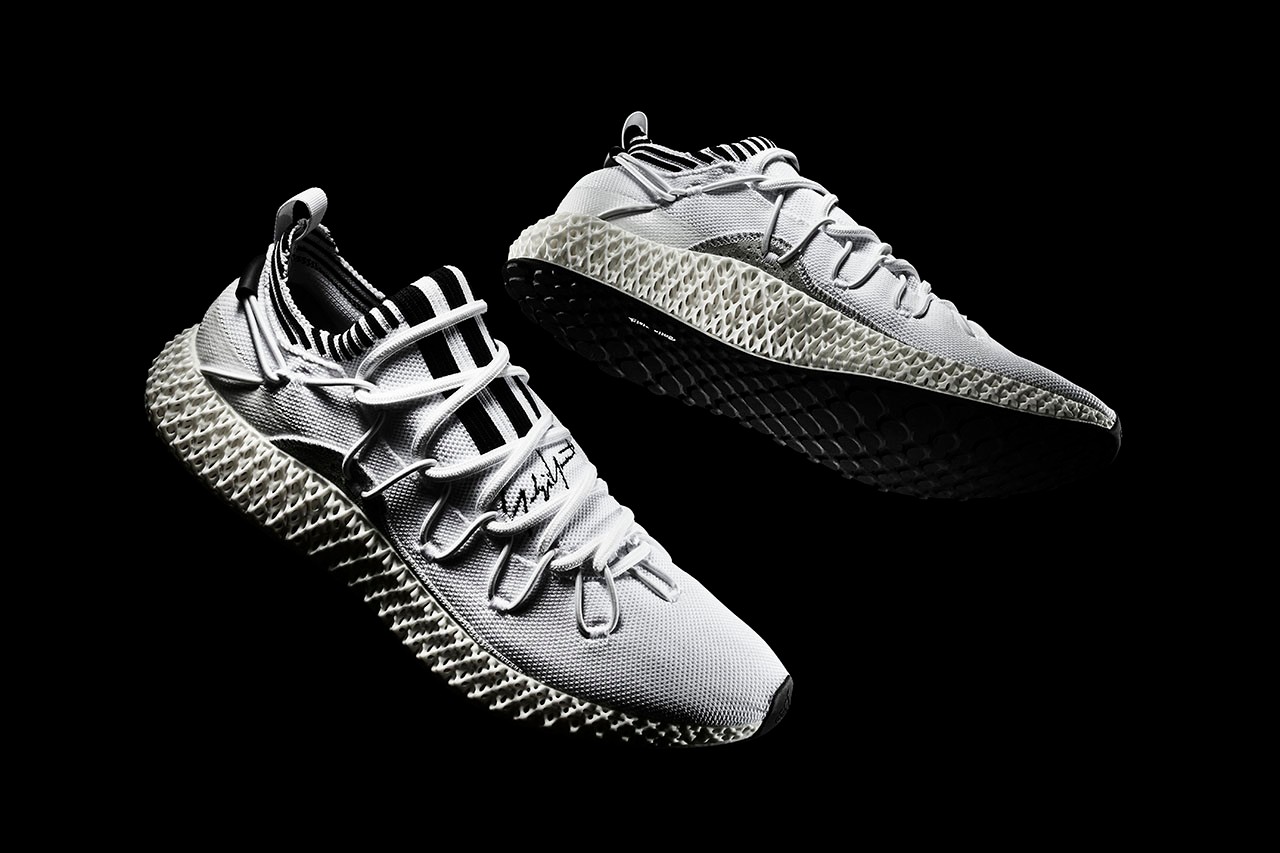 Okay, these straight up look like bones. In fact, I'm pretty sure I saw a few White Walkers and the Night King sporting a pair of these in last week's Game of Thrones. If I remember correctly, Bran looked the Night King dead in the eyes and thought to himself, "Dope kicks, bro." It was the least weird Bran has said since before he became the Three-Eyed Raven.
Adidas has teamed up with Japanese fashion designer Yohji Yamamoto for a new take on the Aplhaedge 4D midsole, with a wider footbed and a thicker midsole for enhanced stability. It's a runner's running shoe, clearly, and it looks great. However, the price is so painful we almost didn't want to include them on this week's list. Almost.
The Y-3 Adidas Runner 4D II is set to drop on May 2nd at Y-3 stores. Pick up a pair for $600 — ouch — at Y-3's online store.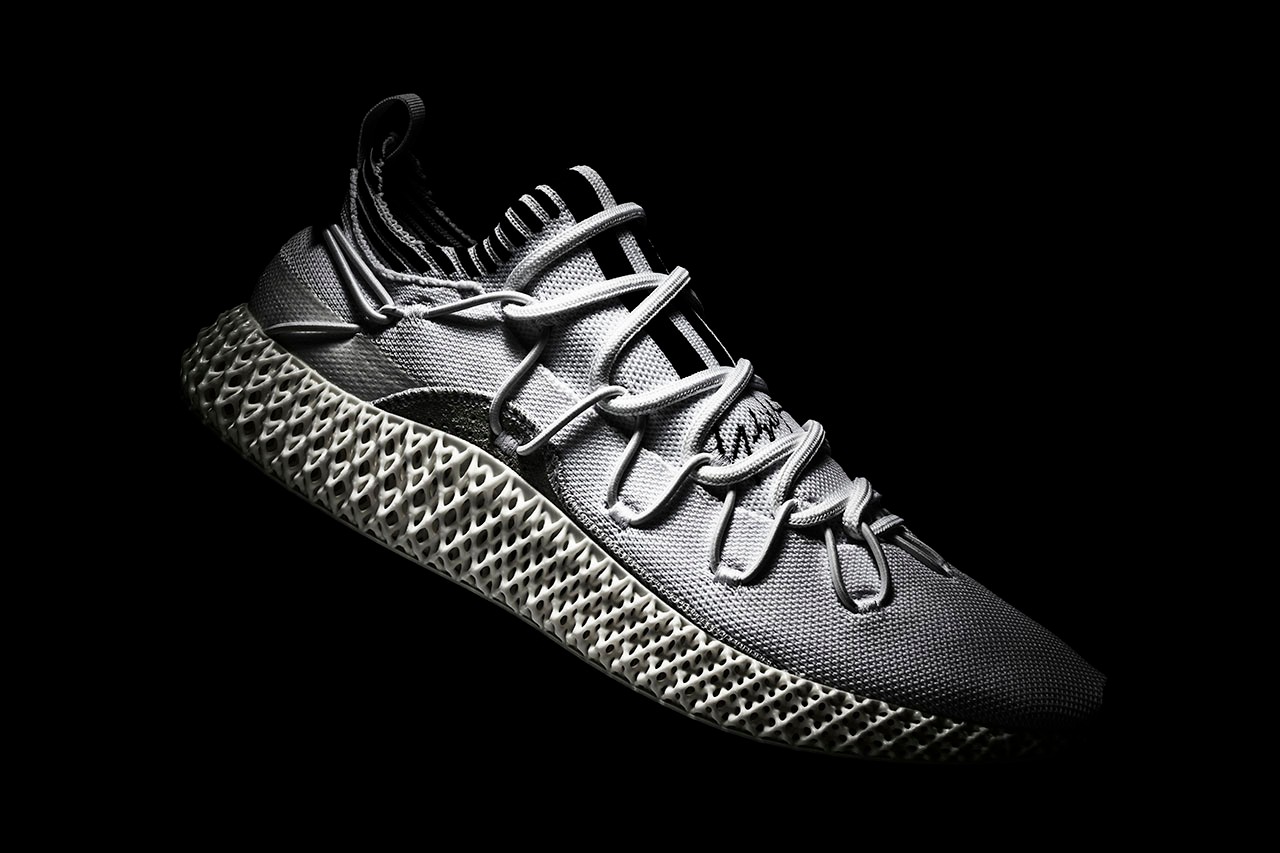 Nike Air Tailwind 79
The Nike Air Tailwind 79s are dressed in a brown and grey colorway, with a mixed mesh and suede upper that'll give you a low-key and casual look for spring. The large black wrap-around swoosh acts as a nice contrast to the more subdued upper, and the green heel branding provides a nice accent. Strangely, despite the Tailwind's mostly understated look, it's brightly contrasted with a sonic blue lining.
It's a weird choice that you'd think would throw off the design, but the combination of brown, grey, black, forest green and blue create a pleasant and harmonious visual — It's like looking at the earth. Nice one Nike!
The Nike Air Tailwind 79 feel a lot like the old Nike Lava Domes and the classic Cortez — a solid combo. They're available now and retail for $85. Pick up a pair at select Nike retailers like Uebervart.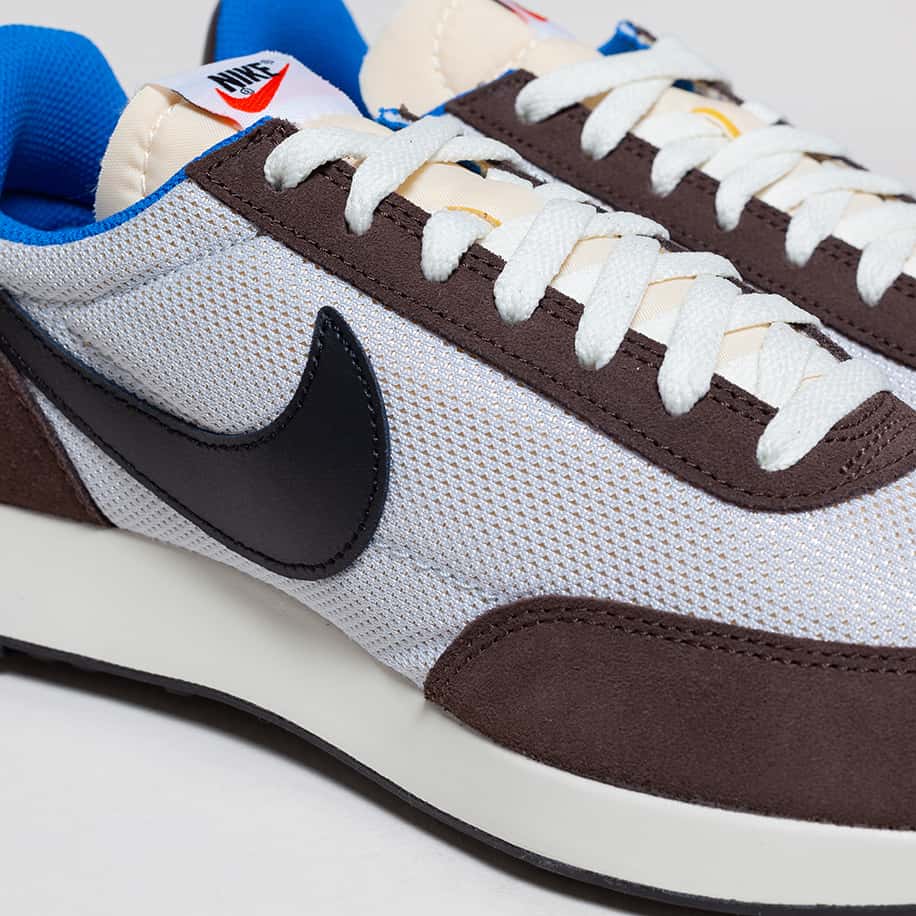 Kakao Friends Hyunye Vans Collection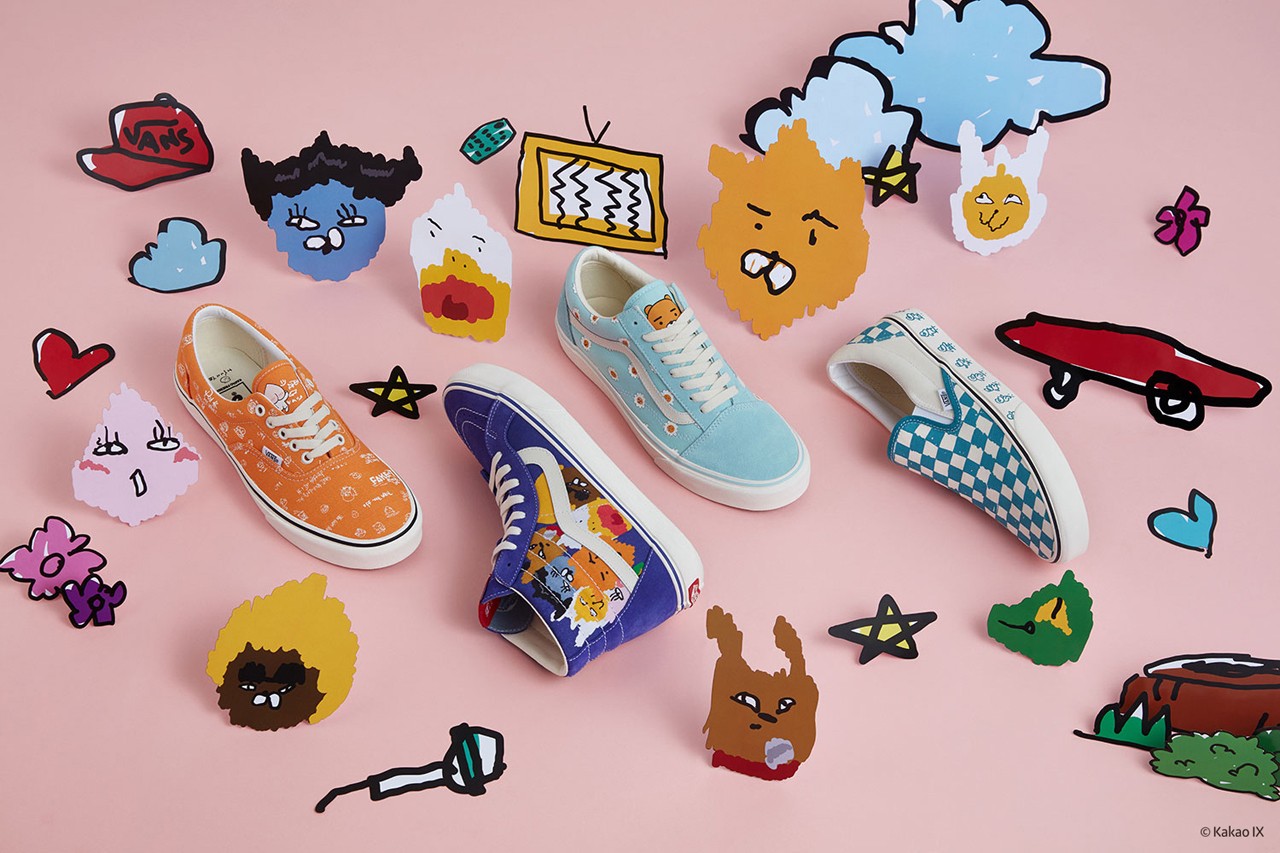 Okay, these definitely aren't for everyone. In fact, I'm sure I'm sacrificing a lot of credibility with some of you who have come to rely on SNX to trim out all the garbage releases and only showcase the best in the sneaker-verse. But I know some of you can appreciate these, they're insane and adorable!
Teaming up with Korean-based artist Hyunye and the Korean media company Kakao, Vans presents the Kakao Friends Collection. I'll be completely honest, I don't know anything about the Kakao Friends, but these are so cool. It's hard to get excited about Vans these days, but Hyunye's reimagining of the Kakao Friends characters featured atop the Vans Slip-On, Era and Old Skool silhouettes are perfect for Springtime streetwear insanity. The checkered green pair have a kick-flipping Alligator. A kick-flipping Alligator! These aren't for everybody, but if you can rock them, you'll be styling.
The Hyunye designed Kakao Friends Vans collection is set to drop on May 3 at an unannounced price. Pick up a pair at the Vans webstore, select Vans retailers, or the Kakao Friends website.