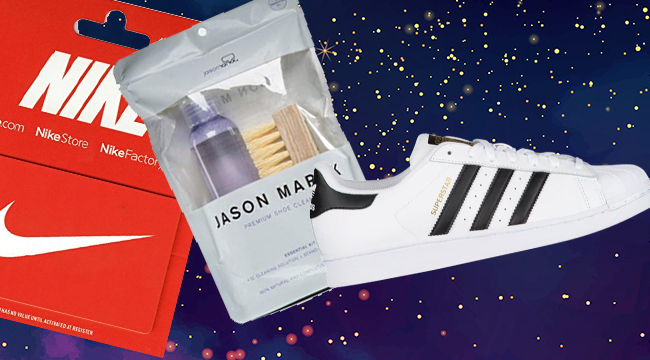 At first glance, finding a gift for the sneakerhead in your life might seem difficult. Especially if you're not in that world. What could such a person possibly want, besides shoes? Laces? Dr. Scholl's inserts?
But being into sneakers comes with the constant reminder that no kicks last forever — even if the price you've paid makes it feel like a lifetime warranty is deserved. Shoes require upkeep, storage, and cleaning. There's serious work that the passionate sneakerhead has to put in.
if the paragraph above describes someone in your life, you've found the right piece. Below you'll find the gifts that any kicks aficionado is sure to enjoy.
MISSLO Nylon Travel Shoe Bags, $10.49 on Amazon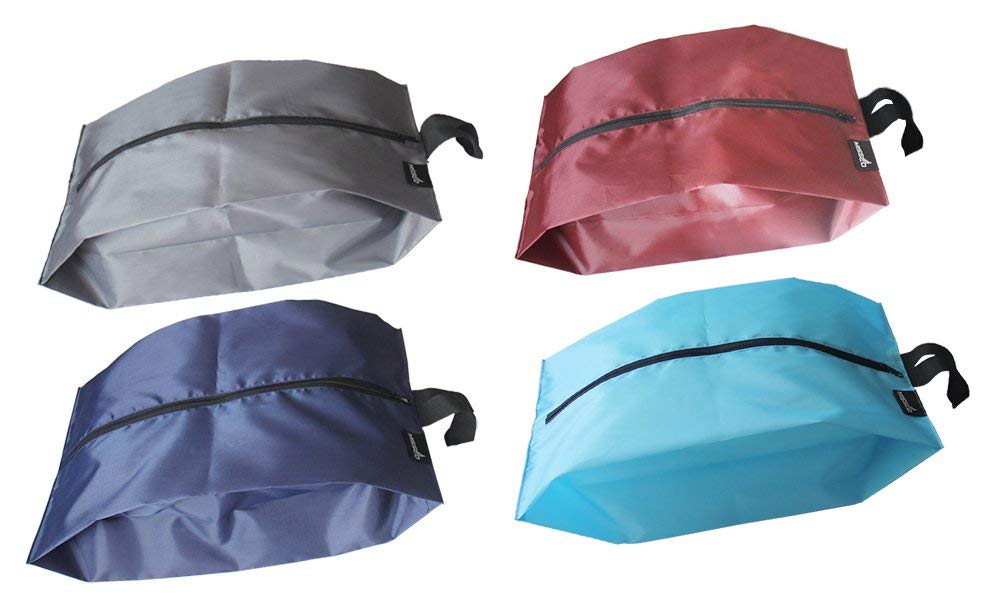 Packing and storing shoes can be a real pain, but the MISSLO Travel shoe bags are an easy solution. Separate and protect your sneakerhead's favorite shoes from damage and dust so they can keep their prized kicks in pristine condition. Make sure you grab the multi-colored pack for easy color-coding, they'll love you for it.
Sneakertub Subscription, $49.99-$699.99
Sneakertub can get pricey, so reserve this gift for someone you really care about. A Sneakertub subscription will provide your favorite sneakerhead with new monthly sneakers and sneaker accessories from brands like Puma, New Balance, and Saucony. Each box is carefully curated so it won't just be a box of random shit no one would ever want — choose the tier that works best for the gift's receiver. And if the relationship blows up, no worries — they're all commitment free!