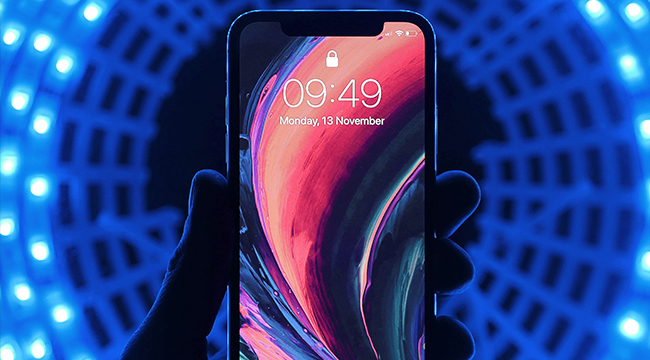 Whenever you get a new phone, there are the apps you download right away: Your social media apps, your web browser, and so on. But beyond those basics, what are the essential apps you need on your iPhone?
Here are 25 apps to fit everything from using your phone for work to knowing right when to duck out of a movie.
Google Assistant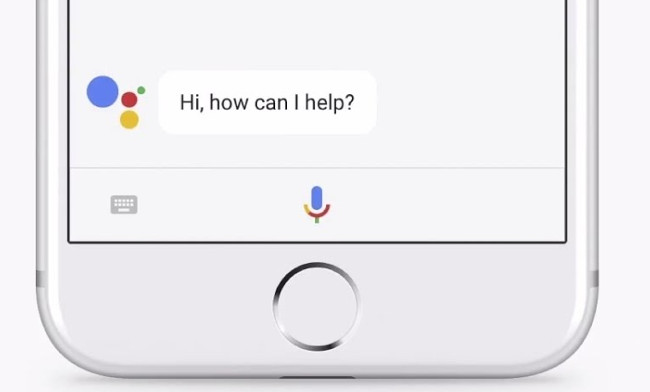 We'd never tell you to cheat on Siri, but Google Assistant is one of the handiest voice assistants out there at the moment, and Google keeps adding functionality to it, like Google Podcasts.
Especially if you've got your hands full with something else, it's the best assistant you can ask for.
SwiftKey
We all type a certain way, as unique as a fingerprint, and that can make autocorrect feel restrictive. SwiftKey is a keyboard that learns how you text, and over time, fits your needs better with different suggestions. Considering Apple's keyboard leaves something to be desired, this is a big upgrade.
Outlook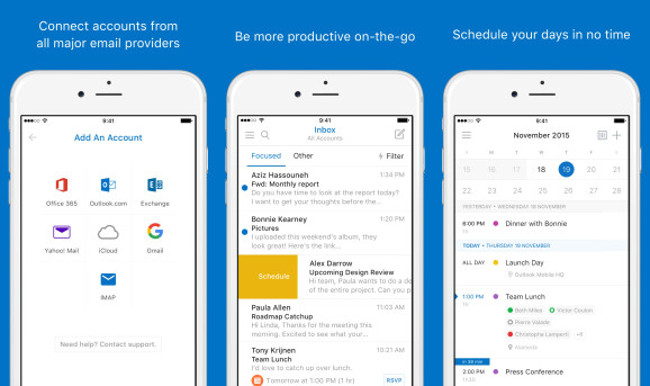 Managing your email, especially if you've got to juggle work and personal accounts, can be a nightmare. And, believe it or not, it's a nightmare Microsoft, of all companies, has resolved with Outlook. Outlook for iOS has a gorgeous interface, it's easy to connect to your accounts, and has a surprising number of features to keep you productive, and keep the spam out.
Any.Do
There are lots of to-do list apps, but Any.Do is both the most flexible, as it's not tied to iOS specifically, and the easiest to use, as you can dictate items to get done by voice as well as by punching them in.
Slack
No, it's not just for work. Slack is a fairly useful chat app separate from the workplace, especially if you're having a lot of conversations at once. If you're sick of Facebook Messenger, Slack offers a flexible alternative.
Agenda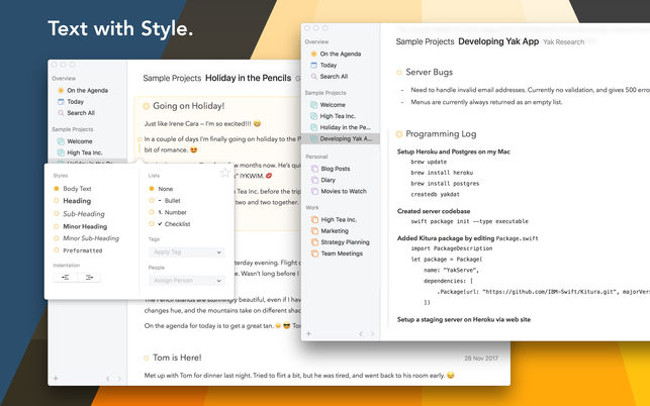 Agenda is one of the best note-taking apps if you're easily distracted — because it simply time-stamps your notes as you go along. Whether you're a novelist putting together your next story, or you just want to keep track of what's being sad at work, Agenda gives you not just the notes, but a snapshot in time.
Flowstate
Flowstate takes a pretty brutal approach to productivity. Set a timer in increments of five minutes, and, if you stop typing or try to leave the app before the timer is up? Your work is gone. Like we said, brutal. But effective!
Quartz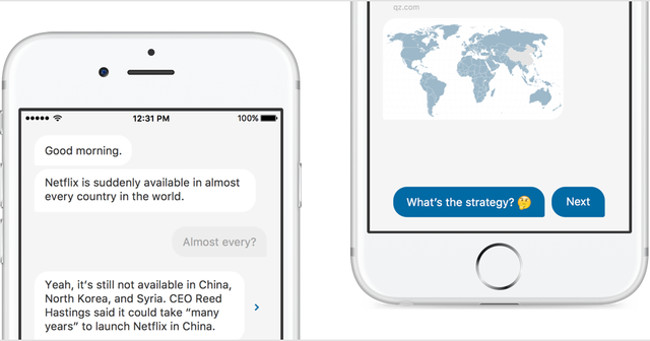 The stripped-down nature of Quartz's app really helps it stand out: Instead of the busy, headline-heavy apps of other outlets, it fires off brief summaries in a form not unlike a text message. Look at the app and get the headline, and click on the bubble for more detail.
Pocket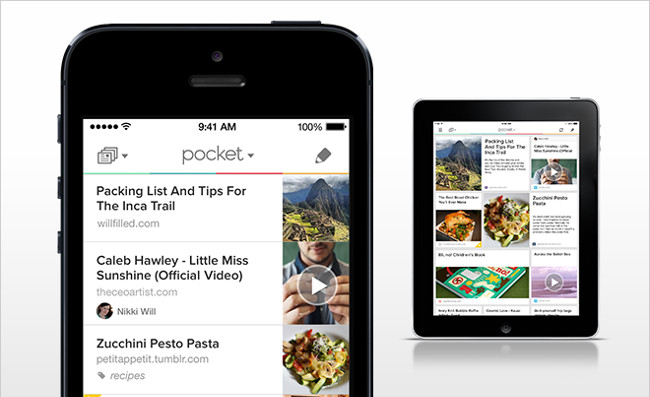 There's a lot to read on the internet, and it's hard to read when you don't have the internet. Pocket lets you save articles to read offline, whether you're headed to the beach or waiting in the subway, and it cross-syncs with other platforms, so you can pick up articles with all your devices.
Encrypt.Me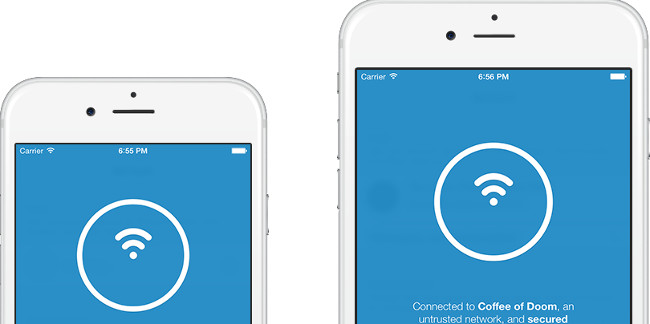 Accessing public WiFi can be something of a risk; software on the WiFi hotspot might take over or otherwise invade your phone, or someone else on the network may be able to access your phone. Encrypt.Me creates a virtual private network, or VPN, that gives you a little more safety.
IFTTT
Short for "If this, then that," IFTTT is a bit intimidating at first, but once you master it, it's an insanely useful productivity tool. It works with all sorts of tools and devices, not just Apple's, and lets you set simple rules. For example, IF a new trailer for a Marvel movie drops, THEN your preferred app for catching video will let you know.
Calzy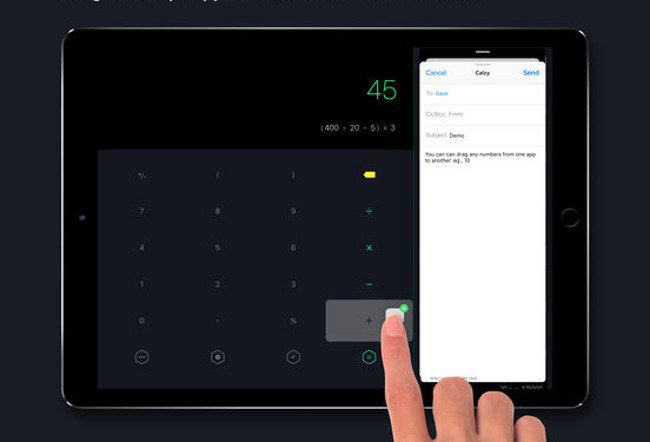 If you do a lot of calculations on your iPhone, or if you're running a side hustle and need to do a lot of math fast, Calzy is an upgraded calculator. In addition to doing all the math you expect, it has feature you didn't know you needed, like storing common calculations and variables that you use and "drag and drop" functions to pull numbers out of emails or other apps and quickly do the math.
Splitting the check or splitting the atom, it's all a lot easier with this app.
Carrot Weather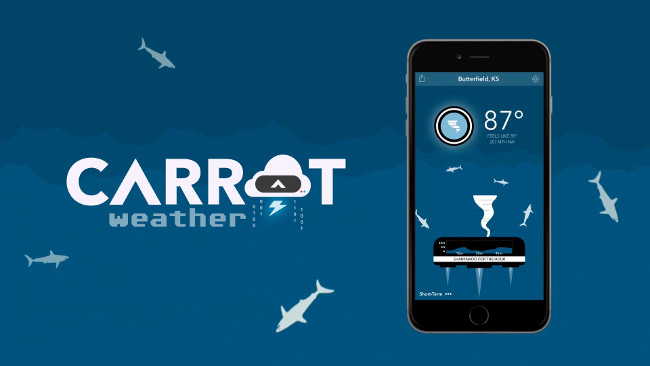 Any app can tell you the weather. Carrot does it in a specific style, namely by mocking you for your excessive rain, inevitable sunburn, or whatever misfortune may befall you. And, as a bonus, you can send forecasts to your friends.
Deliveries
We're all getting more and more stuff in the mail, and Deliveries puts it all in one place. Just connect your accounts, enter any data about packages, and you can track your stuff from your home screen.
Splitwise
Splitwise is basically an app to end roommate arguments. You upload the bill, and the app seamlessly connects to popular pay apps like Venmo. Everybody pays their fair share with minimal trouble. Well, less trouble, anyway, depending on how shady your roommates are.
Offer Up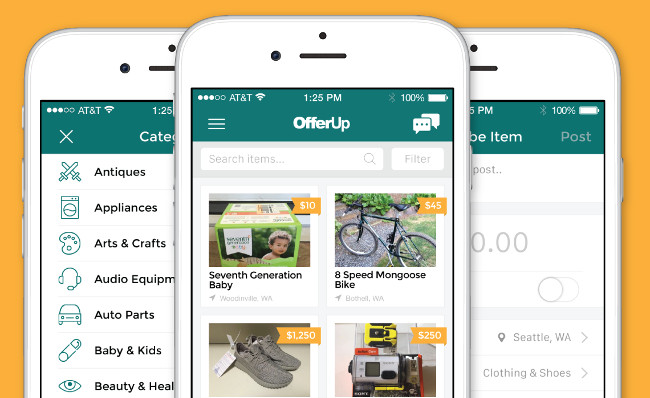 We've all got stuff to sell. Offer Up makes it easy, with a snap-and-post design, and it also protects identities and conversations if you're leery about selling your stuff to strangers.
Focos
Focos uses the dual lenses on later iPhone models to pull off a neat trick, letting you adjust the focus and style of a photo after the fact. Its use of light-field photography won't be ideal for every photo, but it's a fun tool to have handy if you're sick of Portrait Mode.
Magisto
Love to shoot video but stink at editing? Magisto handles the task for you. Just upload the videos you want cut together, pick a style, and pick a track to lay under it, and you're good to go. It's great for preserving memories, and it'll clear out the queue of videos you keep meaning to do something with.
Prisma
Prisma isn't just any filter app for your photos. It uses AI and artistry to give your photos the look of a specific artist, whether you want to depict your dog as a Cezanne or your friend as a Picasso. It's a fascinating app in its own right, but it can also up your Instagram game.
Nanoloop
Chiptune music, which uses the sound chips from video game consoles and vintage computers to create music, is a lot of fun, but it tends to require experience in circuit-bending and other arcane technical arts. Nanoloop breaks down chiptune into a simple-to-use interface that will let you learn a bit more about music, and have fun doing it.
Coach's Eye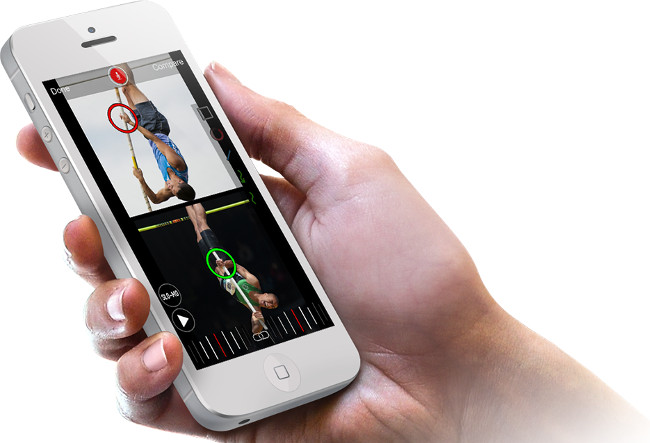 This neat app is perfect for athletes of all stripes, taking a slow-motion video of your moves, and letting you look at it and make annotations. You can even put two videos side-by-side. Whether it's your powerlifting form or your tennis serve, it's a handy way to look at how you're doing.
WLPPR
There are lots of wallpapers out there, but WLPPR features some of the best, with high-resolution images, particularly of travel and breathtaking satellite imagery.
RunPee
There's a part in almost every movie, and sorry to filmmakers but you know it's true, where the audience, full to bursting from their large soda, can safely duck out and take care of biological business. RunPee is a crowdsourcing app that lets you know when you're not going to miss anything, like whenever there's a meeting in a movie.
Sky Guide
Ever wonder exactly what you're looking at, when you look at the night sky? Sky Guide is your map to the dome of stars above your head, and it's easy to use; just fire up the app and point your camera towards the sky. It'll find planets, constellations, and even if you have no data it's got a handy offline mode to keep things informative.
Headspace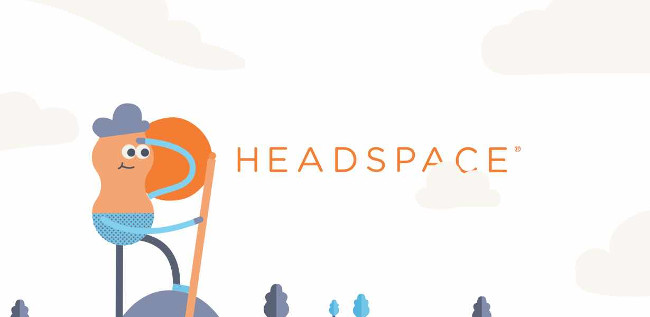 Finally, sometimes you just need to chill. Headspace will help you meditate, smooth everything out, and generally cruise, helped along by an adorable art style. Your mental health impacts your physical well-being, so taking a moment to respect that is always good.