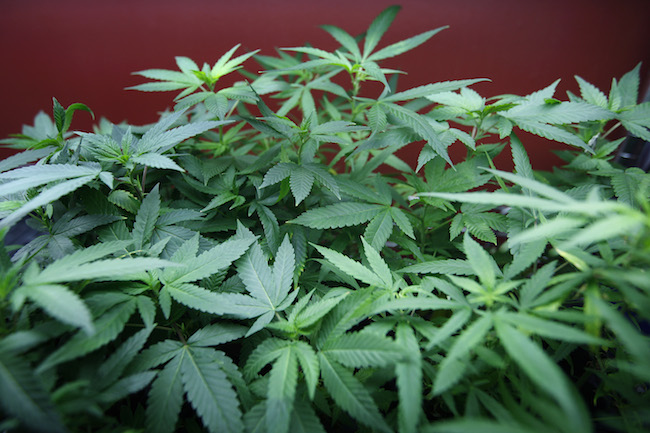 The Australian parliament has just legalized the use of marijuana for medicinal purposes throughout the entire country.
According to Vice, the law will allow for "the cultivation and production of cannabis and cannabis resin for medicinal and scientific purposes" using permits and licensing. Something called the Therapeutic Goods Association said that marijuana is also being downgraded from an "illegal drug" to a "controlled drug."
One of the stories that got the bill passed was about a girl who suffered more than 1,000 seizures a day, until her parents were able to use cannabis oil, which drastically reduced them. The health minister, Sussan Ley, said that with this law, people wouldn't have to risk jail time in order to treat their oftentimes serious ailments.
CNN reports that another woman started an advocacy group after seeing the relief marijuana brought to her son when he suffered from terminal cancer. Fittingly, the bill passed precisely one year after he had passed away.
"This is the missing piece in a patient's treatment journey and will now see seamless access to locally-produced medicinal cannabis products from farm to pharmacy," said Ley.
Twenty-three states have legalized medical marijuana in the United States. Perhaps the rest of the 50 will follow suit in time.
(Via Vice)