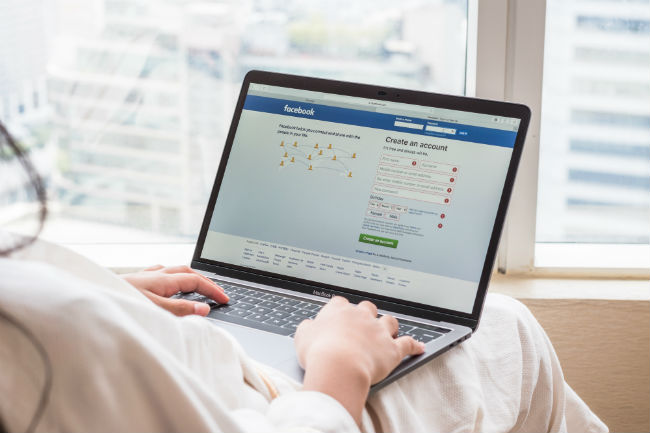 Facebook will now make it easier for users to get in touch with their elected officials, all from the comfort of home. The social media giant has introduced a "Town Hall" feature, which allows users to locate and contact representatives. The feature will be integrated into the site's news feed.
Users will be able to find the new feature in the "more" menu on both the site's mobile and desktop versions. After clicking on the menu, users will find a directory of local, state and federal representatives after entering their address. They can then send messages to Facebook pages or even send an email or phone call. The feature comes with voting reminders, and as recent town hall meetings have shown, people are fired up about town halls. You can see screenshots of the feature below:
However and as TechCrunch writes, some reps are not listed on Facebook yet. Yet the new feature is another installment of Facebook promoting civic engagement, which has been growing in the wake of President Trump's election. In a nearly 6,000 word epic decree, Facebook CEO Mark Zuckerberg wrote in February, promoting such engagement is part of building a global community:
"This is a time when many of us around the world are reflecting on how we can have the most positive impact. I am reminded of my favorite saying about technology: 'We always overestimate what we can do in two years, and we underestimate what we can do in ten years.' We may not have the power to create the world we want immediately, but we can all start working on the long term today. In times like these, the most important thing we at Facebook can do is develop the social infrastructure to give people the power to build a global community that works for all of us."
Facebook may soon take over the world. If it added a feature to help you grocery shop, no one would leave their homes.
(Via TechCrunch & Facebook)