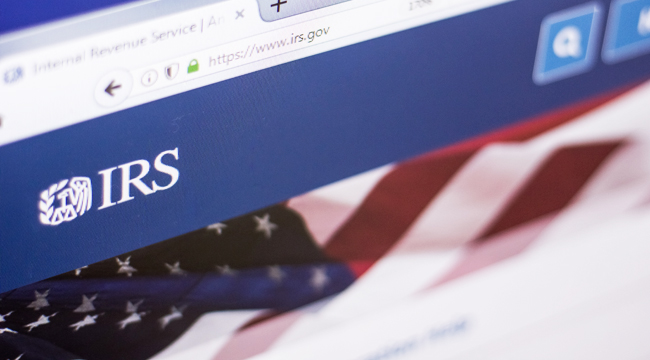 In what will only make an unpleasant day even worse for many Americans, the IRS' e-filing system went offline on the day that 2017 taxes are due. In an error message, the outage was described as "planned," and while the day taxes are due sounds like a bad time for a planned outage, the error message (in the tweet below) — that says the site will be down for nearly 8,000 years — likely shows this outage wasn't planned much at all.
According to Vox, the IRS website is one of most-trafficked government websites during the week before taxes are due. Weirdly, the outage may force more people to use private companies like TurboTax that let users file their taxes for free (and it's worth noting that TurboTax lobbied the government to keep taxes more complicated).
The frustrated tweets piled up on Tax Day.
Meanwhile, some lawmakers have called on the IRS to not penalize any filers affected by the outage. "Tax Day is already a stressful time for millions of Americans, even when everything goes right," Richard Neal, the ranking Democrat on the House Ways and Means Committee, told CNN. "Given this news, I hope that the IRS will make accommodations so that every taxpayer attempting to file today has a fair shot to do so without penalty."