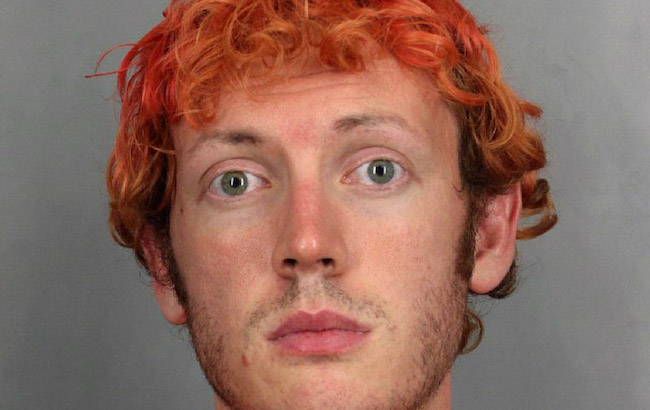 Jurors have sentenced James Holmes, the man who killed 12 people in a 2012 Aurora, Colo. showing of The Dark Knight Rises, to life in prison without parole. The prosecution has been pushing for the death penalty.
According to CBS News, during sentencing hearings, jurors saw and heard graphic video and audio recordings of the shooting, as well as testimony from the victims' loved ones. District Attorney George Brauchler said in Holmes's case that "justice is death."
For their part, Holmes's defense team said that sentencing a schizophrenic man to die would be inhumane. The convicted murderer's parents and sister also testified, begging the jury to spare his life. Holmes' alleged schizophrenia was a big part of his defense.
The father of one of the shooting victims, Jessica Ghawi, had misgivings about Holmes being sentenced to death, due to the lengthy appeals process that usually occurs after such a sentence. "If I had my way, he would go to prison the rest of his life and not have to go through the appeals process where we have to look at his face and hear his name again," Lonnie Phillips told reporters.
James Holmes's trial lasted 15 weeks. The jury heard from 306 witnesses and considered 2,695 pieces of evidence before convicting him and sentencing him to life in prison.
(Via CBS)