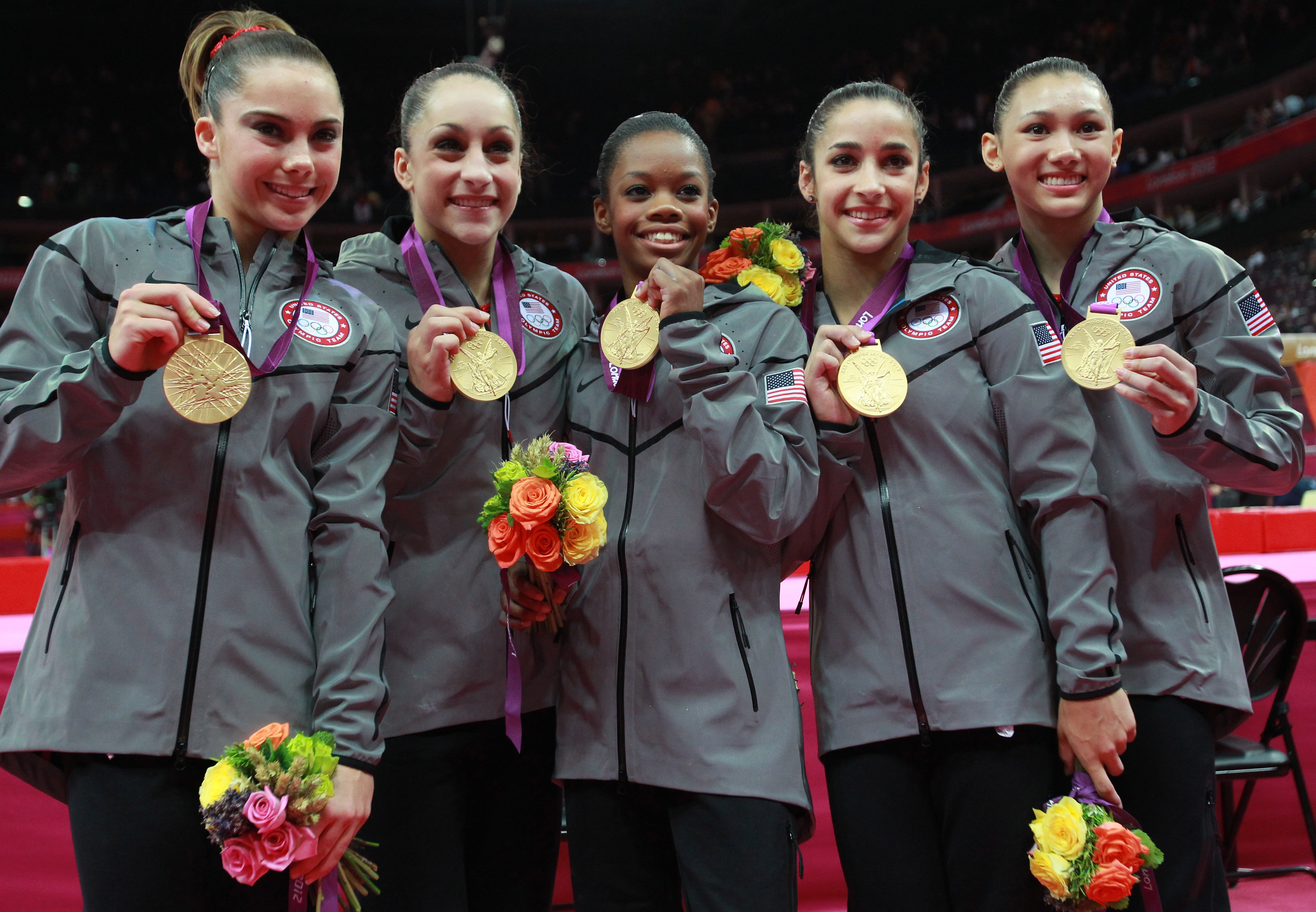 Several U.S. Olympic gymnasts have come forward to accuse ex-Team USA doctor Larry Nassar of sexual assault along with over a hundred other women. Now Nassar has pleaded guilty to multiple charges in Michigan. In doing so, he admitted to seven counts of first-degree criminal sexual conduct in front of an Ingham County judge and a handful of his victims, some who were younger than thirteen during the alleged abuse. Judge Rosemarie Aquilina took issue not only with the crimes Nassar pleaded guilty to but his short statement, in which he said he wants healing and for the community to "move forward in a sense of growth." Aquilina had this to say:
"You used that position of trust that you had in the most vile way to abuse children. I agree that now is a time of healing, but it may take them a lifetime of healing while you spend your lifetime behind bars thinking about what you did in taking away their childhood. You violated the oath that you took to do no harm, and you harmed them selfishly. They are superheroes for all of America because this is an epidemic."
This is hardly the last court room that Nassar will see, however. In addition to the charges in Ingham County, he is expected to plead guilty again in Eaton County next week on three counts of first-degree criminal sexual conduct. There's also the matter of the child pornography charges that Nassar pleaded guilty to in July. And in January, every last one of Nassar's hundred-odd victims will have the opportunity to share their stories in a series of victim impact statements that are part of his sentencing.
As the details that emerged in this case and the accusations made by such world famous gymnasts as Gabby Douglas, Aly Raisman, and McKayla Maroney suggest, the abuse Nassar perpetrated was horrifying and the effects lasting. Hopefully, the next generation of American gymnasts will be considered heroes for the height of their flips and vaults while not being forced to endure behind-the-scenes abuse to accomplish their goals.
(Via Detroit News & CNN)