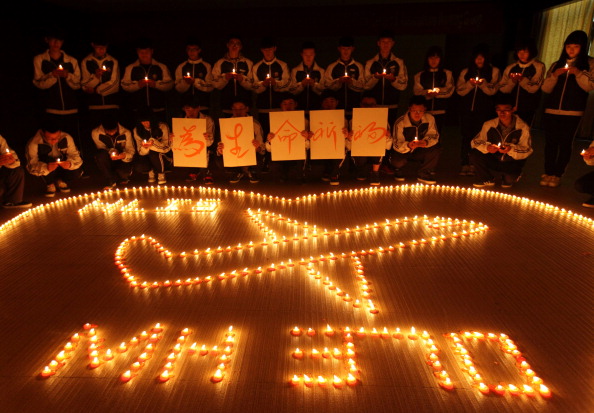 The mystery surrounding the disappearance of Malaysia Airlines Flight MH370 closed a chapter on Tuesday, as authorities announced they would suspend the nearly three-year search for the missing plane. In 2014, Malaysia Airlines Flight MH370 departed from Kuala Lumpur Airport and disappeared shortly thereafter, carrying 239 people on board and prompting a massive search operation. Despite new evidence popping up, the governments of Australia, China, and Malaysia said they will close things down.
The search crews had performed an intensive investigation, doing an underwater sweep of the 46,000-square mile zone of seabed near where they believe the flight may have disappeared. A statement from the Joint Agency Coordination Center in Australia said the $150 million search has yet to turn up any new leads, and a difficult decision was made:
"Despite every effort using the best science available, cutting-edge technology, as well as modeling and advice from highly skilled professionals who are the best in their field, unfortunately, the search has not been able to locate the aircraft. The decision to suspend the underwater search has not been taken lightly nor without sadness."
Experts are still perplexed, but The Washington Post notes how some believe plane had turned south of its original path and headed somewhere 1,100 miles west of Australia. The search was further compounded by investigators believing no one was at the helm when the plane disappeared, which debunked a main theory. The investigation has not been without controversy, as the governments have bickered over sharing evidence. And some are not happy with the search efforts, including Voice 370, a support group for the relatives of the Chinese passengers. The group called stopping the search "irresponsible":
"Commercial planes cannot just be allowed to disappear without a trace. Having already searched 120,000 square km, stopping at this stage is nothing short of irresponsible, and betrays a shocking lack of faith in the data, tools and recommendations of an array of official experts assembled by the authorities themselves."
However, the search will formally close, which means that the flight's fate could forever remain a mystery.