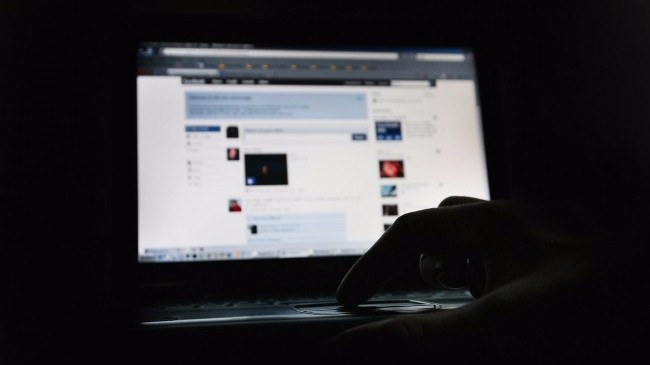 The dark forces trying to manipulate Facebook users in order to spread Russian-funded propaganda succeeded, but we might not know how much of an effect those actions had on the 2016 election. However, we can learn what exactly that propaganda was and color the picture in a little more. It's also worth noting (before diving into this mess) that Russia has issued a fresh threat (via CNN Money) to ban Facebook if the social media platform fails to adhere to local personal data storage laws.
Aside from that transparent tactic by Vladimir Putin, Politico reports on some (until now) more underground action by Russia. That is, Russia-linked Facebook ads promoted Green Party candidate Jill Stein, Bernie Sanders (even after his campaign ended and he was rallying support for Hillary Clinton), and Donald Trump. However, while the aim of the ads appears to have been discrediting Clinton, the ads weren't explicitly negative:
The ads show a complicated effort that didn't necessarily hew to promoting Trump and bashing Clinton. Instead, they show a desire to create divisions while sometimes praising Trump, Sanders and Stein. A number of the ads seemed to question Clinton's authenticity and tout some of the liberal criticisms of her candidacy.

Some ads described to POLITICO echoed Trump campaign themes, including ones that advocated tough laws on illegal immigration. Others seem to indicate support for Black Lives Matter, an activist group Trump has strongly condemned, or for Muslim women who supported Clinton. But the ad got the name for Black Lives Matter wrong, one of these people said.
Previously, Facebook had said that the majority of the ads, which have become a new focus in multiple investigations, did not focus on specific candidates but rather on "amplifying divisive social and political messages across the ideological spectrum."
For Facebook, the question becomes this: Is there anything they could have done? According to The Daily Beast, the answer is a resounding "yes."
Before the 2016 election, Facebook received warnings that Russian trolls were interfering in Ukrainian politics by shutting down anti-Russian accounts. Facebook's history of bowing to the demands of authoritarian regimes (in exchange for access to the market) reared its head and led to the company silencing Russian dissent:
And in Russia itself, the social network blocked a page in support of Alexei Navalny, Putin's most vocal challenger. When it debuted the Facebook gay pride reaction button, users in Russia and other anti-gay countries were unable to access it.

Navalny later co-signed a petition demanding Facebook change their approach to an "army of shills on state payroll" blocking Ukrainian posts on the site. The petition racked up almost 10,000 signatures.
In 2015, at a Facebook town hall, Mark Zuckerberg was asked why the company was helping Russia control the Ukraine and said the idea was a "meme" that was "not true." Yet as more revelations come to light involving Russian manipulation of the social media platform, Zuckerberg's tune has changed, and he's now cooperating with all probes regarding election interference.
(Via Politico & The Daily Beast)