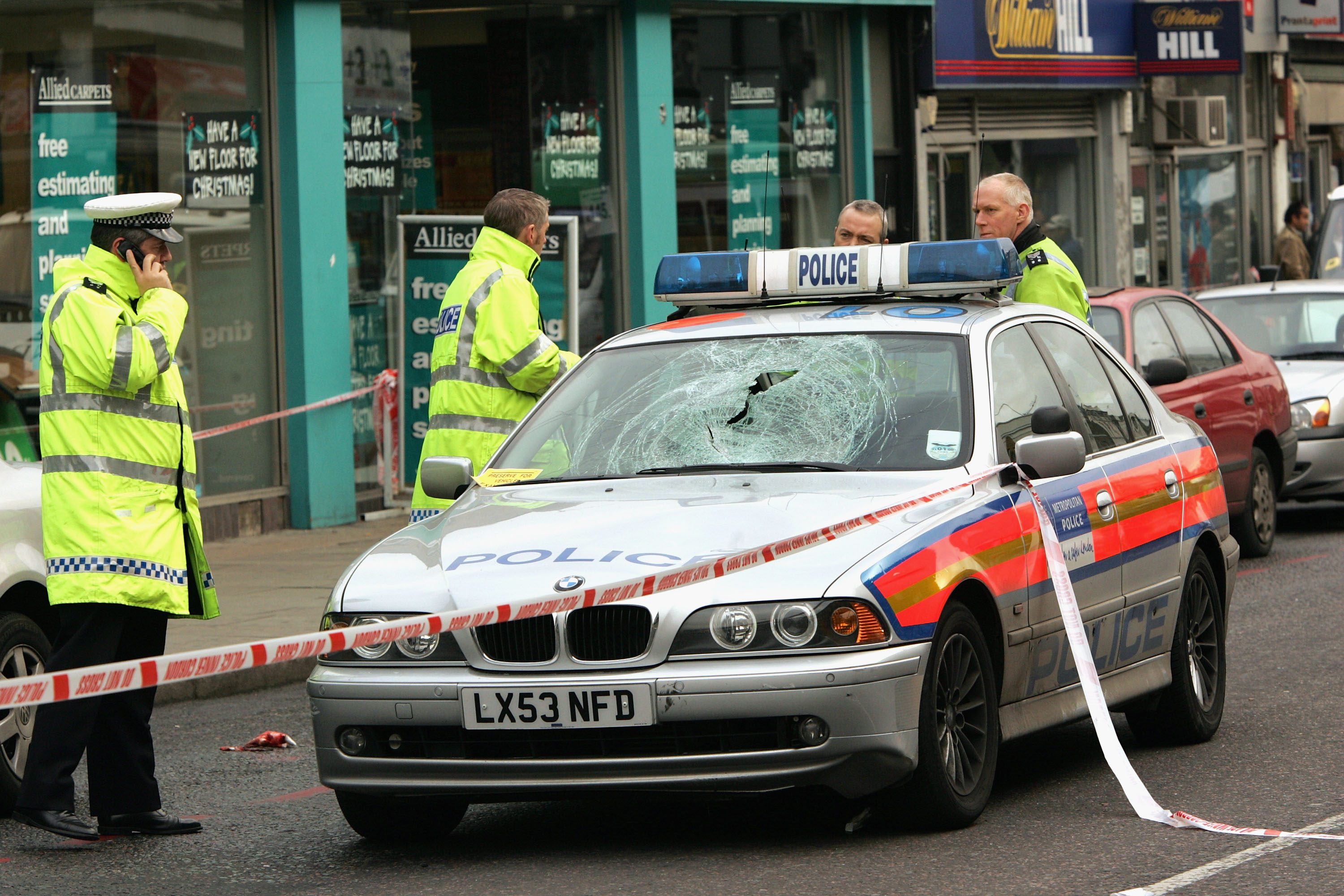 In a scene that seems lifted directly from a Vladimir Putin script, a former Russian spy and his daughter were poisoned in England earlier this week, leading to speculation that it was an assassination attempt by a national government.
The British police believe that the poison responsible was a "nerve agent," which shines suspicion on the Russian president's possible involvement. In 2016, an official inquiry laid the blame for Alexander Litvinenko's 2006 murder-by-poisoning on Russian operatives, who are believed to have been ordered to act by Putin. Litvinenko, a former spy who was highly critical of Putin, was poisoned with a rare radioactive metal.
According to the British police, Sergei Skripal and his daughther Yulia "were targeted specifically." They became suddenly ill on Sunday and are still in critical condition. Several of the paramedics and a police officer who arrived on the scene have also become ill. The New York Times has more details:
Though officials insist that it is far too soon to lay blame, from the moment news broke suspicions have focused on the Kremlin. Mr. Skripal, a former colonel in Russian military intelligence, was convicted in 2006 of selling secrets to the British and then released from prison and sent to Britain in a 2010 prisoner swap.

His brother and his son both have died in the past two years in what family members have said were mysterious circumstances.
Meanwhile, the Kremlin has denied any wrongdoing and said any suggestion that Russia was responsible was a coordinated effort to undermine relations between the two counties.
(Via The New York Times)