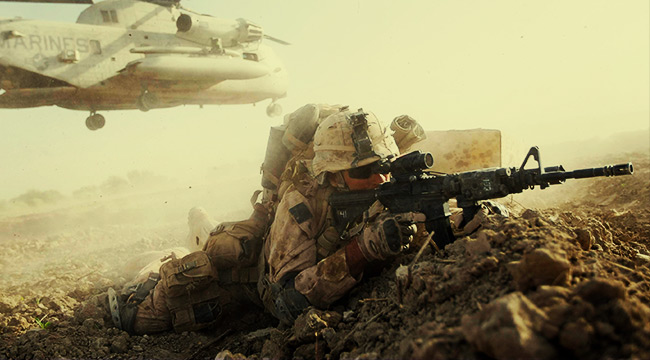 The Trump administration is reportedly planning to announce that the U.S. will increase its military intelligence assistance to Saudi and United Arab Emirates troops in Yemen's civil war. As CNN notes, the move would be part of a larger plan to tackle ISIS. As such, the U.S. may be increasing assistance to Yemen, but the plan could face some roadblocks:
The proposal is part of the overall military plan to counter ISIS being reviewed by the White House, a U.S. defense official said. But in contrast to other parts of the strategy, increased U.S. support to the Saudis and UAE in Yemen could be interpreted by Iran as the beginning of a Trump administration effort to build an anti-Iranian military coalition, the official acknowledged.
Additionally, a defense official told CNN that the U.S. may want to question this plan because if Iran views this involvement as an anti-Iranian power move, it could affect the U.S.' attempts to tackle ISIS in northern Iraq and Syria. This could only make the existing situation even worse.
The U.S has been providing this sort of help to the Saudi-led forces in Yemen for some time. CNN stresses that the proposed increased assistance (which the Pentagon has not fully approved) would only be in the form of an increased intelligence collection team with no ground troops involved. This may come as a relief after the recent botched U.S. raid in Yemen.
(Via CNN & The Independent)