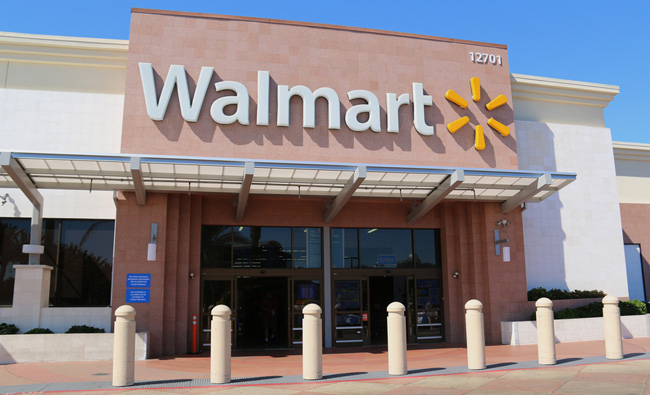 The conservative organization The National Center on Sexual Exploitation has won a victory against Cosmopolitan, lobbying successfully for the sex-positive magazine to be removed from the checkout aisles of 5,000 stores nationwide. Although the magazine will still be available in the periodical section of the store, this means that one won't accidentally stumble upon "tips to please your man" while popping into the store for unrelated purchases.
The organization was founded in the 1960s as Morality in Media, and claims that their work is "to defend human dignity and to oppose sexual exploitation." According to their website:
"Families and individuals will no longer be automatically exposed to Cosmo's hypersexualized and degrading article titles that regularly promote pornography, sexting, BDSM, group sex, anal sex, and more, all while marketing toward young teens with Disney star cover models."
NCOSE executive director Dawn Hawkins also released a statement about the sexually frank magazine, showing a misunderstanding of the mission of the #MeToo movement.
"This is what real change looks like in our #MeToo culture, and NCOSE is proud to work with a major corporation like Walmart to combat sexually exploitative influences in our society. Cosmo sends the same messages about female sexuality as Playboy. It places women's value primarily on their ability to sexually satisfy a man and therefore plays into the same culture where men view and treat women as inanimate sex objects. Walmart's removal of Cosmo from checkout lines is an incremental but significant step toward creating a culture where women and girls are valued as whole persons, rather than as sexual objects. We are grateful for Walmart's cooperation and for Walmart leadership's recognition that corporations must do their part to change #MeToo culture."
As The Hollywood Reporter points out, this is hardly the first time that Cosmo has faced backlash from retailers, with Kroger installing "blinders" on their checkout racks in 2000, Marsh Supermarkets removing the magazine from stores in Ohio and Indiana, and a petition that had 22,000 signatures calling for the magazine to be wrapped and only sold to people over the age of 18.
The odd part here is how there likely isn't anything you can read in Cosmo that is more explicit than what's being talked about in the news on a daily basis.
(Via The Hollywood Reporter)