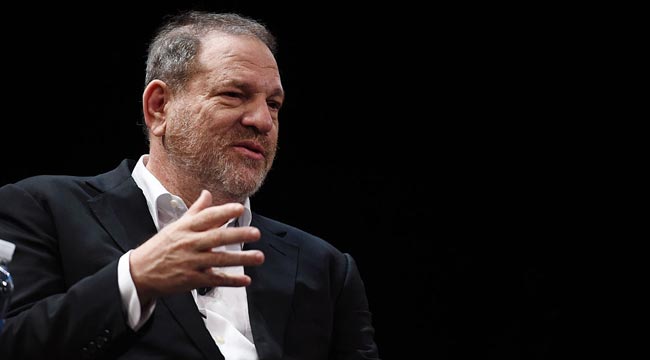 The deal to purchase the floundering Weinstein Company has fallen through, and its assets may only be picked up through a bankruptcy firesale. This comes from a statement by Maria Contreras-Sweet, who confirmed that her group of investors was pulling out after a closer look at the company's books.
According to Bloomberg, Contreras-Sweet's investor group discovered that the Weinstein Company owed more money than expected which included owed residuals, an arbitration payout, and an accounts payable bill that totaled over $60 million. Contreras-Sweet explained that the deal was moving forward asplanned, but the company's sudden influx of liabilities were too costly of a burden to take on.
"All of us have worked in earnest on the transaction to purchase the assets of The Weinstein Company. However, after signing and entering into the confirmatory diligence phase, we have received disappointing information about the viability of completing this transaction.

As a result, we have decided to terminate this transaction.

I believe that our vision to create a women-led film studio is still the correct course of action. To that end, we will consider acquiring assets that may become available in the event of bankruptcy proceedings, as well as other opportunities that may become available in the entertainment industry."
A source close to NPR told the outlet that worries of more uncovered debt sealed the deal's fate.
Contreras-Sweet, the former head of the Small Business Administration under Barack Obama, reiterated that she would be looking for more ways for her and women to enter the entertainment industry. "I remain committed to working to advance women's business ownership in all sectors and to inspire girls to envision their futures as leaders of important companies," she said.
The Weinstein Company is still in the midst of a civil rights lawsuit filed by the New York Attorney General after scandals alleging sexual harassment, discrimination, and abuse rocked the company in 2017.