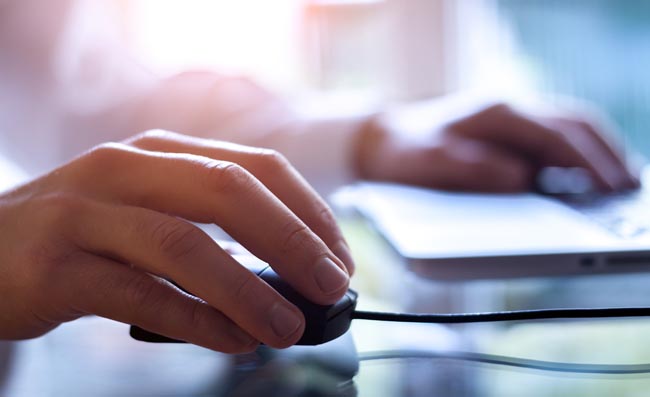 Check out all these people organizing campaigns — including the makers of this billboard, or those calling Governor Pat McCrory every time they pee — to protest North Carolina's anti-LGBT law. Now, porn site XHamster is getting in on the action and banning North Carolina users from its site.
According to the Huffington Post, XHamster is leading North Carolina users to a black screen, until the law is repealed. Soon that screen will feature a petition as a means to that end. "I think that porn has the power to do what Bruce Springsteen can't," XHamster spokesman Mike Kulich said. He goes on:
"We have spent the last 50 years fighting for equality for everyone and these laws are discriminatory which XHamster.com does not tolerate," he said in an official statement sent to The Huffington Post. "Judging by the stats of what you North Carolinians watch, we feel this punishment is a severe one. We will not standby and pump revenue into a system that promotes this type of garbage. We respect all sexualities and embrace them."
Kulich also reveals that popular searches from that state include "transsexual" and "gay."
Weirdly enough though, XHamster supports Donald Trump, who apparently wants to overturn the Supreme Court's gay marriage ruling, but Kulich said that the website would have this stance no matter who was president.
(via Huffington Post)