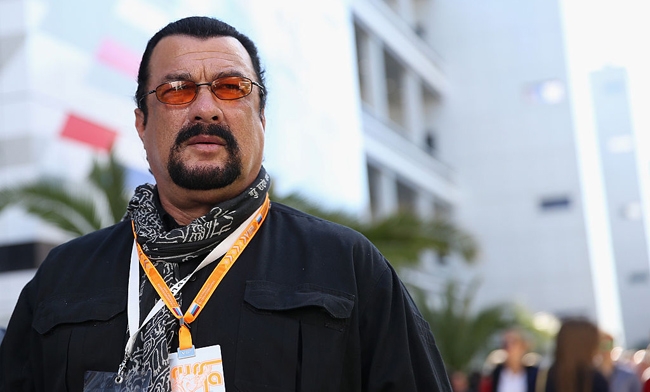 –
Listen on the player above, or download as an mp3 here (right-click, save as).
You can also listen on Stitcher.
Almost every living member of the original Frotcast family is back for this double episode extravaganza, starring Laremy Legel, Matt Lieb, Joey Avery, Brendan, and Vince Mancini. This week, we're talking everything from Armond White believing in crisis actors and his Black Panther review, to Game Night, a comedy that actually features crisis actors. We talk a little black Panther, discuss Steven Seagal becoming the new ambassador of an off-brand bitcoin, get the full story on Brendan Fraser's disappearance, talk Marco Rubio's own goal and getting roasted by teens, plus Ted Cruz's crappy Simpson's analogy and horrible face. We finish things off with a full four-song medley of everyone's favorite segment, The Royalty Freestyle, in which a flustered Matt Lieb tries to improvise lyrics to royalty free songs off top. We hope you missed us, enjoy the #Content. Donate at Patreon.com/Frotcast.
#Content
Intro – Fergie's national anthem and Chris D'Elia's Thirsty Twitter Meltdown™
12:00 – Arm0nd W. goes full "crisis actor." Also, is it okay to laugh at A-Dubz' Black Panther review still, or has he crossed some line?
25:00 – Some Black Panther talk (mildly spoilery)
30:00 – The Michael Jordan/Michael B. Jordan/Crying Jordan "What're those!" continuum. Plus Marco Rubio roasted by teens.
43:00 – Game Night and "I recognize that!" movie culture
57:00 – Steven Seagal's new gig as the brand ambassador for off-brand Bitcoin.
1:08:00 – Catching up with Brendan Fraser, and Brendan Fraser's Kimbo Slice moment
1:20:00 – The Royalty Freestyle! We've got songs for $10 and $20 Patreon donors Kellie S, Paul, Eamon W, Wes C, Michael B, and Sam M.
EMAIL us at frotcast@gmail.com, LEAVE US A VOICEMAIL at 415-275-0030.
SUBSCRIBE to the Frotcast on iTunes.
DONATE at Patreon.com/Frotcast.