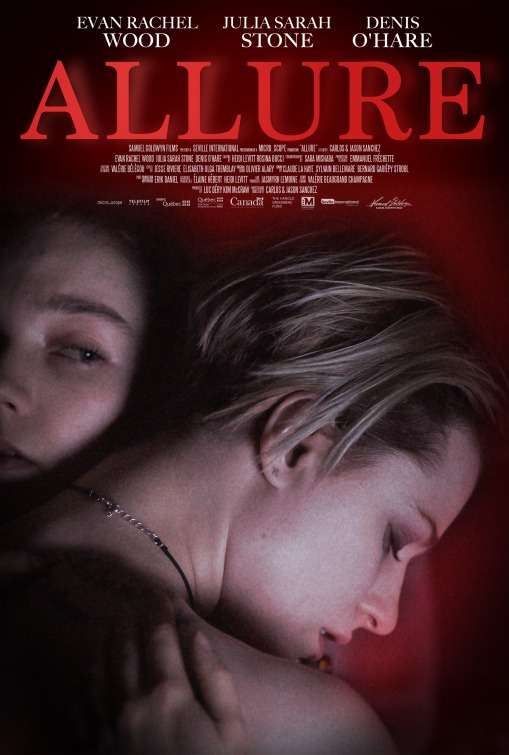 Welcome back to everyone's favorite internet movie poster column, This Week In Posters. This week, we begin with Allure, starring Evan Rachel Wood, who seems to be getting the base of her skull brutally side eyed. That's where she keeps her "allure," you see, right at the top of her neck. I don't know about this poster, I'm getting SEXY THRILLER and pretty much nothing else (lesbian sexy thriller I guess?). Eh. At least they differentiated it from an Allure magazine. You think Evan Rachel Wood had a rider that she'd only worked with other three-named people?
[all posters via IMPA]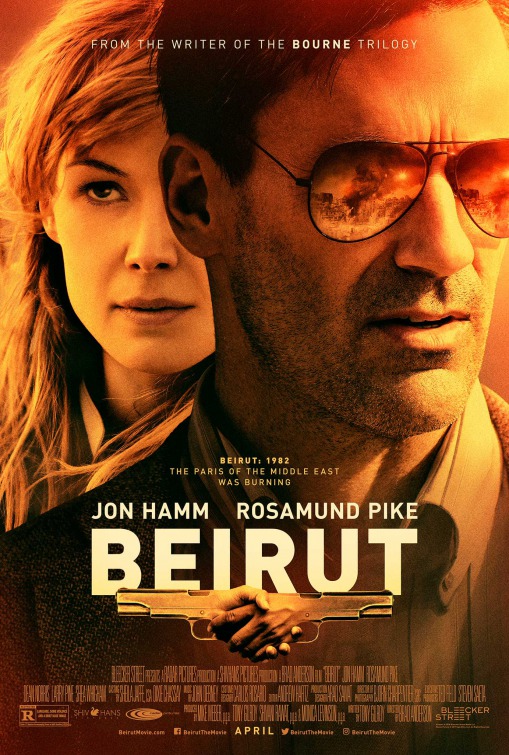 This poster for Beirut is a visual representation of that old saying, behind every great man is a one-eyed woman. Got 'em both in there, nice work. The gun logo is kind of cool. It's like when you intertwine arms for a toast, but for guns. It's an old gun tradition. Still, it looks like some kind of partnership. "Better understanding through guns." "Hand in hand in handguns."
I may be in the minority here, but the thing that takes this from "must-see" to "maybe on a plane someday" is the "From the writer of the Bourne trilogy."
That poor writer. It probably isn't his fault. Unless the script said, "Shoot this action sequence with as many cuts as possible and never hold the camera still."
As much as I complain about the Dreamworks Face, Aardman's claymation underbite people are nearly as consistent and #onbrand. And yet… in Aardman's case, it never gets old. What a wonderful poster. It's a waterfall of weirdly charming underbite people.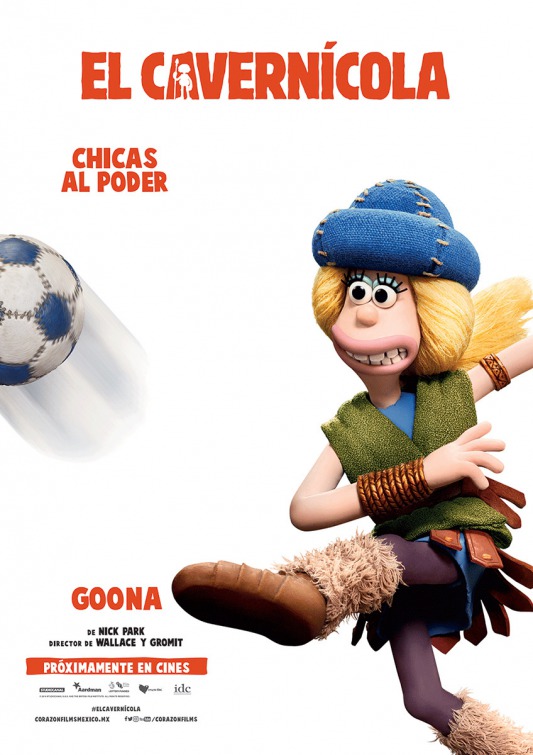 "Cavernícola" really is an amazing way to say "cavewoman." How do you say prostitute, Motélerrina?
Ha, remember when we were talking about Dreamworks faces just now? Here they all are. At least four in this poster, by my count.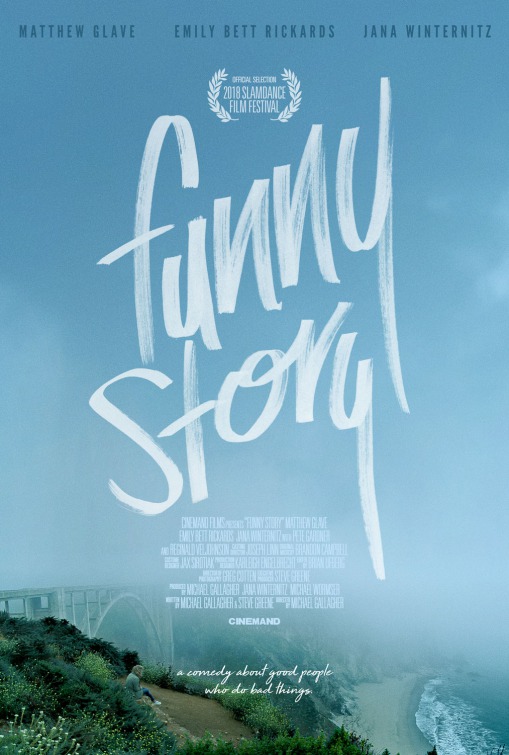 Whoa, easy there, you think you can just steal the Big Little Lies intro and no one's going to notice? I mean, I guess Big Little Lies doesn't own the bridge, but we were all thinking it. Other than that, I keep repeating "Matthew Glave" in my head and laughing every time. It sounds like a computer glitch. Matthewwwww Glaaaaaaaaaave.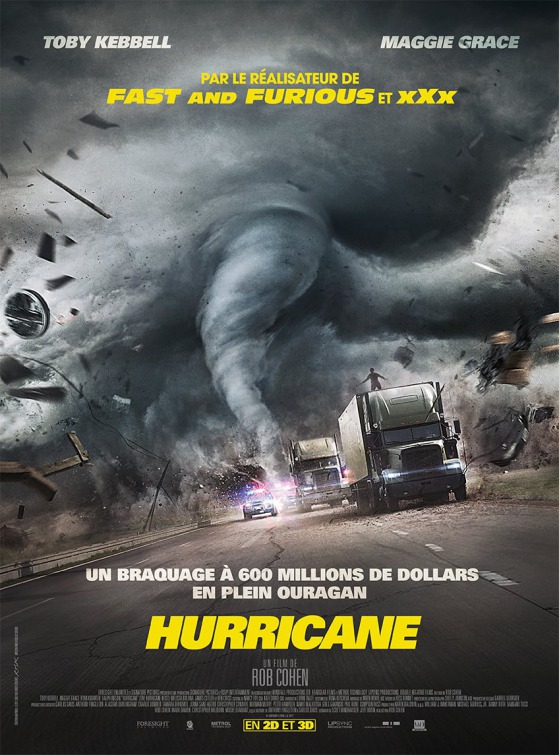 I don't know why they changed the title from "Hurricane Heist" to "Hurricane" for the French version here, but believe me when I say that "Hurricane Heist" is the correct and proper title. I told Brian Grubb that the director of xXx and The Mummy was making a movie called "Hurricane Heist" and he had to breathe into a paper bag. Do you think this means that it's a heist during a hurricane or the theft of an actual hurricane?
(I'm pretending that Vin Diesel is in this for the sake of argument):
VIN DIESEL:  (*gravelly, half asleep voice*) Okay, listen up. There's a 50-year-storm and it's heading right for us.
TONE LOC, as the gang's snarky computer whiz: Sorry to interrupt, boss, but let's fast forward through the recap. I think the question is, what are we going to do about it?
VIN DIESEL: (*pause, long, slow smile*) …I'm going to steal it.
—
Honest question, is Maggie Grace being in a movie a selling point for anyone?
Ah, I see Burt Reynolds is now on the imperial Japanese flag.
Also… I don't like to rip on people for being old… because God willing, I would also like to be old one day, and God knows aging isn't easy… but… would Burt Reynolds look older than he does now without that bad facelift of his? I find that hard to believe.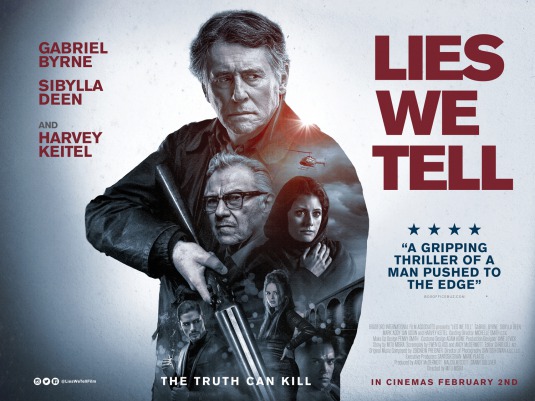 Hey, poster designers, could you stop trying to stuff all of the characters inside the protagonist's body for some reason, please? Here's a good example of why. You've got a poster that's 65% blank white space and I can't even tell if it's a movie about a one-armed man.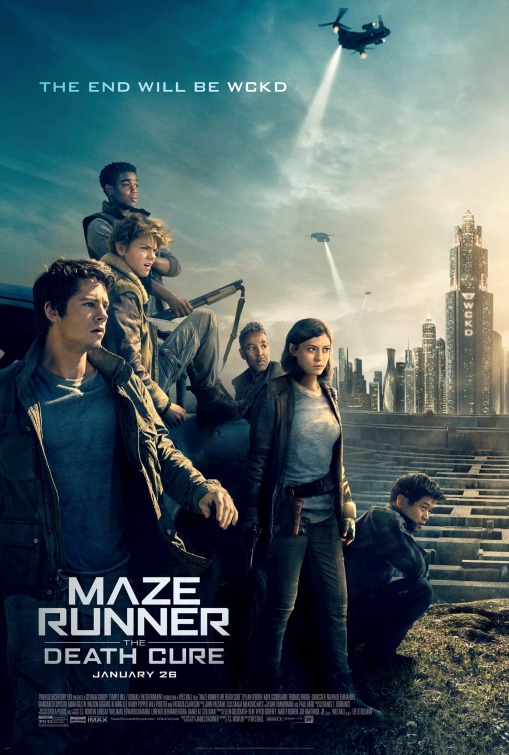 "WCKD" is apparently some kind of plot point in The Maze Runner: The Death Cure. I don't know what it means, I assume it's the store at the mall where they all buy their clothes.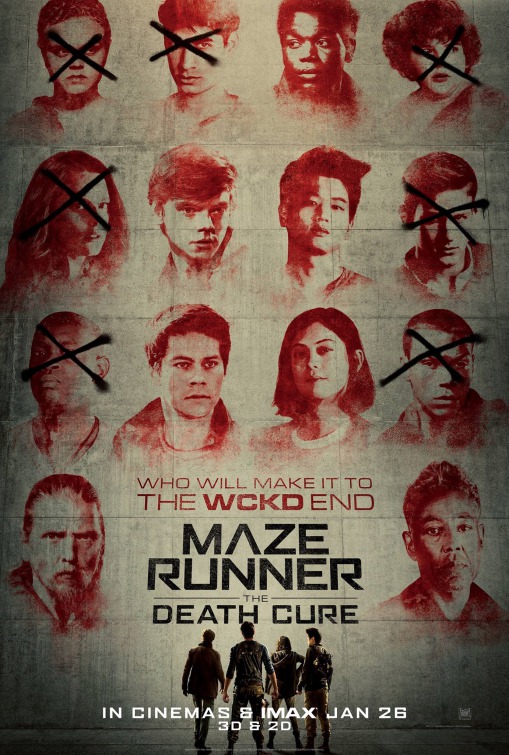 Come on, no one with hair that big has ever been a hero.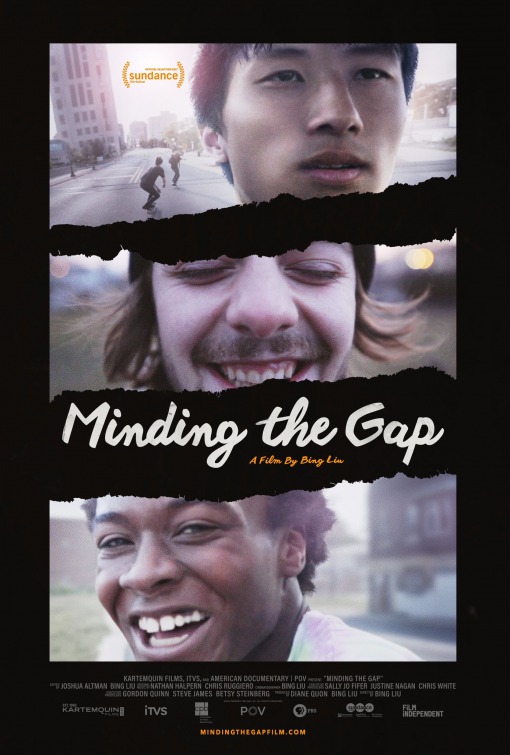 It's a multicultural film about people smiling! Or a college course catalog, I'm not sure. Or maybe it's about the generation gap. Wait, no old people. The culture gap? I bet it's a play on words is what I'm saying.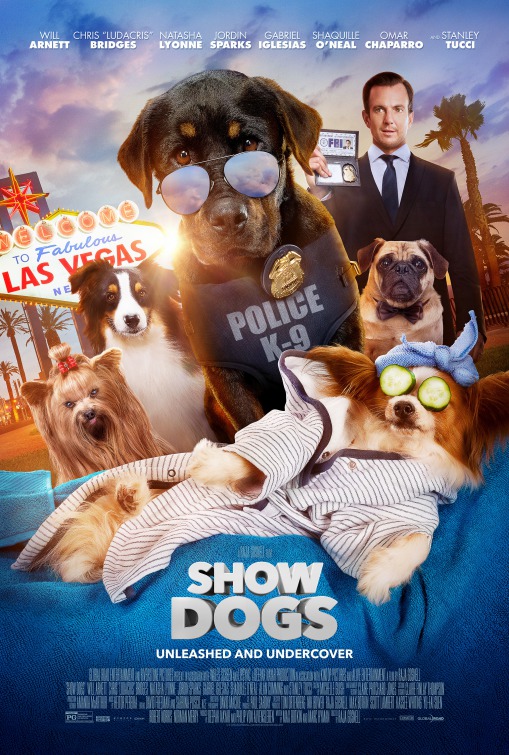 This is a great poster. I mean really just a great poster all around. When I was casting my imaginary Vin Diesel hurricane movie a few posters ago, this is more or less the cast I was imagining.
My favorite part is how Will Arnett is all "Uh excuse me, sir, but are you aware that you're a dog? You're under arrest on three counts of being too cool for school."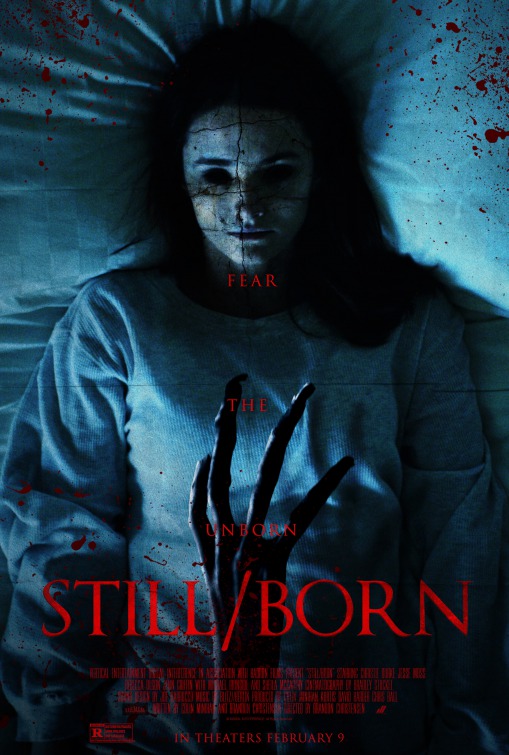 As we all know, all horror movies are about a haunted house or a creepy little kid. What this movie presupposes is, what if the creepy little kid was a fetus?
The part I don't get is, is the mother of the stillborn demon baby undead too? If so, what did she think was going to happen? If you're a terrifying undead living corpse, of course you're going to give birth to another terrifying undead living corpse. Family planning is a lost art in the undead corpse community, it's sad.
Why are "long fingers" such a universal shorthand for creepiness?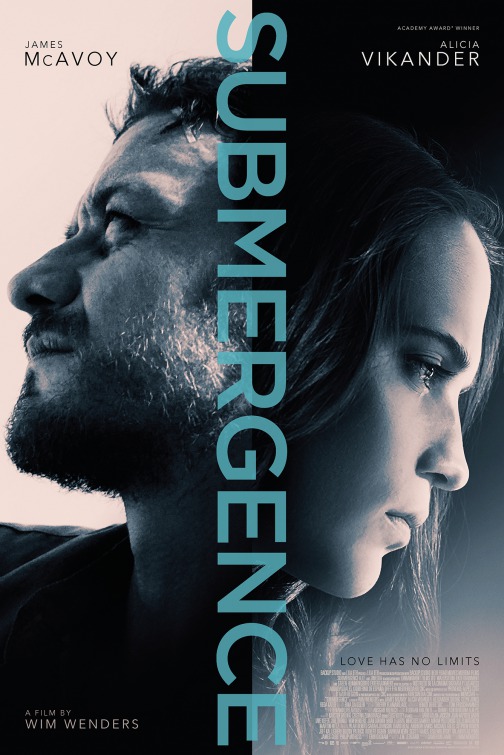 This looks like it's about a love story where one of the people lives underwater. This should've been the title and poster for The Shape of Water. I'm still mad they didn't show the fish dick in that.
Okay, a few things:
First: they already made a movie called Traffic. It was very popular. Don't come in here with a homophone, like the only way I'm going to differentiate your movie is writing it down on a notecard when I tell people about it like a deaf mute. "No, no, Traffik with a K." I refuse to ever say those words. It's not like "Traffic" is even that great a title.
Second: They already made this exact movie. It was called Kidnap and Halle Berry was in it and I can barely remember it even though I saw it.
Finally: The tree motif? It's been done. Also, I don't know how it's intriguing to anyone knowing that there will be trees in the movie.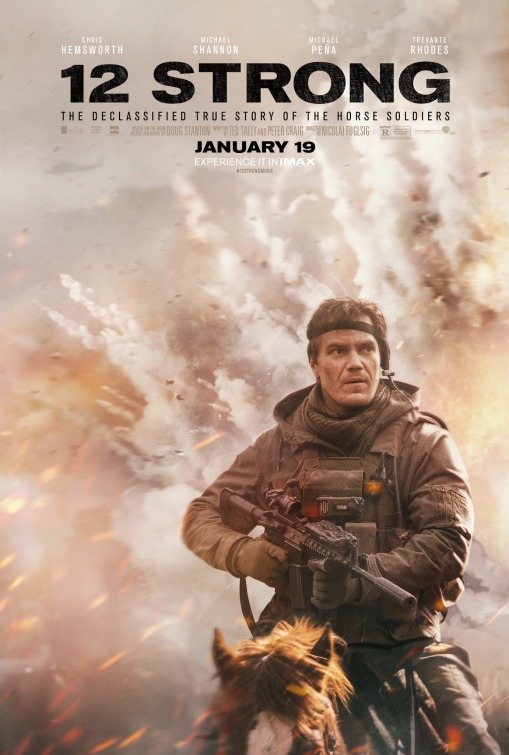 Aside from the fact that Michael Shannon is remarkably chill about living directly inside an explosion, what the hell is going on with that thing on his head? Are we to believe that he's found a magic headband that only mats down one side of his hair? THIS IS A BRIDGE TOO FAR! Or is that a one-eared earpiece on that side? Okay, so maybe I'm wrong about the hair thing, but I think we can all agree that this movie should still be called "Horse Soldiers."
Again with the explosions and sparks and debris flying everywhere. Is that really necessary? I mean, there's camouflage and a helicopter, we know it's about war.
The sparks have apparently gone right through the horse and he's totally chill about it.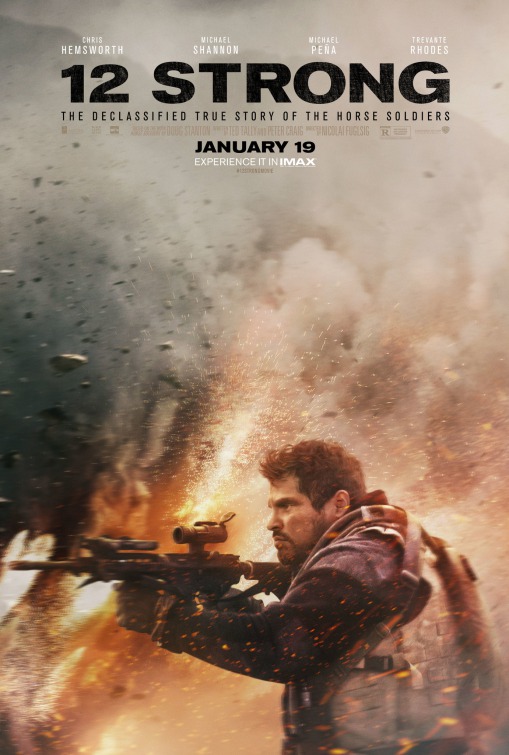 Look at all those flying rocks and sand! Wear some eye protection! Anyway, I'm glad to see Michael Peña finally playing a cop or a soldier or a security guard. Big departure for him.
Hey, would you look at that, an actually good poster. Great use of fluttering papers. And they got the nice diagonal in there (poster designers love diagonals) without tilting everything sideways.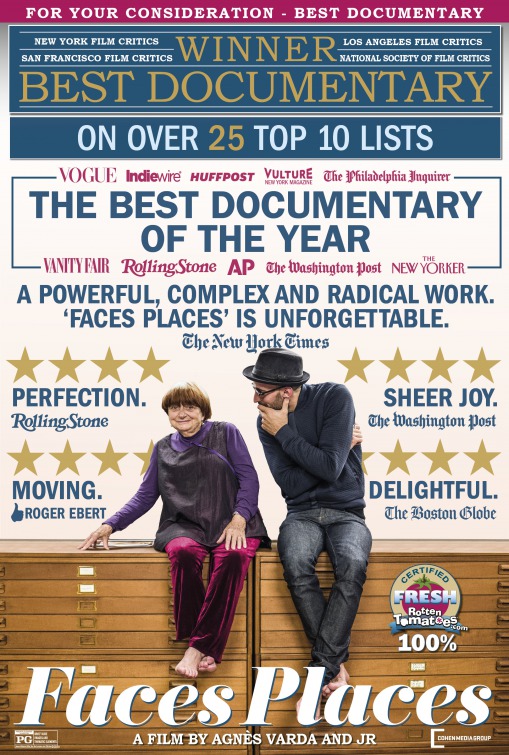 Are you allowed to attribute a review to "Roger Ebert" without putting the dot com at the end? Roger Ebert died four years before this came out. Your credibility is shredded, poster! I trust nothing! I'm going off the water grid and throwing away my pants! The world is flat!