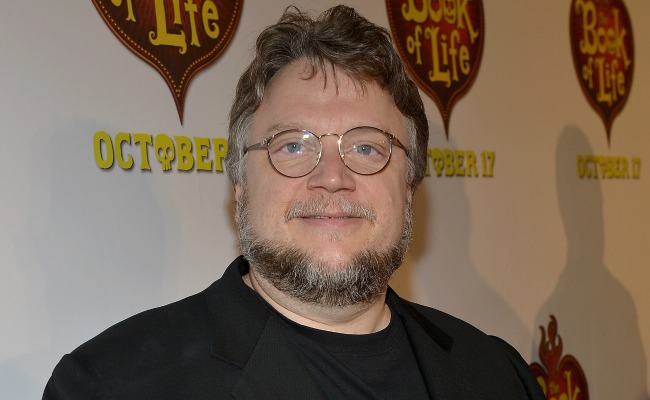 Konami's parting of ways with Hideo Kojima has seen a lot of fallout. Easily the worst, though, is the abrupt cancellation of Silent Hills, a collaboration between Kojima, Guillermo Del Toro, and Norman Reedus. If you're think you're annoyed with the game getting spiked, you've got nothing on Guillermo Del Toro.
While speaking with IGN about Crimson Peak, Del Toro laid out just how out of left field it all was:
"The collaboration between Kojima and myself, the meetings, and the friendship that was developing was beautiful. We had an agreement on where to go. We had an agreement on how we were going to push the new platforms… Norman [Reedus] was super happy, Hideo was super happy, and so was I. I know there's a petition going on the internet and it's gathering signatures. I would add my signature to it, and hope that someone pays attention."
This isn't the first game that's collapsed on Del Toro; his game Insane was in development at a THQ studio until that publisher blinked out of existence. He's said he might never return to the form… but that he's still in contact with Kojima. So we may see a horror game from the two yet. Maybe call it Inaudible Vales?
(via PC Gamer)