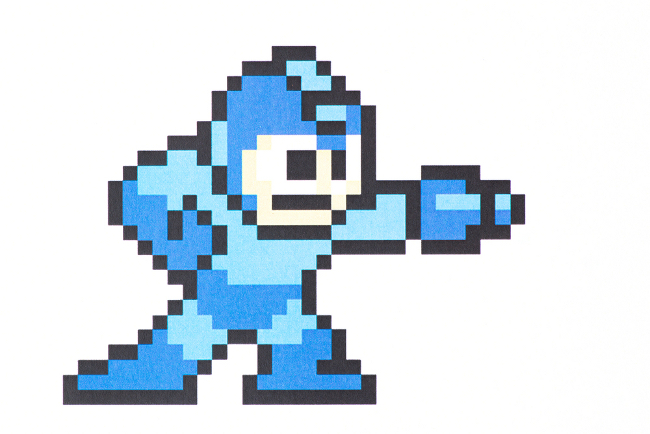 If there were a video game character Mount Rushmore, Mega Man and his tiny helmeted head would surely be carved on it. The little blue hero has taken fans on many adventures over the years as he fought against the maniacal Dr. Wily. The character's presence in recent times, however, has been notably diminished.
According to Deadline, a whole new generation of youngsters will get the opportunity to become acquainted with Mega Man, as a new animated series is being developed for the character.
Dentsu Entertainment USA is partnering with Man of Action Entertainment to develop a 26-episode animated series based on Capcom's Mega Man video game franchise for the global market. Under the deal, Dentsu holds worldwide broadcast and licensing rights for the new TV series. It has a target airdate of 2017, coinciding with the franchise's 30th anniversary. Man of Action Entertainment will create, write and executive produce the series.
That's right, folks: Mega Man is almost 30 years old. He has a 401k, a full-time job, and possibly even some mega-kids. It's a lot of reality for a Tuesday.
(Via Deadline)