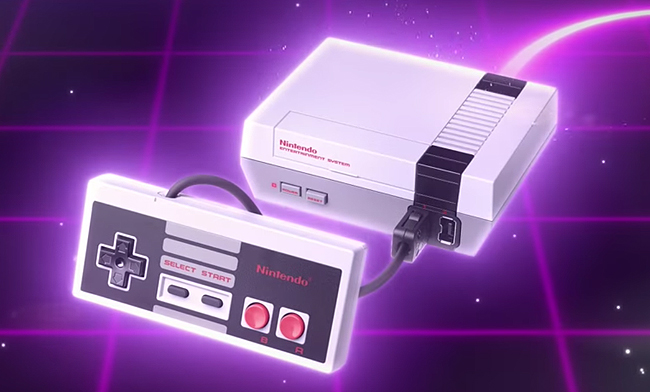 The NES Classic was originally a limited edition collectible, but demand for it was so high, Nintendo brought it back this summer. And it appears that was the right move, because the NES Classic isn't just selling well. According to new sales data, it's outselling pretty much everything.
The Verge has a good summary of the NPD numbers for June, which look at hardware and software sales for video games in the US. The NES Classic not only outsold everything else, it did it despite only being available for two days, as it hit stores again June 29th. Granted, that it only costs as much as a modern video game, $60, probably helped matters a little bit, but those are still some impressive numbers when consoles are still selling briskly.
Part of what's driving this is nostalgia, of course, and July's numbers may show this is just a flash in the pan. But there may also be a deeper trend, here. Most modern video games are complex, involving a lot of systems, and take a long time to master. Even something as seemingly basic as Call of Duty is a bit more demanding than gamers realize, especially if newbies haven't picked up a controller in a while, or ever. The appeal is as much the games are easy to pick up and play — without requiring lengthy downloads and constant updates — as it is that they're from a distant childhood for a lot of people. Either way, it'll be interesting to see where Nintendo goes from here, especially with rumors of a GameCube or N64 Classic perking.
(via The Verge)