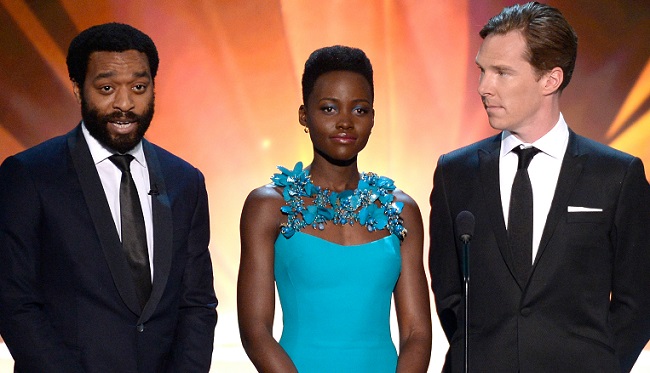 We already knew Marvel has been courting Chiwetel Ejiofor to class up a Doctor Strange movie starring Benedict Cumberbatch as Strange and possibly Tilda Swinton as The Ancient One. Now, Deadline reveals not only that Ejiofor has signed on, but also that he'll be playing a partially-villainous character based on Baron Mordo.
In the comics, Mordo is a villain trained in magic by the same teacher as Strange (The Ancient One). As previously mentioned, though, this version of Mordo isn't an exact copy of the comic, just as Swinton isn't exactly an elderly Tibetan man (although she could certainly play a convincing one if she committed to it, we'd bet). Reports Deadline:
Although he's an enemy in the comics, don't look for him to be necessarily a completely villainous character. Rather, he's an amalgamation of characters culled from Doctor Strange's mythology.
And inevitably certain corners of the internet will be awash with neckbearded wharrgarblers complaining about Baron Mordo's skin tone, so we'd like to preempt that with two words of advice:
(Via Deadline)