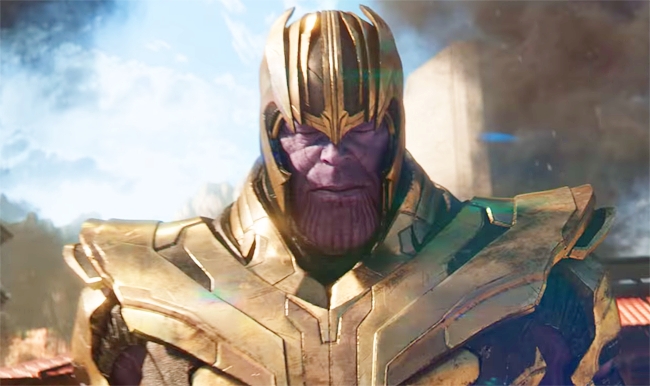 The next two Avengers movies were originally called Avengers: Infinity War – Part 1 and Avengers: Infinity War – Part 2, but Marvel and the Russo brothers, directors Joe and Anthony, considered those titles misleading. "The intention is we will change it, we just haven't come up with the titles yet," said Joe back in 2016. "But, yes, we will change it." And they lived up to their word … sort of.
Avengers: Infinity War still exists (it's the one coming out on April 27), but its sequel, which is set to be released on May 3, 2019, remains title-less. There's one in mind, though.
A recent [sic'd] tweet from "everything marvel" caught the attention of the Russo brothers (who even share a Twitter account). "The fact that the Russo brothers won't give us the Avengers 4 title because it spoils Infinity War scares the sh*t outta me," the user wrote, to which Joe and Anthony replied, "It should." How very ominous Yoda of them.
To be fair to the Russos and Marvel, Avengers: The Death of Captain America, and Iron Man, and Thor, and Black Widow, and Groot from the Guardians of the Galaxy Because We Know He's Your Favorite is a spoiler. In other Infinity War news, here's a collection of television spots with new Iron Man footage.
(Via Newsweek)