We were born to a world at war. Universal just dropped the first trailer for Pacific Rim: Uprising during their New York Comic Con panel. 2013's Pacific Rim made over $400 million and broke records in China, so it's a bit surprising it took this long to get a sequel, but the long wait is over and Uprising opens March 23rd, 2018. Universal also released an official synopsis ahead of the trailer's release, in case you wanted more from the plot than "robot punch stuff, robot punch stuff good."
John Boyega (Star Wars: The Force Awakens) stars as Jake Pentecost, the son of Idris Elba's apocalypse-cancelling character Stacker Pentecost. His co-pilot is Scott Eastwood, son of Clint. The two are aided by a 15-year-old Jaeger hacker played by Cailee Spaeny. Did we mention John Boyega's character is a rebel who becomes a reluctant hero? Well, he is.
Jake has since abandoned his training only to become caught up in a criminal underworld. But when an even more unstoppable threat is unleashed to tear through our cities and bring the world to its knees, he is given one last chance to live up to his father's legacy by his estranged sister, Mako Mori (Rinko Kikuchi) — who is leading a brave new generation of pilots that have grown up in the shadow of war. As they seek justice for the fallen, their only hope is to unite together in a global uprising against the forces of extinction.
Charlie Day and Burn Gorman also reprise their roles for new director Steven S. DeKnight (Netflix's Daredevil). It may be too late to bring this up, but we'd like to extend the offer we made to Guillermo del Toro to Mr. DeKnight; he has our blessing to use any of our suggested Jaeger names…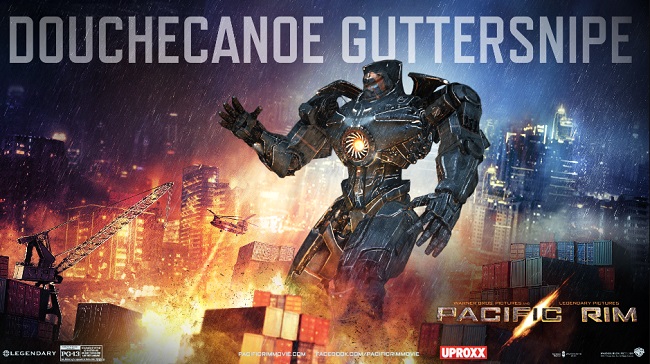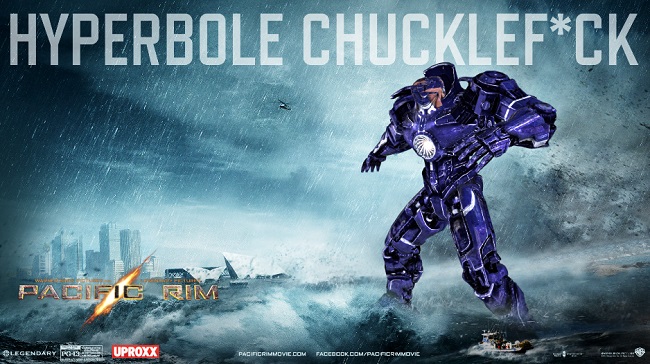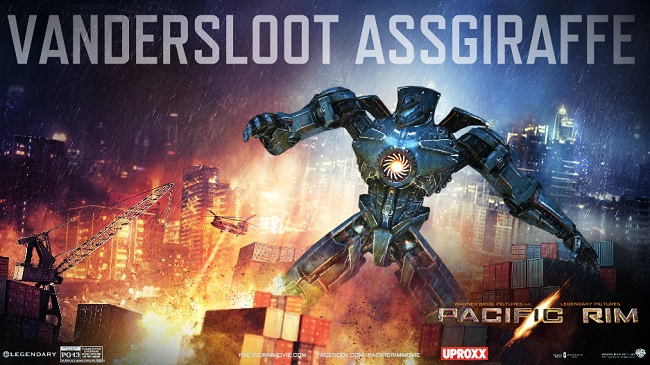 (Via Legendary Pictures)