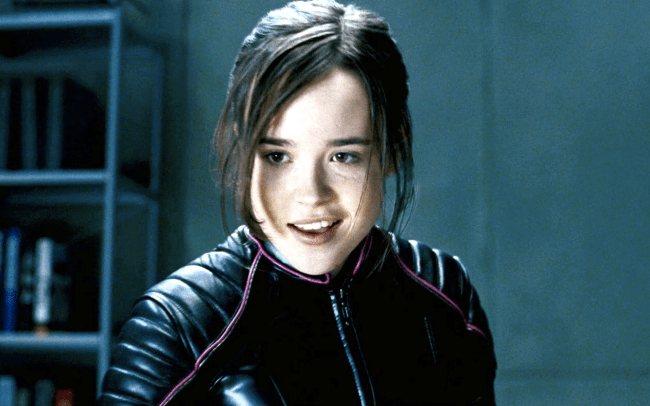 Collider reports Deadpool director Tim Miller is developing (and may also direct) a solo movie for the X-Men's Kitty Pryde, a character who can pass through solid objects (among other powers like disrupting electromagnetic fields) and was most recently played by Ellen Page in X-Men: Days of Future Past.
There's no guarantee the project will go ahead, however. It depends on whether Disney, which now owns the X-Men, wants it. If they do want a Kitty Pryde solo movie, it would likely come after Simon Kinberg's X-Men: Dark Phoenix. Tim Miller's busy schedule poses an additional obstacle; he's already signed on to produce a Sonic the Hedgehog movie and direct the next Terminator movie which is purportedly coming in 2019 whether we're ready or not.
This isn't the first time a Kitty Pryde movie has been considered. Joss Whedon pitched an idea for a Kitty Pryde standalone to Fox in 2009, but he later said, "They don't seem to think that that's awesome. I don't know why." Then, in 2013, Juno director Jason Reitman revealed he almost made a Kitty Pryde movie with a script by Juno writer Diablo Cody.
One potential obstacle that is unlikely to pose a problem is getting Ellen Page to reprise the character, as she's already said she wants to do it. When Vulture asked her in 2013 about Joss Whedon's previous pitch for a movie, she said, "I have heard that, yeah! Well, I'm available! I love that." She went on later to add, "I would be so thrilled to play Kitty Pryde again."
That could be a real juggernaut.