After three years of dating, That '70s Show's Ashton Kutcher and Mila Kunis tied the knot over the weekend. To date, no one from That '80s Show has gotten hitched to a co-star, or even been sued for stealing someone's chicken. People, which has been waiting for today like an impatient child stomping their feet demanding to know how many days until Christmas, reports, well, not much, other than "reps have not yet responded to requests for comment."
So, let's just assume that Mila spent most of the ceremony assuring everyone that "no, really, Ashton's a decent guy when you get to know him," and that DJ Mom Jeans provided the tunes.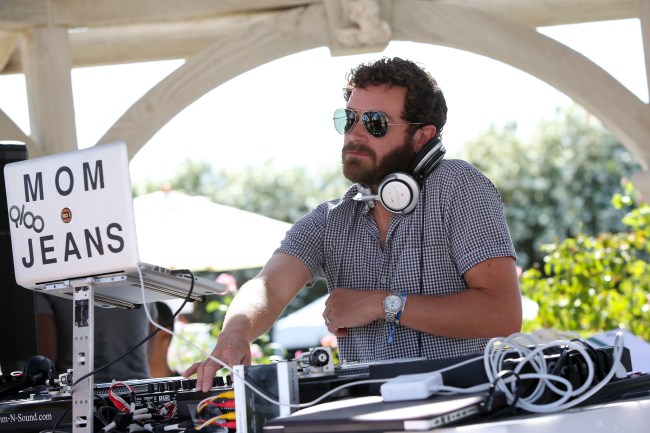 He also does bat mitzvahs.
(Via People)