Coco (2017)
Run Time: 105 min | IMDb: 8.5/10
Disney continued its trend of spotlighting underserved communities and lesser-known cultures with Coco, a Pixar project that follows a young boy learning the importance of family during a traditional Mexican celebration, "Dia de Los Muertos." The Day of the Dead is probably a holiday you've heard of before, but the film adds a rich history and vibrancy to a time held sacred by so many. Coco has dreams of becoming a singer, but when he finds himself amongst the dead, he must rely on his courage and his ancestors to help him return to the living. Bring your tissues for this one.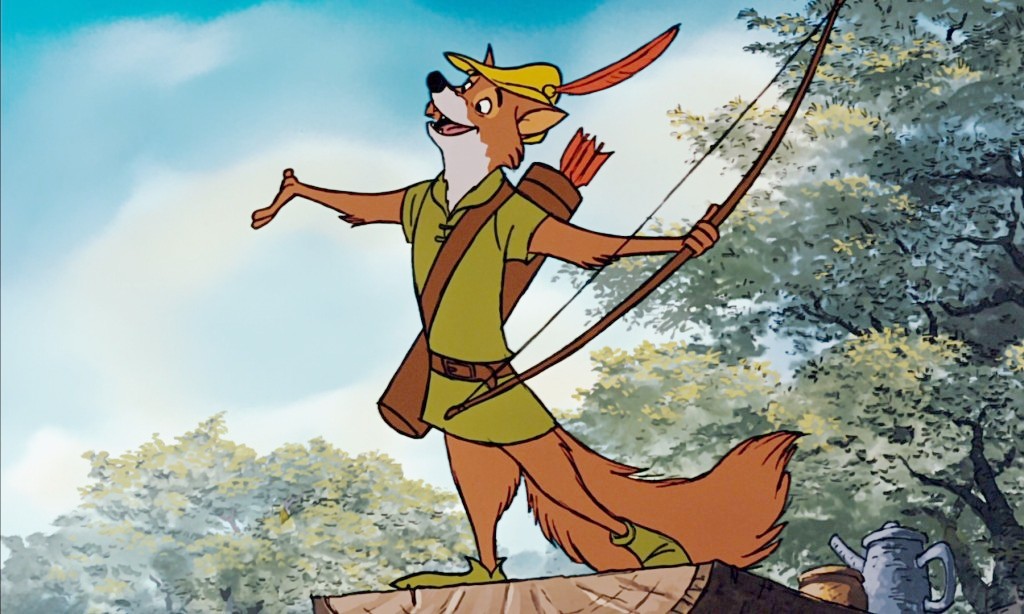 Robin Hood (1973)
Run Time: 83 min | IMDb: 7.6/10
There are too many Robin Hoods on film to count at this point, but there's something special about this take on the masked outlaw, who's imagined here as a sly fox while the rest of the key players take on other humanoid animal forms. He's charming, gallant, and just heroic enough to make us root for him, plus he's responsible for many a sexual awakening, so Disney must've done something right.