After 2022 brought new releases from huge names like Drake and Kendrick Lamar and massive breakouts for the likes of JID, Latto, and Mavi, 2023 has been decidedly more low-key through its first six months. While the deluge of new releases shows no signs of slowing anytime soon, the biggest names in rap have yet to drop — but that doesn't mean that there aren't any new releases worth checking out this year.
While rap fans await signs of life from some of the most anticipated releases of 2023 such as ASAP Rocky's Don't Be Dumb, Cardi B's second album, Doja Cat's oft-teased, much-adjusted fourth album, Nicki Minaj's long-awaited fifth album, and Travis Scott's comeback Utopia , Uproxx is taking a look back at the albums that have already released that are worth your attention.
Some of them were heavily praised on release, and some flew under the radar, but they all represent hip-hop at its best. Whether they pushed the boundaries of the genre or presented a pristine example of technical craftsmanship, each made an impact, demonstrating the heights the genre can reach — and beyond. And while this heavily compacted list might not have room for every worthwhile release, these albums all share solid claims to being the best hip-hop albums of 2023 so far.
Don Toliver — Love Sick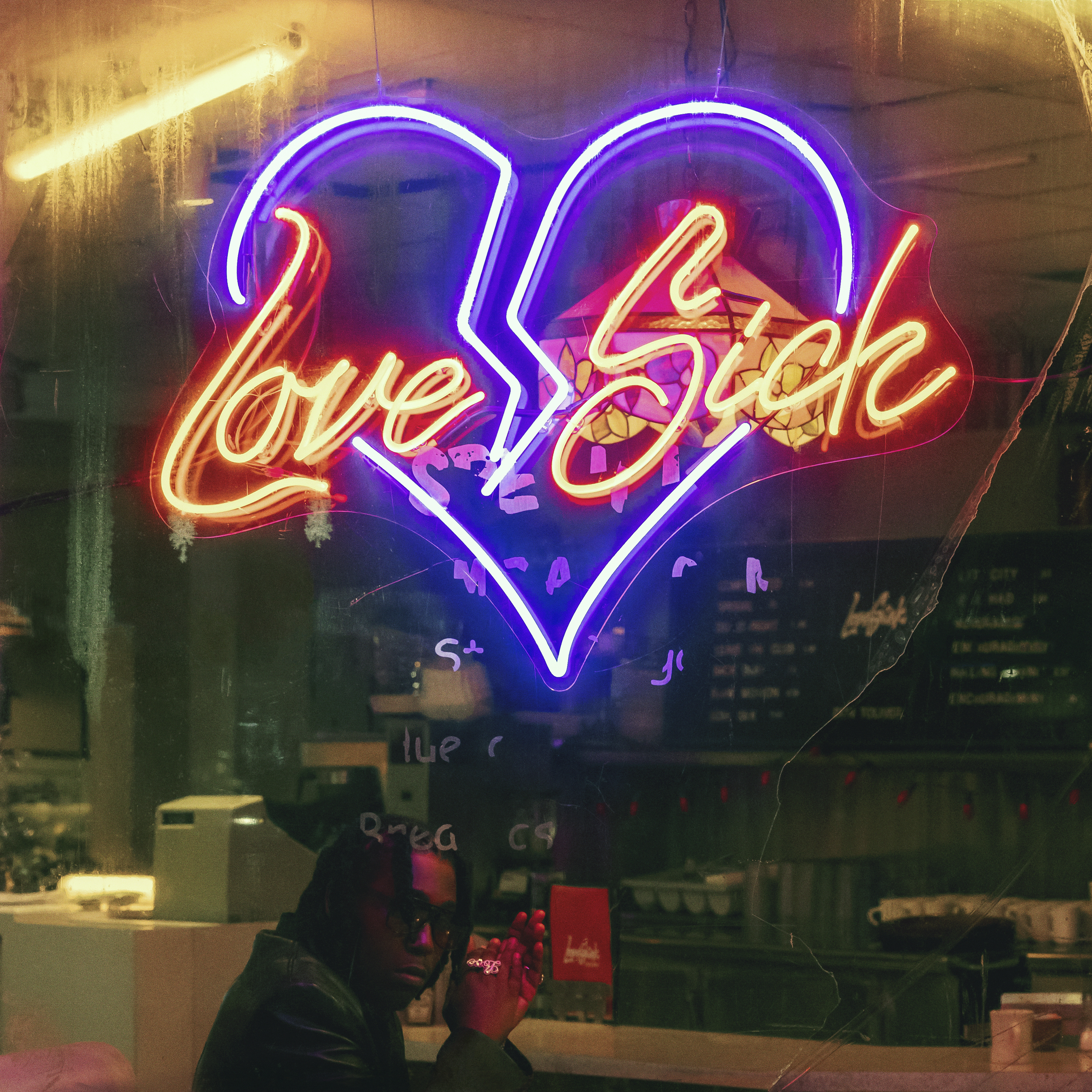 Travis Scott's protege takes yet another step into his own on his third studio album, released appropriately just two weeks after Valentine's Day. "I want people to listen to my music and think it's timeless," Toliver said of his latest release and while he's got a ways to go before he realizes this dream, Love Sick constitutes an impressive step in the right direction in tracks like "Honeymoon" and "Leave This Club." – Aaron Williams
El Michels Affair & Black Thought — Glorious Game
Listen, you can go ahead and call me a stodgy old crank for continuing to value technically superior exercises in formalism in 2023. That's fine. Black Thought remains the (read: THEE) finest bar-for-bar, straight-up rapper in hip-hop to this day and it's worth honoring that — especially when he possesses the awareness to pair his prodigious talents with production worthy of the finest funk-soul excursions into '70s Classicism this side of Adrian Younge's Luke Cage soundtrack. – A.W.
IDK — F65
DMV rapper IDK keeps getting more innovative, creative, and insightful with each new release. F65 applies a thematic veneer of Formula 1 racing to tie together a sprawling meditation on race (get it?), art, identity, and aspiration, drawing parallels between his drive to be the best and the adversities faced by F1 driver Lewis Hamilton. Throughout, IDK liberally pulls from the canon of Black music — jazz, dance, soul, and hardcore hip-hop — to prove his point: that Black artists are not a monolith. – A.W.
Jack Harlow — Jackman
Jack Harlow heard the complaints about his last album, Come Home The Kids Miss You, and responded in kind with a 10-song salvo of tracks that saw the Louisville rapper revert to the hungry, intensely-focused artist he was as he freestyled and battle-rapped his way to the top. The highlights: "They Don't Love It," "Gang Gang Gang," and "Blame On Me," which saw his talent for conceptual songwriting flexed to a degree fans hadn't seen for nearly two years. – A.W.
Kaytranada and Aminé — Kaytraminé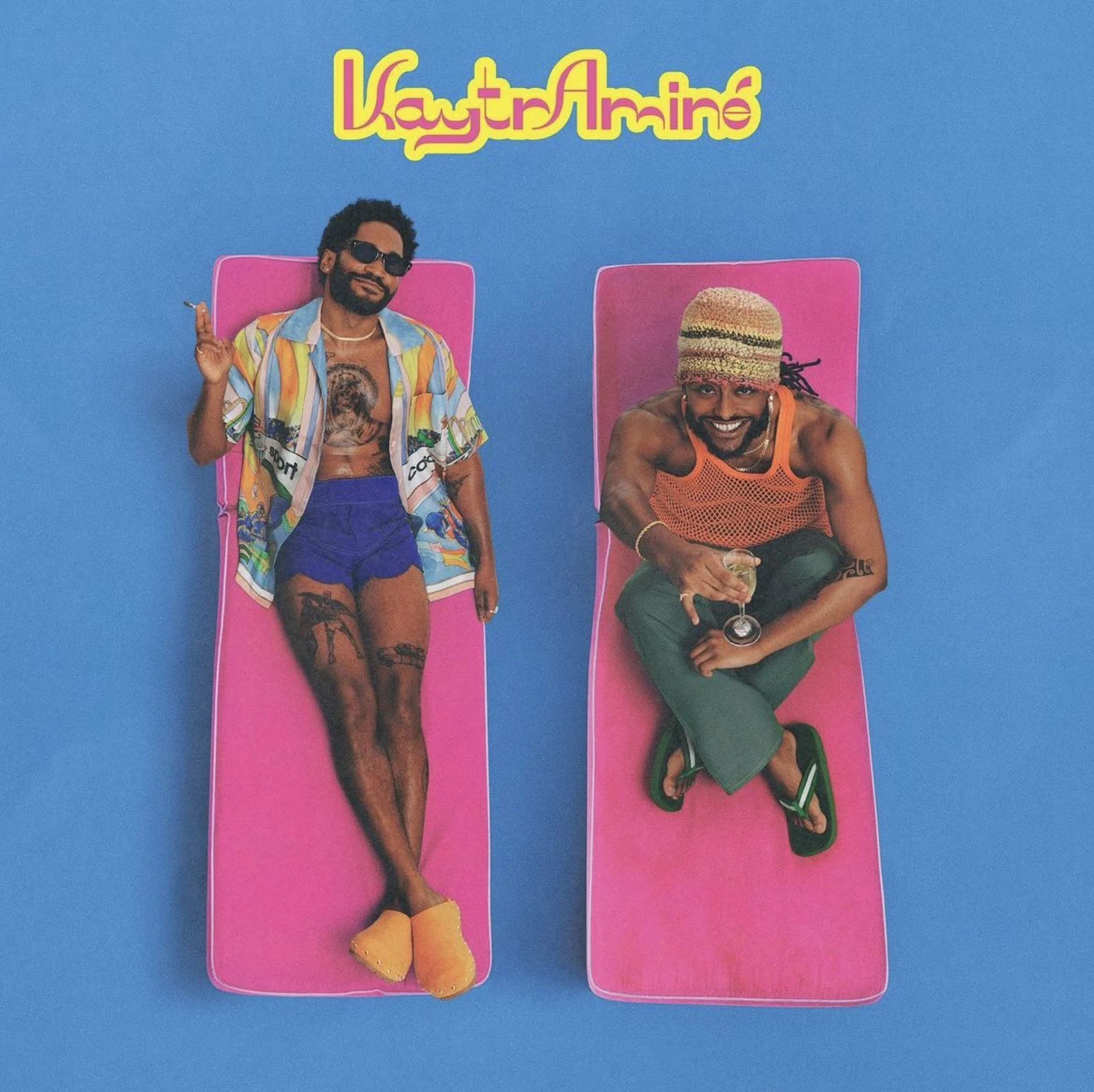 The term "album of the summer" gets tossed around quite a lot lately, but this joint effort from the Portland rapper and Canadian dance producer earns it with 11 breezy-yet-diverse approaches to the seasonal sound and its related topics. From the glitzy, mellow "Rebuke" to the funk-tinged Pharrell feature "4Eva," the lively spirit of the warmest months of the year comes through in ways both unexpected and comfortingly familiar. – A.W.
Lil Yachty — Let's Start Here
Is Lil Yachty's experiment in psychedelia technically hip-hop? I think the point he makes with Let's Start Here is: who cares? (We're including him here because of how Yachty got his start, the mode of the music he primarily makes, and the fact that he spends as much of this rock-inspired effort rapping as he does singing.) Yachty's always bristled at the thought that he could be limited to just one genre. Here's the strongest argument in his favor. – A.W.
Luh Tyler — My Vision
Luh Tyler is like the perfect synthesis of predecessors such as Kodak Black and Lil Tecca, with the carefree confidence of pre-graduation youth and the poised, deceptively clever pen game of the frequently incarcerated gangster rapper. By combining his natural gifts with an easygoing, unpracticed charisma and subject matter centered more around teenage fantasies of luxury lifestyles than drug game-produced shootouts, Luh Tyler cleans up the typical Florida approach to hip-hop without losing his cool. – A.W.
Metro Boomin — Heroes & Villains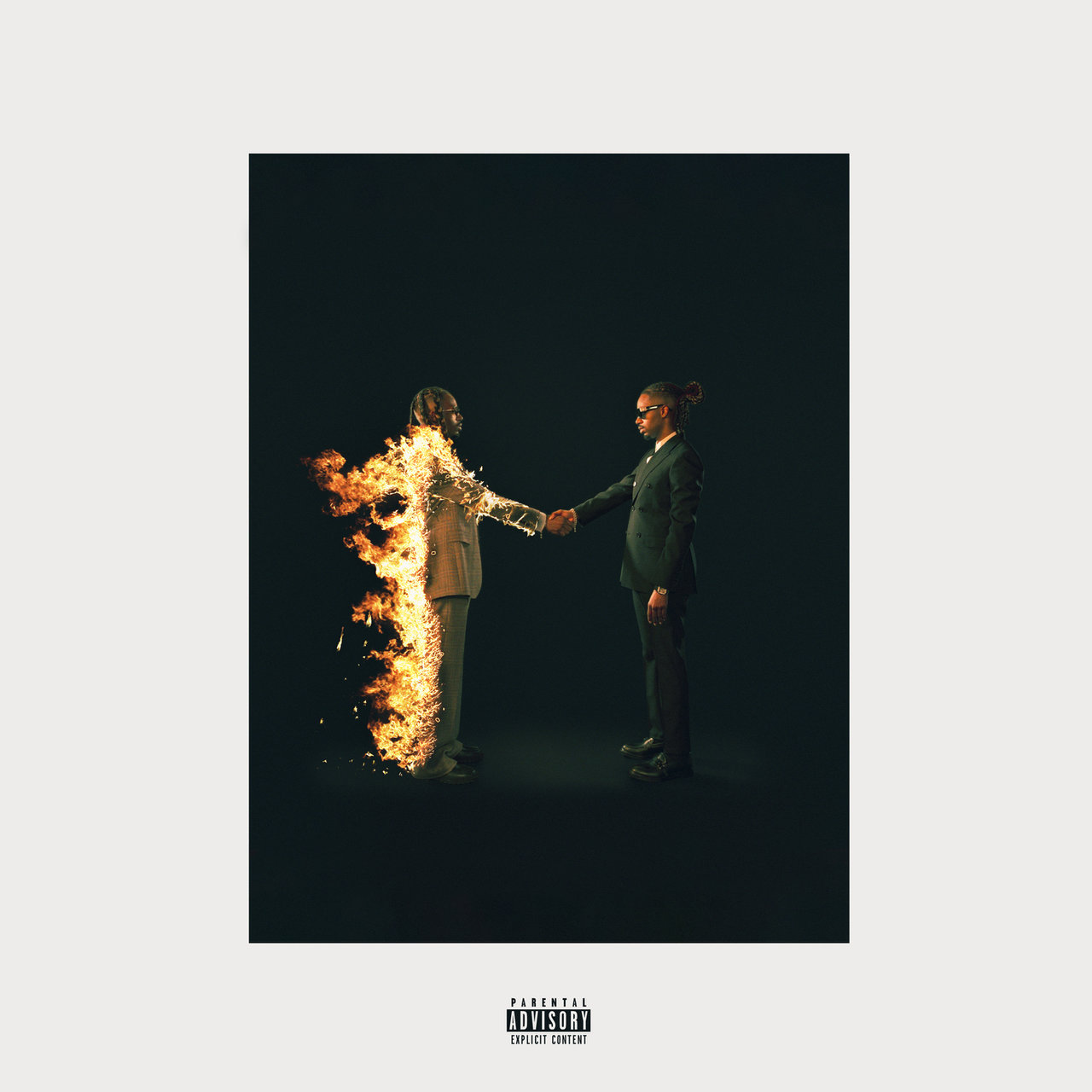 Arguably the most dominant producer of the streaming era, Metro Boomin comes close to creating his magnum opus with this late 2022 compilation (which is after Uproxx's cutoff for Best of 2022 consideration). His full curatorial superpowers go on display in Heroes & Villians as he assembles his own Avengers of rap titans — or a Legion of Doom if you want to see it another way. 21 Savage, Future, Migos, Travis Scott, and more help fill out the roster, but the star here is always his production, skillfully tying them all together. – A.W.
Oddisee — To What End
Oddisee, one of the most consistent voices operating in the rap world for the past decade or so, has reached an impasse with himself about why he does what he does. And, in the spirit of true talent, he winds up using that as inspiration on this, his 10th studio album, which questions the nature of aspiration. To What End finds Oddisee wrestling with not just his goals and ambitions but what they might cost and whether it's all really worth it. For us the listeners, it is. – A.W.
Skyzoo x The Other Guys — The Mind Of A Saint
A masterfully executed concept album inspired by the characters and events of the drug-game epic Snowfall, The Mind Of A Saint finds Skyzoo putting his feet in the shoes of the show's principal criminal mastermind. Sky writes through the perspective of an older, wiser Franklin Saint who turned to the pen instead of the bottle — after all, he did finish the project before the final season had aired — but even with two layers of functionalization, the words and themes ring true. – A.W.
Some artists covered here are Warner Music artists. Uproxx is an independent subsidiary of Warner Music Group.