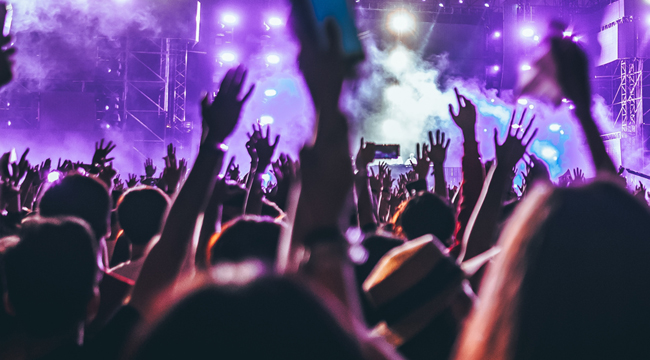 20 years ago, Americans thought music festivals were something that would swing into town on a nationwide tour, the same bill in every city that it played in. Or, it was something their parents did in the '60s. But how times have changed, with events taking a cue from European models, using the last couple decades to establish cultural events with their own identities.
So what makes a festival good? A great lineup is a big factor, as there are only a few events in which that takes a back seat to the lifestyle and communal aspects — something like Lightning In A Bottle or even Burning Man — but there is also so much else to be taken into account. Location is key, as the environment of a music festival is a huge element in its lasting effect and marketability. Art installations, food, beer, wine, and activities are are all factors that make or break some fests. The following are the 20 best festivals in the world that stand out when compared to the field, with a bit of an emphasis placed on the US, since that's where we call home.
Outside Lands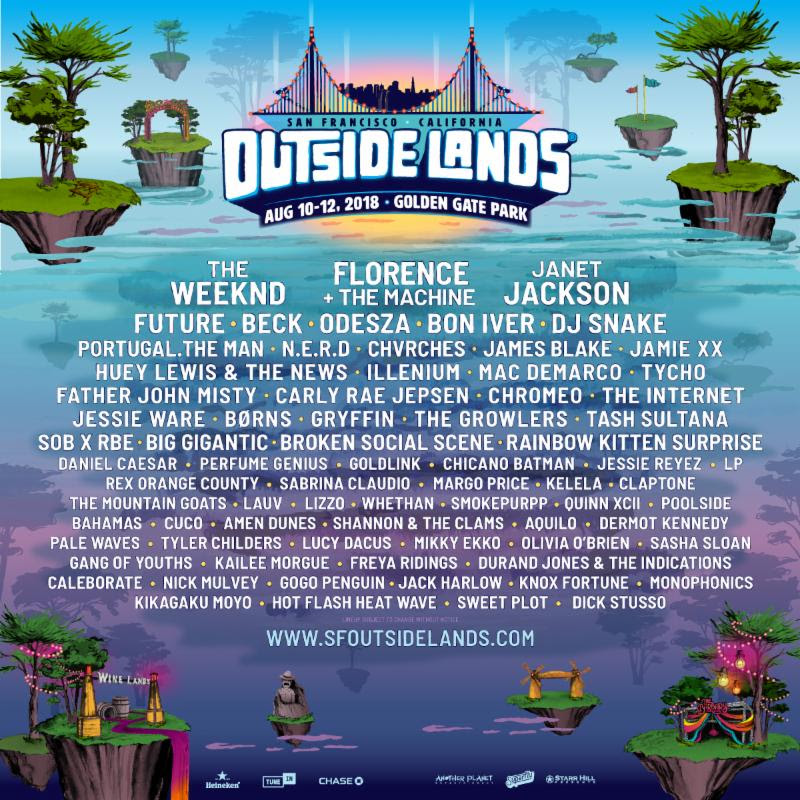 There's a reason that Outside Lands sells out so quickly every year, and its stellar music lineup is only part of it. Set in San Francisco's scenic Golden Gate Park, the event draws in locals from all over the Bay, with more seasoned festival goers able to enjoy the fest's commitment to legacy acts along with things like Winelands, Beerlands, a comedy tent called The Barbary, Chocolands, and some of the best cuisine at any music festival.
For younger fans, though, it's more about the music, with this year's bill featuring top-tier acts like The Weeknd, Future, Odesza, and Bon Iver. After years of being criticized for a lack of female headliners, OSL came through this year as well, with Janet Jackson and Florence + The Machine booked. More information can be found here.
Coachella
No festival in the world is quite as symbolic as Indio, California's Coachella. Part of it comes with how the even leads off the festival season in the US, often times providing the first taste of what fans in other markets have to look forward to. Part of it is just the scene that it has created, with the fashionable and the beautiful flocking to the desert paradise that has become a rite of passage for many of the area's youth. And a big part of it is in the execution. You'll see quite a few Goldenvoice fests on this list, and they know how to throw an event better than anyone else. Coachella is stunning to look at, including massive art displays, colorfully lit palm trees, and gorgeous natural surroundings. From its installations to its "Best of LA" cuisine, all elements are accounted for.