It's a big week for the young guys in hip-hop, after a week that saw Lil Nas X step up to take the reins of his career after coasting on "Old Town Road" for the last few months of 2019. The young artists who are dropping this week may not have the same sort of inescapable hits in their catalogs, but they're more than capable of crafting engaging, eclectic rap that proves that the next generation is in good hands.
But, just in case you prefer your rappers more seasoned, there's still plenty of veterans putting out projects that highlight just how far those newcomers still have to go. Whether you have more purist sensibilities or are looking for a soundtrack for your summertime turn-up, there's plenty of variety to go around.
Curtis Roach, Lellow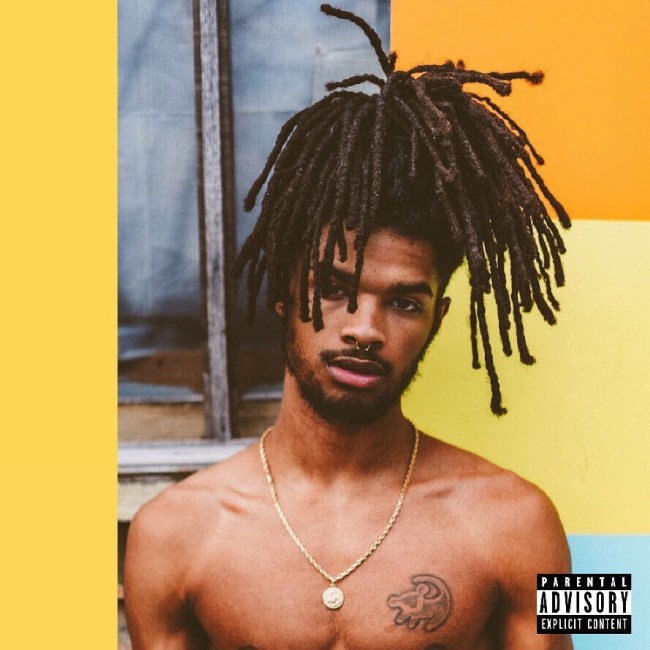 Detroit rapper Curtis Roach made his debut at the beginning of 2018 with the self-produced, self-released album Highly Caffeinated, a nostalgic but effervescent collection of songs paying tribute to both his favorite beverage and his favorite icons of '90s alternative rap: The Pharcyde, Common, and hometown heroes Slum Village. The project drew favorable comparisons to the similarly nostalgic 1999 mixtape from Joey Badass, while outlets that covered it urged the young rapper to expand his style and influences. That he has on Lellow; if Highly Caffeinated was an ode to Daisy Age-era De La Soul, Lellow is his Buhloone Mindstate, skipping right over the righteous indignation of De La Soul Is Dead into the more confident, experimental, and expansive late-90s stuff. Drawing on a broader palette results in a more colorful work of art — just check out the vibrant single "WJIT."
Freddie Gibbs and Madlib, Bandana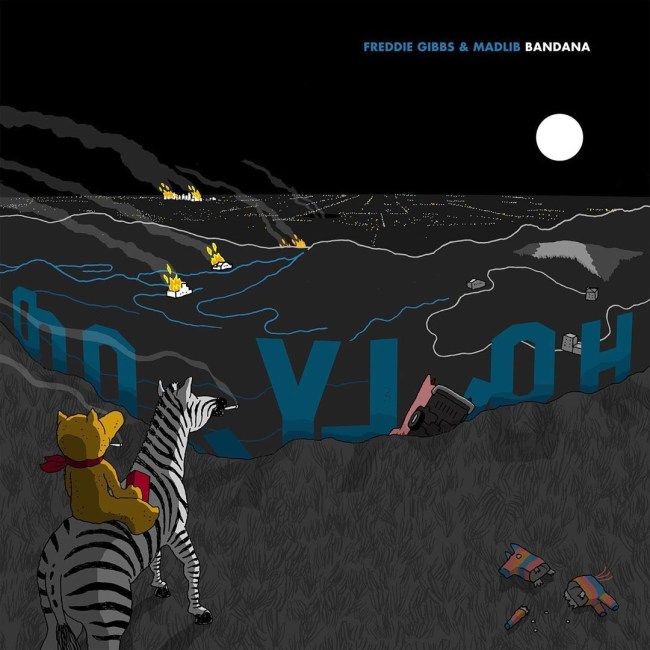 The long-awaited return of the artistic pairing of two of rap's most fascinating iconoclasts finally lands this Friday, picking up where they left off in 2014's Piñata. With Freddie's steady hand at the wheel and Madlib navigating from the passenger seat, the two move in lockstep, guiding listeners on a tour of their musical world five years later. The fundamentals haven't changed — Freddie's bars and Madlib's beats remain as sharp as ever — but plenty other aspects have been upgraded in the years since — namely, their respective positions of esteem have risen, and their Rolodex of guest stars has grown, now including Black Thought, Killer Mike, Pusha T, and Yasiin Bey. "Crime Pays," "Giannis," and "Flat Tummy Tea" were all worthwhile appetizers but Bandana makes for a hearty main course that is well worth the prep time.
Mustard, Perfect Ten
The Los Angeles-based post-hyphy hitmaker may have the party project of the summer, on the lowest of keys. Between "Pure Water" with Migos and "On God" featuring ASAPs Ferg and Rocky, Tyga, and YG, DJ Mustard is sounding as focused as ever, building on his surefire formula to add a further layer of depth to his normally stripped-down productions. His ear is practically unmatched and his collaborators often deliver some of their best work over his beats — just take another spin through Still Summer In The Projects, the unexpected joint project with incarcerated Watts rapper 03 Greedo for proof.
TJ Porter, Voice Of The Trenches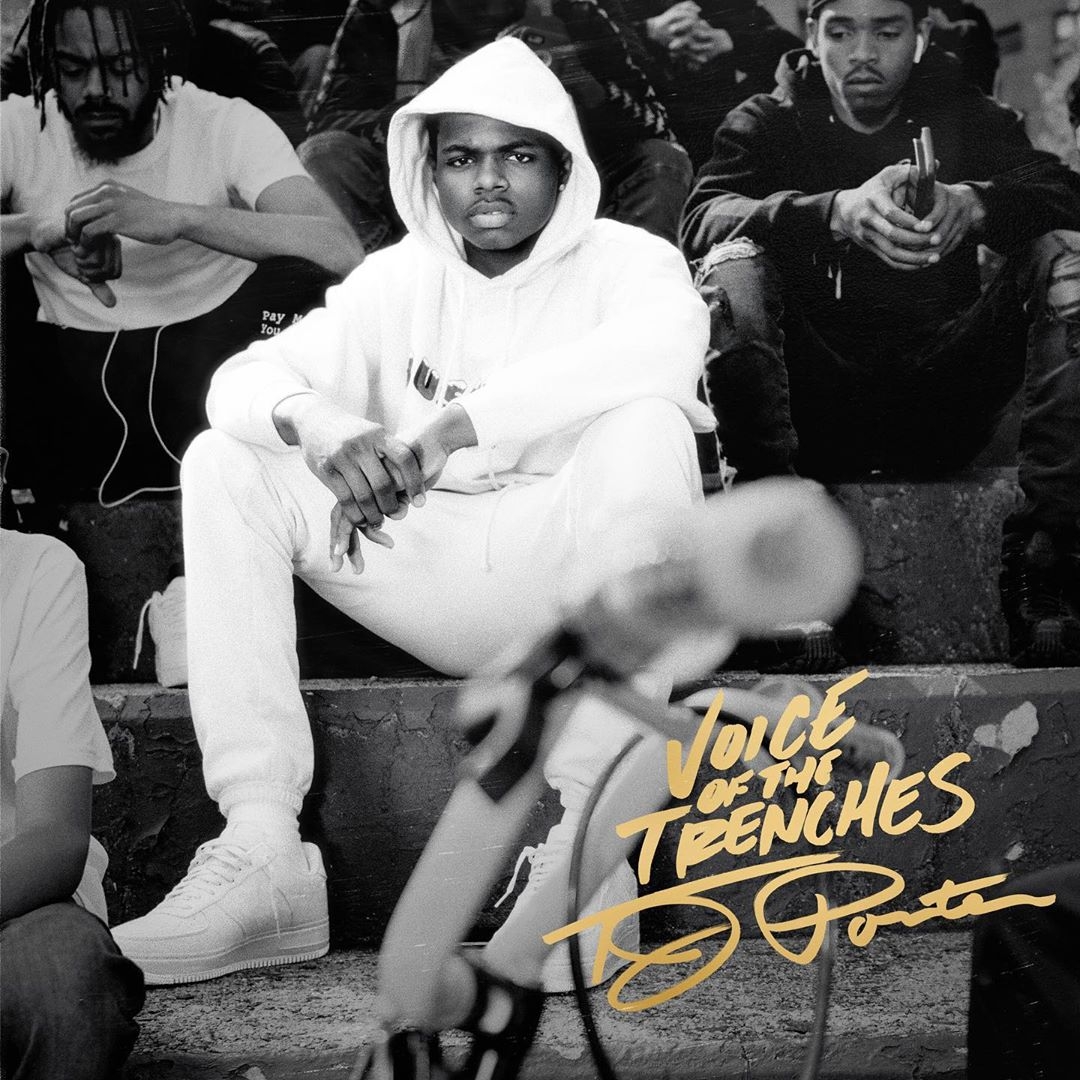 19-year-old Harlemite TJ Porter has been building a buzz over the last year with a series of well-received, versatile singles showcasing his ability to effortlessly switch from soulful vulnerability to towering braggadocio — picture a slightly more introspective Mase or a more lyrically-focused A Boogie Wit Da Hoodie. Porter was prominently featured in Def Jam's Undisputed compilation earlier this year; the tape aimed to introduce the world to the legendary rap label's new stable of post-millennial talent. Along with fellow standouts, Nimic Revenue and YK Osiris, TJ Porter proved he had the chops and the charisma to carve out a secure position in the hip-hop pantheon of the future — as long as songs like "Eight Laws" and "Harlem" can carry him over the threshold on his debut project.
Wifisfuneral, Ethernet 2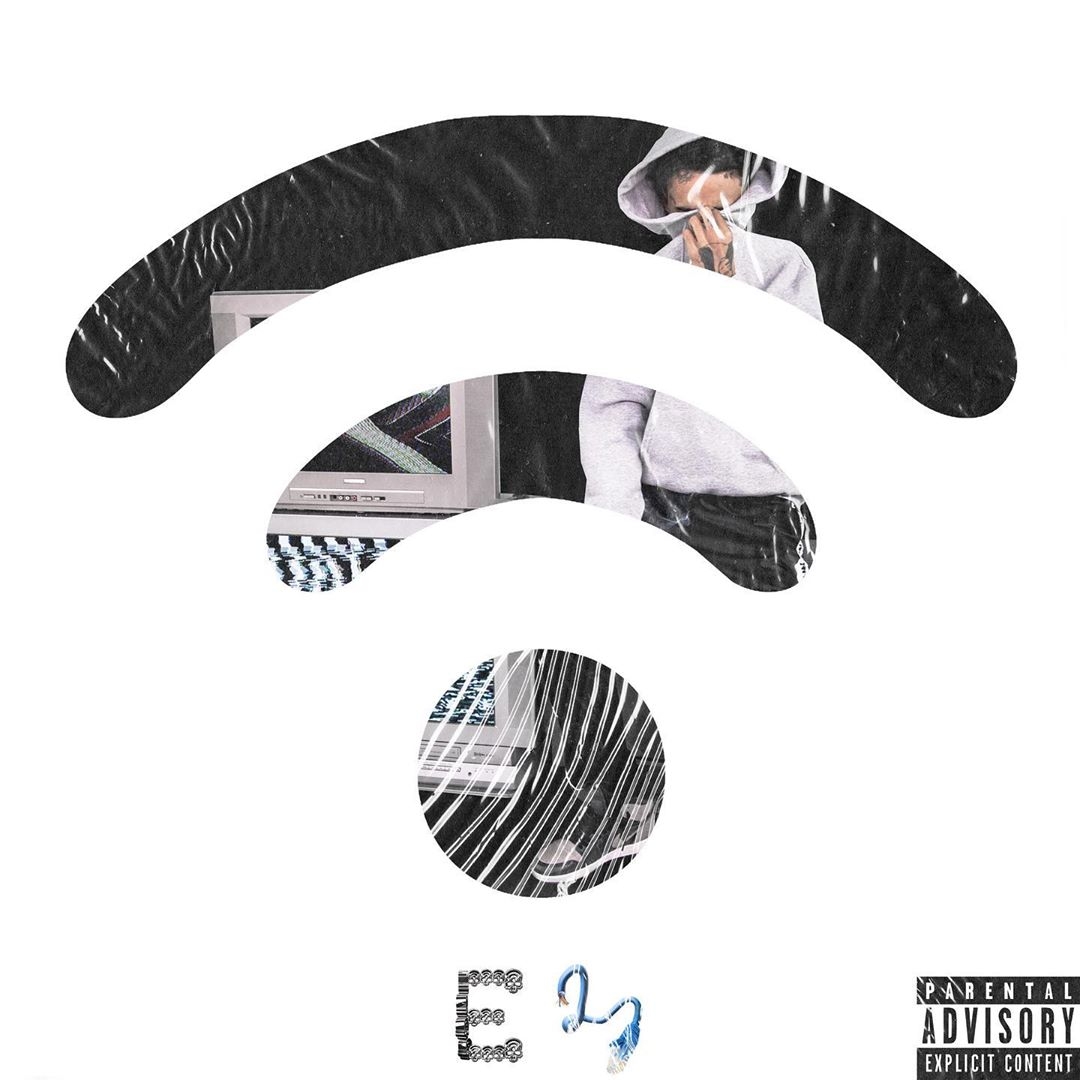 Of all the South Florida upstarts who barreled their way into the game in the past two years with sound and fury of a herd of raging bulls in a very small China shop, Wifisfuneral had perhaps the most low-profile introduction — and the most long-term potential. While XXXTentacion aped the angst-riddled reflection of Kurt Cobain and Kodak Black rapped pulpit-ready sermons that were belied by his own history of transgression, Wifisfuneral was simply a rapper's rapper, neither content to troll older heads like Lil Pump or holding higher artistic aspirations like Denzel Curry. The Bronx-born, self-proclaimed Big L fanatic chose the quiet path, releasing mixtape after mixtape with little fuss or fanfare, but the understated approach has paid dividends: He was featured on XXL's 2018 Freshman cover alongside bar-focused peers like Ski Mask The Slump God, JID, and YBN Nahmir. That year's Ethernet, Vol. 1 was a quiet standout and its sequel should more than live up to the original.
Some artists covered here are Warner Music artists. Uproxx is an independent subsidiary of Warner Music Group.