Dave East, Doja Cat, Reese LaFlare, and Rexx Life Raj highlight a jam-packed week of hip-hop releases which includes both A-listers and rising stars. Strangely, for a week so heavy on talent, it's very light on major-label presence; many of the artists listed here are independent, which shows just how much star power hip-hop can grow organically with a grassroots following in the modern era. Here are all the best new hip-hop albums that have been released this week.
Bishop Nehru – Nehruvian: My Disregarded Thoughts
The MF Doom protege's last album, Elevators (Act I & II), was one of 2018's lyrical masterpieces. This latest effort continues in that same vein, even as Nehru strives to expand his musical range into more mainstream-friendly sounds.
Dave East — Survival
As unlikely as it seems for an artist who's seemingly been around the block and back, Survival will be the Harlem native's major-label debut. Featuring the likes of Gunna, Fabolous, Lil Baby, Nas, Rick Ross, and fellow Harlemite and The Breaks alum Teyana Taylor, there's a clear effort here to balance Dave's old-school New York sensibilities with a more omnivorous array of regional styles.
Doja Cat — Hot Pink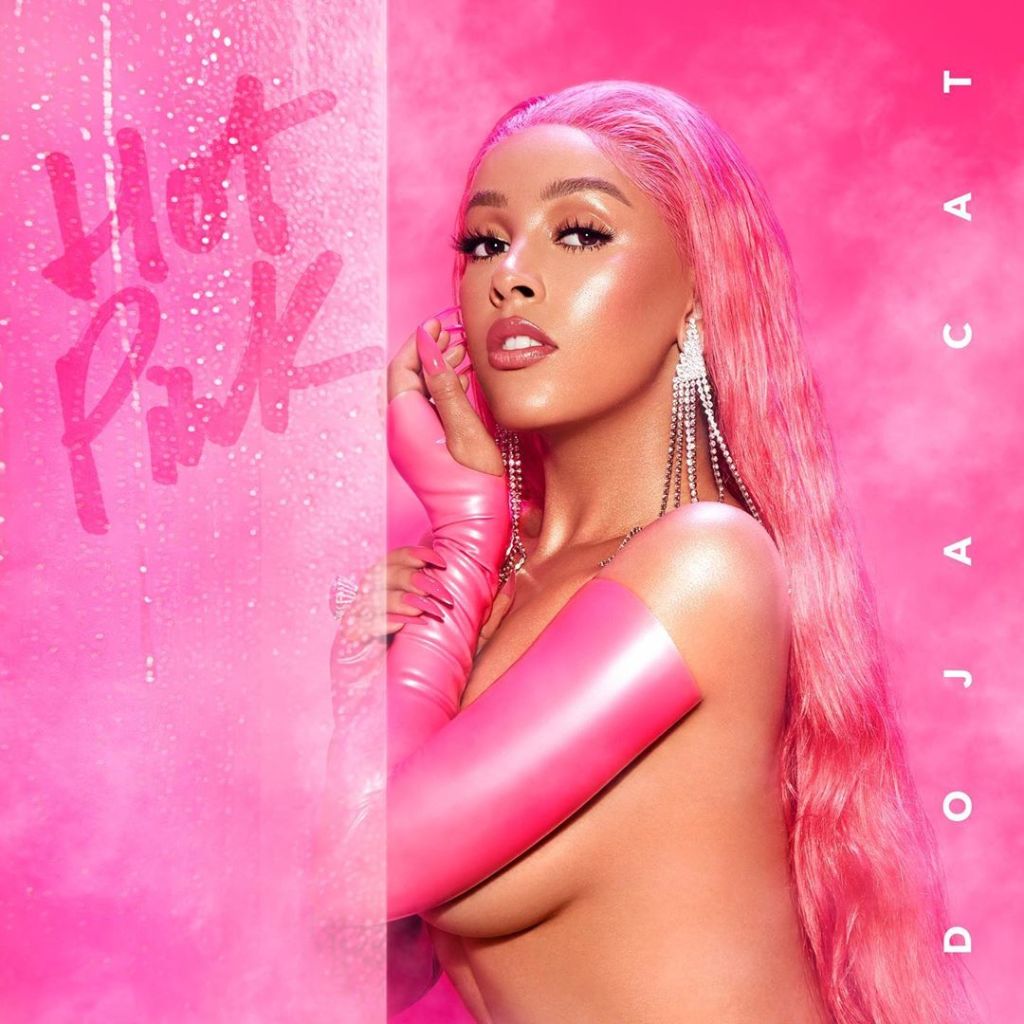 Doja Cat's sophomore album released Thursday after a year that included both a breakout hit ("Mooo!") and her very own Milkshake Duck moment. Experimenting with a dazzlingly eclectic array of genres and flows, Doja shows even more polish than she did on 2018's Amala and proves her star moment — and her eventual comeback — were no fluke.
Reese LaFlare — Final Fantasy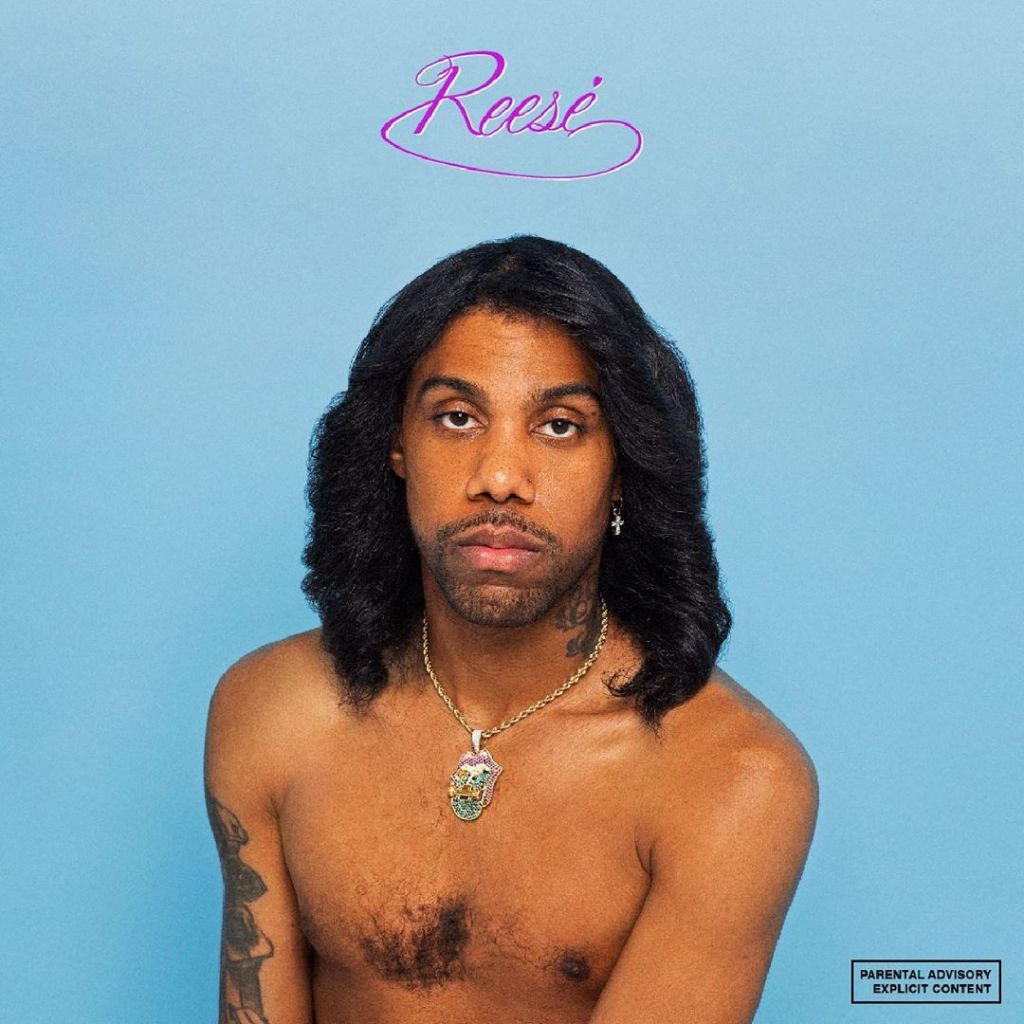 Aside from having the most hilarious album cover of the week, Reese is also one of those artists whose vision extends beyond music to his positions in culture, fashion, and film. The evidence is in the Atlanta native's video for the single "Hol' Up," which borrows inspiration from both the classic Crazy 88s scene from Quentin Tarantino's classic martial arts mashup Kill Bill and the lighthearted video for Limp Bizkit's Method Man-featuring hit "N 2 Gether Now." Reese has already made a name for himself as a member of Two-9, but with Final Fantasy he hopes to make that name one nobody can overlook.
Rexx Life Raj — Father Figure 3: Somewhere Out There
Bay Area rapper/singer Rexx Life Raj has steadily built a committed fan base with his sharp-eyed observations and pensive, confident declarations of self. On this collection, a sequel to his long-running and much-beloved Father Figure series, he offers motivational lectures ("Grown Folks"), meditations on society ("Time"), and the Bay Area's next big wedding song ("Your Way"). Easily one of the best releases this week — if not the best, hands down.
Thutmose — Don't Wake Me Now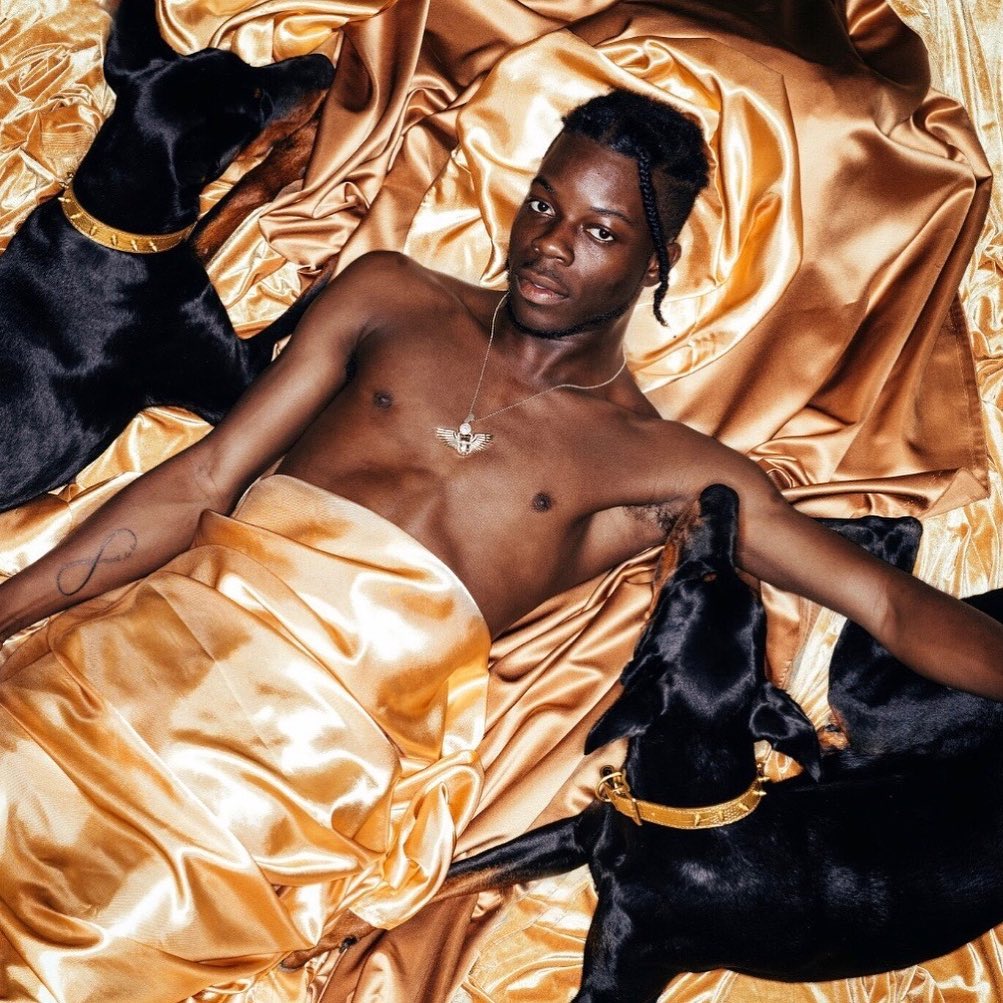 The Lagos-born, Brooklyn-based rapper had a breakout year in 2018, dropping his debut, Man On Fire, and earning a placement on one of the biggest soundtracks of the year alongside both fellow fast risers and established, A-list stars. His Don't Wake Me Now EP is his chance to capitalize on the visibility provided by that fortunate feature — and from all indications, he certainly has the talent to justify a long, successful career.
Yungeen Ace — Step Harder
At just 20 years old, Ace has served prison time, survived a shooting that left his brother dead along with two close friends, and hustled his way into a deal with Cinematic Music Group. All that pain and drive finds its way right into his music as he uses melody to convey the emotions that words alone can't. His autobiographical raps can wind up being challenging for some listeners — it's hard to hear him detail how he fell into a life of crime just out of his tweens — but he's a diamond in the rough, just waiting to be discovered.