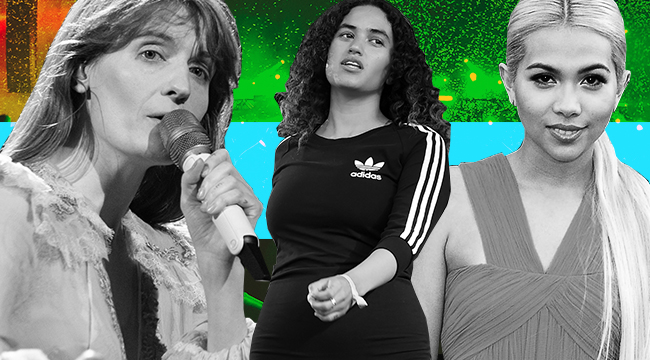 Editor's note: The point of more extensive genre lists is to help give shine to albums that wouldn't make it into the overall best albums list. After all, the point of these lists is to examine the way music has changed or moved throughout the year, and our year-end framework will continue to reflect that impetus. Though it's meant to highlight the best work in the genre, hopefully, you can also make some discoveries through this list.
2018 was an incredible year for pop.
I know that sounds silly to say. Pop music happens every year! And every year, it's good. But in 2018, pop felt especially urgent. Ariana Grande was here for it all, from reminding us that there's no heartbreak that can't be healed with dancing, and to remind us that we should be "so f*ckin grateful" for everything tough that we've made it through to still be here. Troye Sivan, Hayley Kiyoko, King Princess, and so many more queer artists had massive breakout years. While Donald Trump tried to erase their existence, these artists filled concert venues with brave, joyful dancers.
This year was so, so tough and ugly in so many ways, especially for women, queer folks, and people of color. But the pop musicians on this list — almost all of whom are women, LGBTQ+, POC, or many intersecting identities — gave us art that can heal us. Pop is often seen as ephemeral, dying with its last play on the radio. But the music on this list deserves to live on past this year, as a monument to everything we fought against this year.
Most of the music on this list isn't radio pop. We've got everything from holy, hell-raising mezzo-soprano powerhouses to sweet-voiced teenage dreams, weirdo queer electro-pop to the A Star Is Born soundtrack. Maybe you won't love everything, and maybe you've heard some of it before. But give the whole list a listen. Remember the year of incredible, joyful pop, and remember how we danced.
20. Rita Ora, Phoenix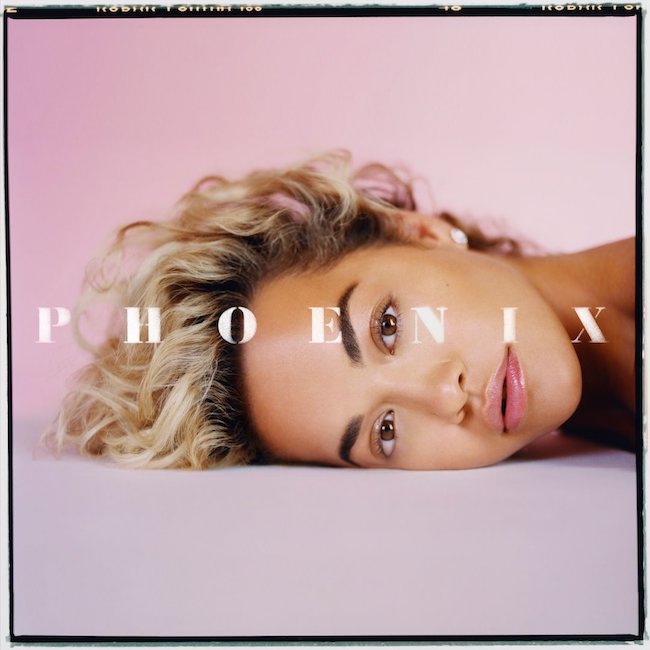 2014's "I Will Never Let You Down" was supposed to be Rita Ora's big hit. The Calvin Harris-produced dance banger is joyful and delightfully retro, with shades of Whitney and Mariah. But Harris, bitter after what must have been an ugly breakup, forbade Ora from putting any of their material on a new album or playing any of the songs live. "I Will Never Let You Down" was a killer single, and Harris let it die on the vine.