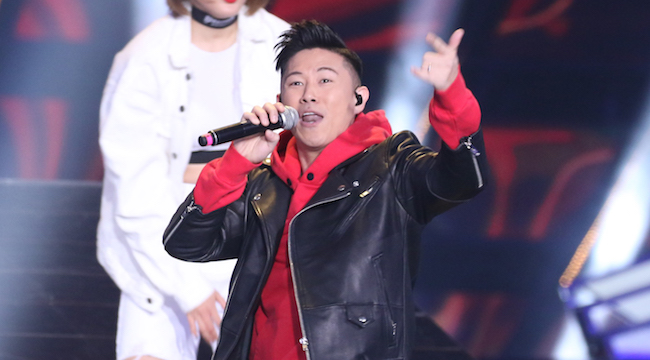 While hip-hop has achieved the height of popularity in America, the art form still struggles to earn recognition elsewhere as its struggle for legitimacy continues, forty years after its creation. According to a new report from Time magazine, China has banned hip-hop culture and actors with tattoos from appearing on television, calling both "tasteless, vulgar and obscene."
The State Administration of Press, Publication, Radio, Film, and Television of the People's Republic of China (SAPPRFT), China's top media regulator, released a list of don'ts on Friday through a statement from Gao Changli, director of the administration's publicity department.
Absolutely do not use actors whose heart and morality are not aligned with the party and whose morality is not noble
Absolutely do not use actors who are tasteless, vulgar and obscene
Absolutely do not use actors whose ideological level is low and have no class
Absolutely do not use actors with stains, scandals and problematic moral integrity
The announcement follows a string of removals, scandals, and apologies from Chinese rappers, including PG One, who was forced to apologize when his song, "Christmas Eve," was censured as promoting drug culture and demeaning women, VaVa, who was cut from the variety show Happy Camp, and GAI, who was removed from Hunan TV's talent competition show Singer, and his disappearance from related clips on the show's official Youtube channel.
Chinese hip-hop fans were vocally upset by the announcement, taking to Weibo — the Chinese equivalent of Twitter — to voice their displeasure.
"SARPPFT is so trashy!" wrote one user. "They didn't want to give Chinese hip pop singers any chance of survival! we can go back to ancient times."