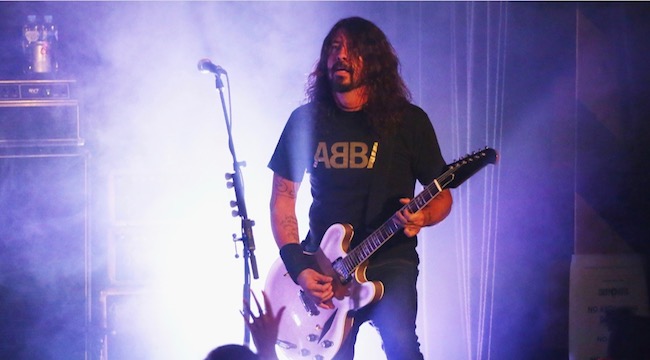 Dave Grohl is one of the most prolific musicians in the world today. A quick scan of his list of credits reveals a staggering array of work that doesn't even count the era-defining albums he's created as a member of Nirvana or the leader of Foo Fighters. But before all the fame and Tenacious D cameo's, Grohl was simply another punk rock loving kid living in the D.C. suburbs, raging out to Discord tapes and drumming his ass off as part of the band Scream. Next month, on April 27th, many fans who haven't yet heard the products of Grohl's labor from this formative period will finally get the chance with the wide release of No More Censorship, the 1988 album he cut with Scream.
Re-dubbed NMC17 back when it was originally re-pressed for Record Store Day last year, the album was finally able to see the light of day after photographer Naomi Petersen found the original master tapes in storage a few years back.
"This record was written and recorded during Reagan's presidency. US foreign policy was being disruptive in Central and Latin America, Iran-Contra… Art and music was being censored," Scream singer Pete Stahl said. "So much of what was going on then is still so relevant today. History repeats."
You can pre-order No More Censorship via Southern Lord and check out the artwork and tracklist for below.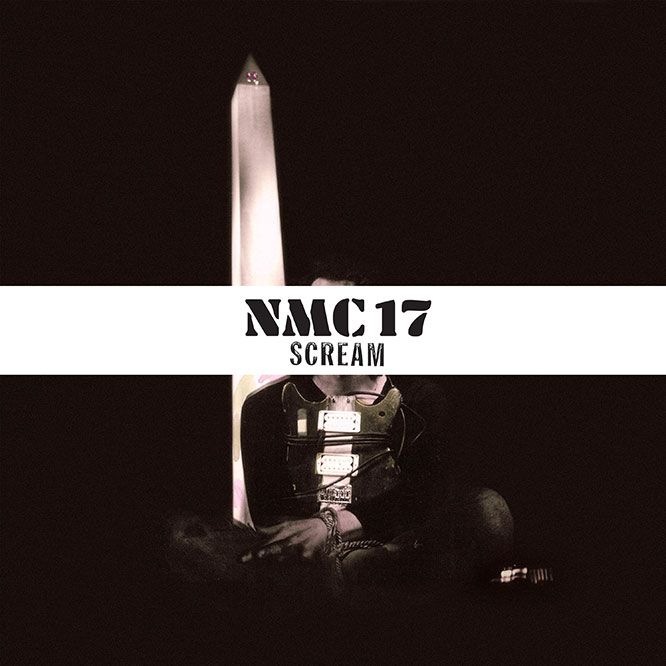 1. "Take It From The Top"
2. "Something In My Head"
3. "Binge"
4. "God Squad"
5. "Hit Me"
6. "Dreams"
7. "No More Censorship"
8. "It's The Time"
9. "F*cked Without A Kiss"
10. "GLC"
11. "Run To The Sun"
12. "No Escape"