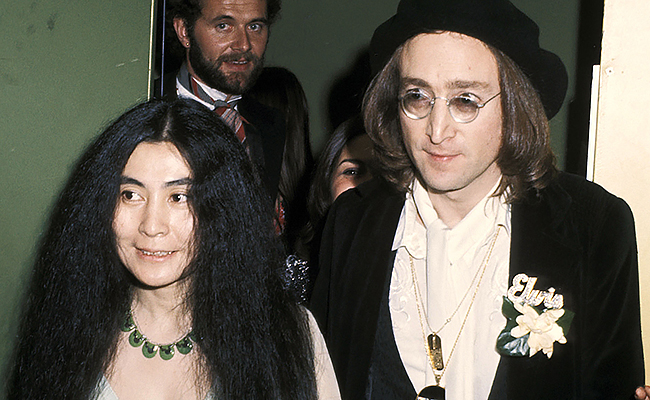 The man responsible for killing John Lennon in New York's Upper Westside, Mark David Chapman, has been denied his ninth parole attempt. Chapman pleaded guilty to the second-degree murder of Lennon and is currently serving 20 years to life for the Dec. 8th, 1980 killing of the legendary Beatles member. Now 61, Chapman will continue to serve time in upstate New York's Wende Correctional Facility.
After becoming eligible for parole in 2000, Chapman has been denied every two years since gaining eligibility. Monday afternoon's hearing was no different, with the parole board telling him, "From our interview and review of your records, we find that your release would be incompatible with the welfare of society and would so deprecate that seriousness of the crime as to undermine respect for the law."
Even though he has been denied parole eight times before, The New York Daily News reported earlier in August that Chapman had gained some fans who have even written into the parole board asking for his release. The board acknowledged those fans in Monday's hearing as Mark David's "network of support." Even with the five-person support team, it was not enough to issue a release.
Mark David Chapman is eligible for another parole hearing in August 2018.
(Via Rolling Stone)