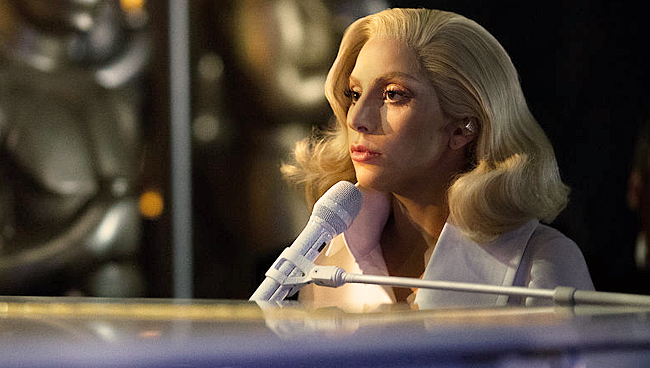 Despite the singer's prior statements and past support of Kesha, Lady Gaga and her legal team have agreed to hand over evidence and appear for deposition in Dr. Luke's ongoing defamation case against the Rainbow singer. Both parties were set to appear a hearing on August 22nd, but the newest developments point to a date in September that has yet to be announced according to Page Six.
Gaga and her representatives responded to the subpoena from Dr. Luke's legal team saying the artist has "provided all of the relevant information" related to the case and that the claims by Dr. Luke's team were "exaggerating Lady Gaga's role" in the case and made false accusations that the singer refused to requests to testify in March. The text messages involved in the subpoena had previously appeared in court documents, but in a redacted form. The agreement would "produce un-redacted copies" of these texts along with her testimony. The agreement was posted in Manhattan Supreme Court on Tuesday according to Page Six, and Lady Gaga's lawyer provided a comment after the filing:
"Lady Gaga has always been prepared to testify so long as reasonable limitations were established. That has now been accomplished,"
Representatives for Kesha and Dr. Luke have not commented on the agreement yet according to Page Six, but it is likely to spark a divided reaction between each camp. Gaga kicked off her Joanne World Tour at the start of August and Kesha is currently celebrating the release of Rainbow, her first album in five years.
(Via Page Six)