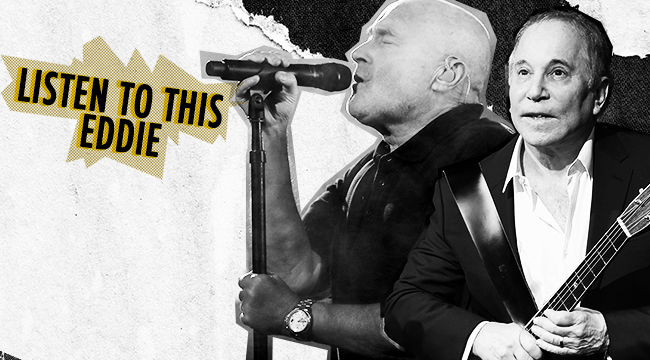 Listen To This Eddie is a weekly column that examines the important people and events in the classic rock canon and how they continue to impact the world of popular music.
As I wrote near the beginning of this year, 2018 is has become the flashpoint where a lot of the biggest names in classic rock are choosing to hang it up and bid farewell to life on the road. I honestly can't say that I blame them. While the hundreds of thousands, and sometimes millions of dollars, are enough to entice a lot of people to stick it out and tour until the wheels come off, the actual act of hopping into a bus or plane and spending your twilight years away from those you love for a couple of hours of satisfaction can wear you down both physically and emotionally.
Among those who've announced farewell tours over the last year or so include some of the biggest names in rock history. Paul Simon, Ozzy Osbourne, Elton John, and Lynyrd Skynyrd to name just a few. In other words, the opportunities to see those titanic forces that dominated the airwaves throughout the '60s, '70s and '80s are dwindling. Even bands that have chosen to stick it out, like Fleetwood Mac and The Eagles for instance, are losing original members either to fatigue or simple mortality at an alarming rate.
While it's true that the impetus to see many of the bands who hit their primes in earlier eras before they hang it up has drawn in crowds for the better part of three decades now — this is Ozzy's second farewell tour; third if you count the run he just ended with Black Sabbath — as many of these artists hit their 70s and beyond, basic math dictates that time is going to run out sooner rather than later. Pick up a copy of Steven Hyden's new book Twilight Of The Gods for more lucid and in-depth explorations of this idea. With that in mind, here below are all of the classic rock icons you should see in 2018 while you still have the chance.
Paul Simon
After performing live for six decades either as a solo act or with his partner/foil Art Garfunkel, Paul Simon decided to get off the road permanently in 2018. Though most of his farewell run has already wrapped up for the summer, there are still a few more gigs left on the docket, including a marquee performance in London's Hyde Park in July, before he returns to the US for a final few dates this fall, wrapping up, where else, but in New York City.
Full ticket information can be found here.
Robert Plant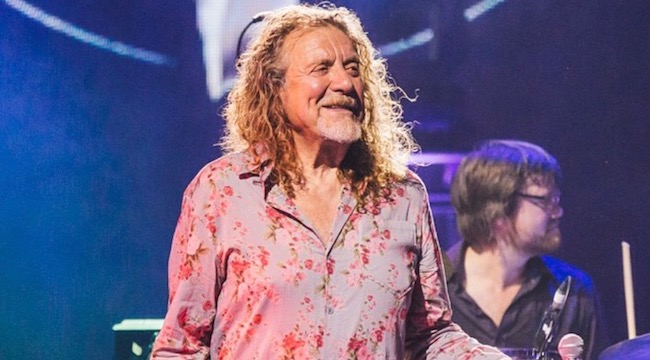 I can't stress this point enough: If Robert Plant is playing anywhere within a 100-mile radius of your home, you should move hell and earth to make it to the gig. While many Led Zeppelin neophytes will have their minds blown when he chooses to dip into some of that venerated band's most iconic material, he also dazzles singing songs from his more recent solo endeavors as well. The man remains a force of nature, and one that can be enjoyed in some truly bucolic outdoor venues this Summer.
Full ticket information can be found here.
Phil Collins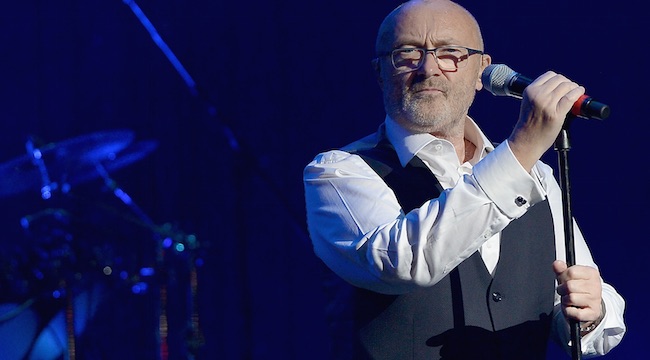 While some nerve damage will prevent him from playing drums, for the first time in a dozen years, Phil Collins will return to the U.S. for a 15-show live run. Cheekily dubbed the "Not Dead Yet Tour" Collins will perform some of the best and most beloved material from his entire career as a solo artist as well as some earlier Genesis hits. The tour kicks off in October and will hit most major North American markets.
Full ticket information can be found here.
Pearl Jam
With nothing really new to promote, Pearl Jam are hitting the road this summer seemingly for the hell of it. This is especially good news for longtime fans of the grunge icons who hope to hear some deeper cuts live. Though they don't have many gigs scheduled in America — they're just about to kick off an extended run through Europe — the ones they do have planned should be pretty epic. The band have plotted two-night residences in the home of the Chicago Cubs at Wrigley Field, the home of the Boston Red Sox at Fenway Park, and the home of the Seattle Mariners at Safeco Field.
Full ticket information can be found here.
Fleetwood Mac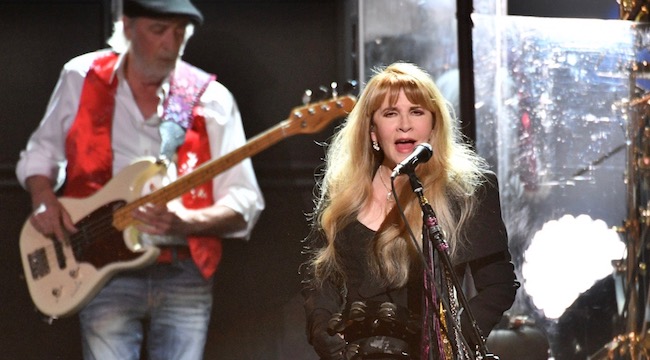 This is probably going to be the most divisive entry on this list, and your inclination to attend probably boils down to how much you value singer/guitarist Lindsey Buckingham's impact on the sound and aesthetic of Fleetwood Mac. The group, who have changed lineups multiple times over years, are banking on the idea that their decision to fire Buckingham won't impact fans desire to hear Stevie Nicks belt out "Landslide" on a nightly basis. Maybe that's true, but a lot of the magic of the band is the theater of tension/affection onstage exhibited onstage between Nicks and her former paramour. We'll see how Heartbreakers guitarist Mike Campbell and singer Neil Finn can fill the roles.
Full ticket information can be found here.
Ozzy Osbourne
As I noted in the introduction, this is the second solo farewell tour that Ozzy has embarked on in his career, with the first, dubbed No More Tours, going down all the way back in 1992. He also put his seminal metal band Black Sabbath to bed just last year. If this really is your last chance to see Ozzy live — and really, who the hell knows if that's true — I highly suggest taking it.
Full ticket information can be found here.
John Fogerty and ZZ Top
If you love blues rock in any form, this tour is a can't miss. In this corner you have ZZ Top, one of the greatest, most savage purveyors of Texas blues out there. The perennially sharp-dressed men, if you will. In the other corner you have John Fogerty, one-time leader of the group Creedence Clearwater Revival, and a snazzy, swampy-guitar player par excellence. Put them together, and it's a recipe for magic.
Full ticket information can be found here.

ELO
Thirty. Five. Years. That's how long it's been since the Jeff Lynne-led group last toured America. To call this tour a once-in-a-generation affair is a literal understatement. If you ever enjoyed singing "Showdown," "Evil Woman," or "Telephone Line," you owe it to yourself not to miss out on this event.
Full ticket information can be found here.
MC50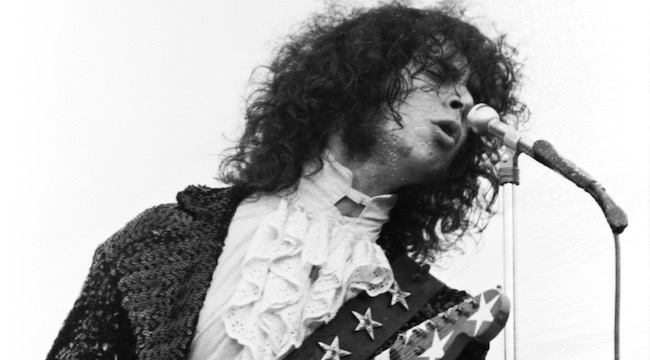 The Detroit proto-punk rock band MC5 haven't been a going concern for decades, but in 2018, to celebrate the 50th anniversary of their seminal debut album Kick Out The Jams, guitarist Wayne Kramer has put together a superstar lineup of musicians to hit the road and play their music live once again. Featuring Soundgarden guitarist Kim Thayil, Fugazi drummer Brendan Canty, and Kings X bassist Dug Pinnick, as Kramer himself said, "This band will rip your head off."
Full ticket information can be found here.
Roger McGuinn and Chris Hillman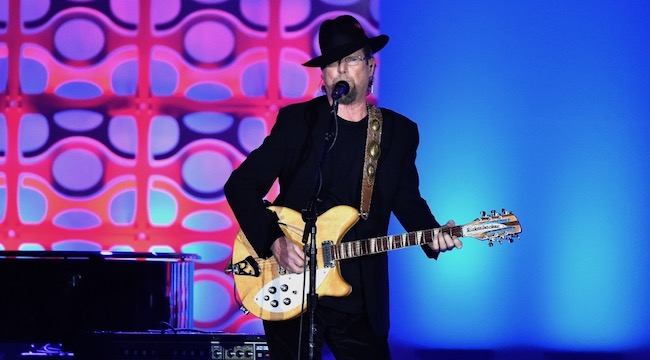 While the world eagerly awaits a full-on reunion between the Byrds — seriously, David Crosby has gone on record via Twitter multiple times for being very down with this idea — two of the biggest creative pillars from that seminal band, Roger McGuinna and Chris Hillman are hitting the road together to celebrate the 50th anniversary of perhaps their greatest album, Sweetheart Of The Radio. Wish that Gram Parsons were still around to join them…
Full ticket information can be found here.
Bob Seger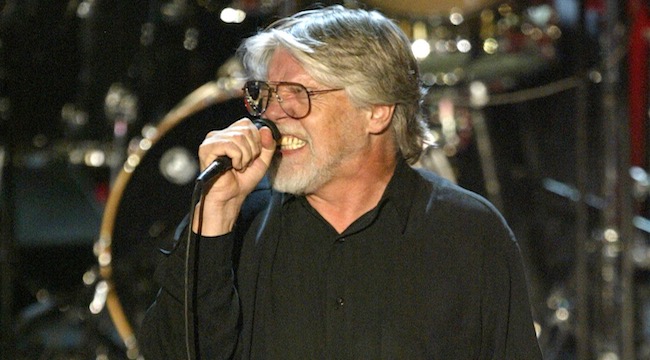 Bob Seger fully intended to spend much of last year out on the road, promoting his latest album I Knew You When, but an emergency back surgery forced him to set those plans aside. Now, having had enough time to heal, Seger has finally rescheduled many of the dates he previously announced for a new arena tour set to kick off in November, that will keep him out "on the road again" until February.
Full ticket information can be found here.
Neil Young
Neil Young is one of the most unpredictable rock stars out there. If you wanna catch him live in 2018 and beyond, my best advice would be to check in daily on his official archives website. Having just done a run of several shows out in California's Central Valley with his band Crazy Horse, the wily Canadian is going to play several festivals around the country with the group Promise Of The Real, as well as a few intimate solo shows by his lonesome in some more staid environments like Chicago's Auditorium Theater. Who knows where he's going to show up next?
Full ticket information can be found here.
Jeff Beck, Ann Wilson, and Paul Rodgers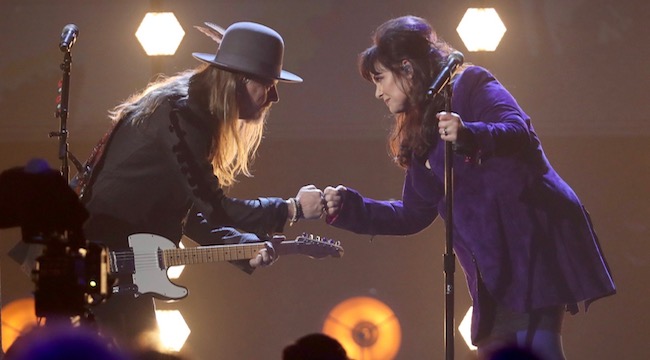 It really doesn't get a whole lot better than this. Two of the most ear-popping singers in rock history along with maybe the best guitar player on the planet swapping sets with one another. Whether you're a fan of Rodgers' earlier bands Free and Bad Company, Wilson's group Heart, or Beck's myriad of projects, including that seminal '60s outfit The Yardbirds, you're definitely going to be in for a night of pure rock excellence.
Full ticket information can be found here.