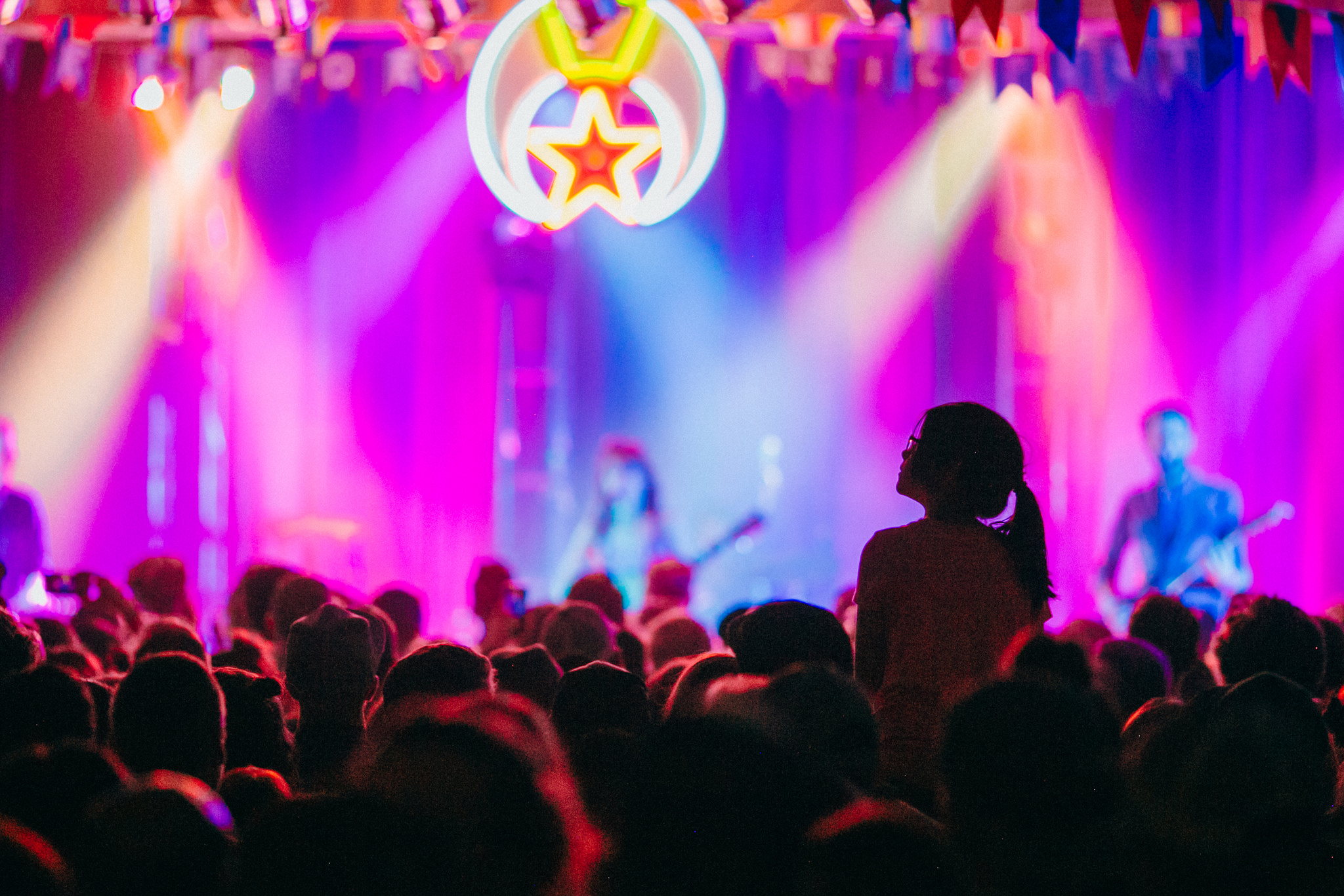 Treefort is for everyone. Nice sentiment, right? That's the welcoming vibe this music, art, and creative fest — held from March 20-24 in Boise, Idaho — creates. It's also the exact welcoming mood we want to ride straight into spring, the mantra of a festival that gives folks of all stripes a good reason to come together for an event that feels good, exudes positive energy, and inspires great swells of creativity.
This is a festival that fits perfectly in its state (Idaho) and season (spring). Summer is whispering in our ears. The cold will break, the snow will melt, and the sky will clear. With warmer weather comes another feeling. The need for living with reckless abandon, for nights under the starry sky, for cold drinks and dancing. For those living in the Pacific Northwest, Treefort Music Festival is the first sign of spring. Like an early tulip, predicting that the season will soon shift, that color will come back to the forest, that there are endless outdoor adventures soon to be had.
The five-day music and arts festival is an SXSW-style event in which music is held in shops, bars, and restaurants across town. In addition to being able to wander into pretty much any venue and hear live music every night, there is also a slew of other "forts" and lineups that give the music a run for its money. Comedyfort, Filmfort, Storyfort, Foodfort, Kidsfort, Hackfort, and the much celebrated and always sold out Yogafort are all hits in their own right.
Here's our guide to keeping track of it all and having an awesome Treefort Fest!