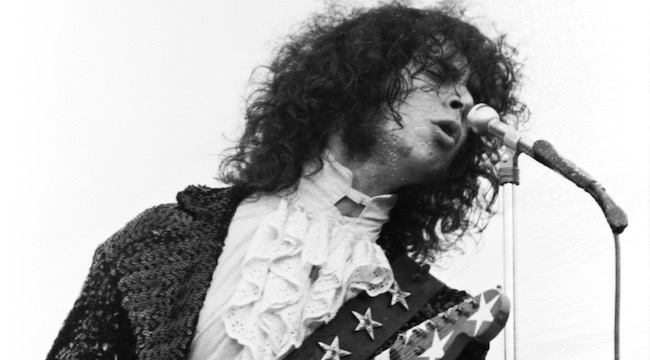 2018 marks the 50th anniversary of the recording of one of the greatest rock albums of all-time, the MC5's uproarious debut, Kick Out The Jams. To celebrate that incredible milestone, the band's guitarist Wayne Kramer, has announced a lengthy, 35-date tour set to kick off in September. Dubbed MC50, the band joining Kramer onstage is a jaw-dropping collection of talent that includes Soundgarden guitarist Kim Thayil, Fugazi drummer Brendan Canty, King's X bassist Dug Pinnick, and Zen Guerrilla's frontman Marcus Durant. The run will conclude with a special performance at the Fillmore on October 27th in Detroit, the city where Kick Out The Jams was first recorded back in '68 at the now-defunct Grande Ballroom.
"The message of the MC5 has always been the sense of possibilities: a new music, a new politics, a new lifestyle," Kramer said. "Today, there is a corrupt regime in power, an endless war thousands of miles away, and uncontrollable violence wracking our country. It's becoming less and less clear if we're talking about 1968 or 2018. I'm now compelled to share this music I created with my brothers 50 years ago. My goal is that the audience leaves these concerts fueled by the positive and unifying power of rock music."
In addition to the tour announcement, Kramer has also revealed plans to release a memoir. Titled, The Hard Stuff: Dope, Crime, The MC5, And My Life of Impossibilities, Kramer's book is set to be published on August 14 by Da Capo Press. "I've come to accept that we were a dangerous band and that I lived a dangerous life. The music we made at that time represented something that said — we are part of a tribe, we are part of a bigger movement — and apparently it still represents that."
While the full run of dates has yet to be revealed, you can pick up a ticket to the Detroit MC50 show on Friday, March 9 here.