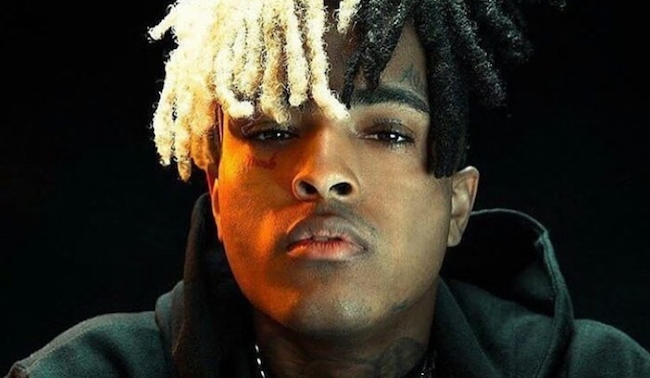 Note: The information in this post could be triggering as it discusses domestic abuse and suicide.
On Tuesday, Pitchfork released audio clips from a tape of what appears to be late rapper XXXTentacion being secretely recorded speaking on a range of topics, and admitting to not only stabbing eight people, but the validity of abuse accusations levied against him by his ex-girlfriend and their friends. Today, Pitchfork released the full transcript of the 27-minute tape. The Florida rapper was facing jail time for domestic assault, and the tape, which was reportedly recorded before his 2016 arrest for those charges, would have surely been incriminating evidence if introduced during his trial. But after his murder in June, they're simply a macabre peek into the pysche of an artist who was at the heart of hip-hop's referendum on abusive artists.
The transcript shows him venting through self-loathing observations like the following:
I love that I disgust myself. I eat my negativity every single day. And you know what comes up more? More negativity. And no matter where I go or where I search for any sort of reassurance, something's gonna fuck me over, bruh.
There's also a portion of the transcript where he speaks frankly about "mental obstacles" that lead to suicidal ideation:
Man: Why you are so obsessed with wanting to killing yourself?
XXXTentacion: I'm not obsessed with wanting to kill myself.
Man: Nah but you keep on screaming like you want to kill yourself.
XXXTentacion: Yeah, 'cause I've reached a point my life bruh where there's a lot of obstacles that are mental. You don't know the pain bruh. You just don't know.
You can read the entire transcript on Pitchfork.