The 2019 Uproxx TV Critics Poll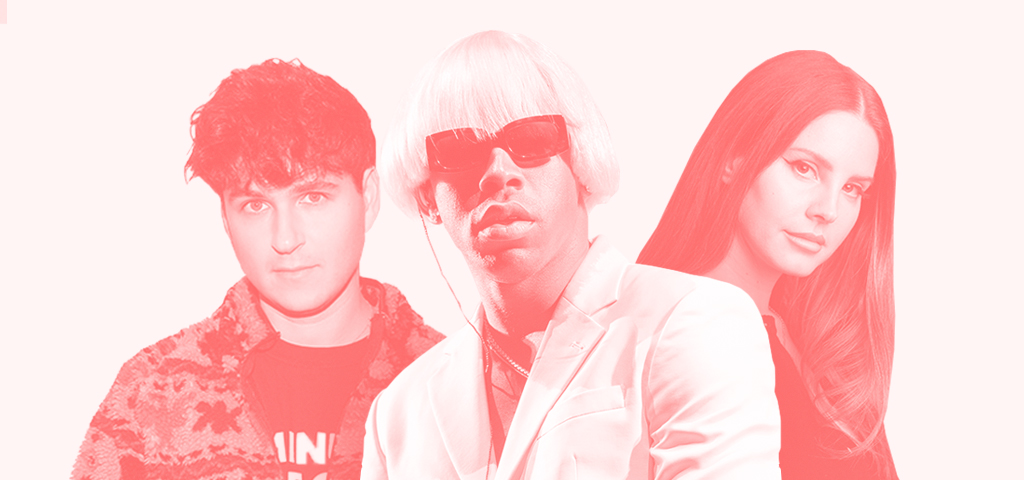 Uproxx assembled more than 200 music critics and writers to pick the best albums of the year.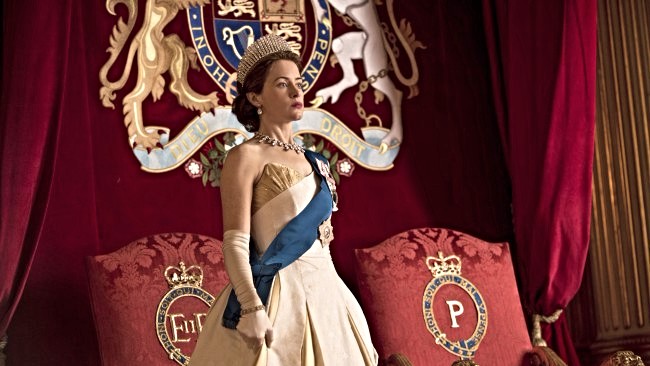 The Crown
The Crown follows the reign of Elizabeth II as she adjusts to life as the Queen of England during a tumultuous time in both the world and the Windsor family. A stunning portrait of a powerful woman, The Crown is as addictive as it is lushly made.