The 2019 Uproxx TV Critics Poll
Nearly 200 critics participated, selecting from more than 800 songs to create the definitive choice for the best songs of 2018.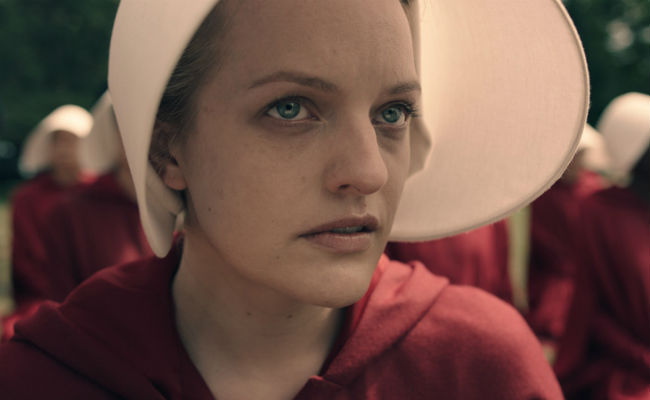 The Handmaid's Tale
The Handmaid's Tale depicts America in the not so distant future reborn as Gilead, a religious state where women have been stripped of their rights and forced into either indentured servitude or sexual slavery. Elisabeth Moss stars as the titular handmaid at the center of the conflict desperate to escape her circumstances and reunite with her family.